Share
One of the most important companies in the video game sector is Take Two, this being the parent company behind great sagas such as GTA, Red Dead, NBA 2Kamong many others that have had releases to a greater or lesser extent periodic, one of the best known cases being that of the fifth installment of GTA and the time it has taken to have the confirmation of GTA VI.
In this way, it must be said that a few days ago the games that Take Two would launch in the coming years were allegedly leaked, thus covering from 2022 to 2025 with a wide catalog. And it is just under this premise that new information arrives todaysince everything indicates that it is not only real, but that there will be more games added to the list.
It is not known what all the games they have planned for Take Two will be
In itself, it should be noted that Take Two has studios in charge of titles such as Marvel's Midnight Suns, The Quarry, GTA VI, among many others. However, it seems that the company will not only be nourished by new titles in the coming years, since they have announced that they will release 8 remasters and remakes between this year and the fiscal year of 2025, which extends until March 31 of said year.
Given this, it must be said that the titles that will arrive are unknown, although it must be said that in the leak it could be seen a Max Payne compilation, while the rumors of Red Dead Redemption 2 for PS5 and Xbox Series are still present. For all these reasons, it will be necessary to see if some of these games are chosen to be among those eight releases.
For the rest, it must be said that the future of Take Two with video games could be expanded shortly, since, after the end of the collaboration between EA and FIFAall fingers point to the American company to take over the football saga, this being something that has already been done against licenses, such as NBA, NFL, WWE, among many others.
Related topics: Multi platform
Share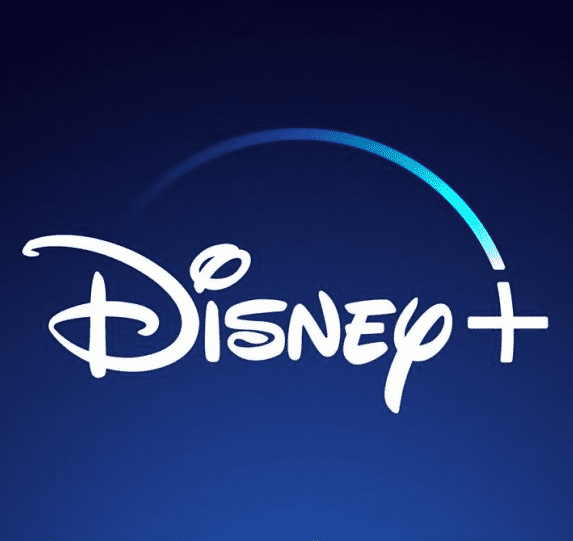 Sign up for Disney + for 8.99 euros and without permanence Subscribe to Disney+!