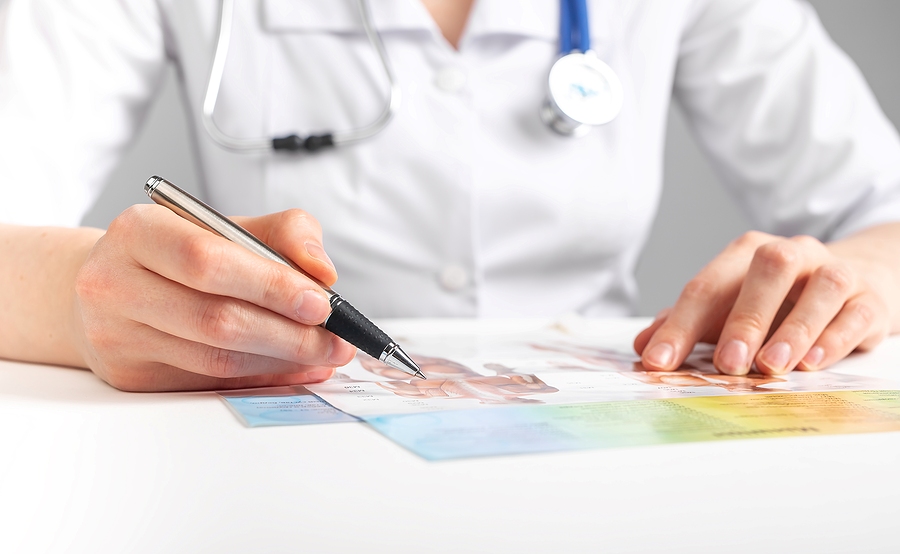 To date there are more than 800 Clinical Practice Guidelines.
The National Center for Technological Excellence in Health (CENETEC) is in charge of preparing it.
Each focuses on a different disease and condition and serves to support physician decision-making.
There are different obligations that doctors must face and one of the main ones is continuous training. They must constantly reinforce their knowledge by all the innovations that appear. For this reason, from university it is necessary to read a large number of books and documents. It is an activity that cannot be avoided but there are ways to take advantage of the time. It all consists of summarize the Clinical Practice Guidelines.
Within the field of health, the only constant is that nothing is absolute but must be updated. New evidence is obtained daily that allows us to achieve a more accurate picture. The same goes for patient care.
Information Every Physician Should Know
In this case, the National Center for Technological Excellence in Health (CENETEC) is the authority in charge of providing information based on the best available evidence for adequate decision-making in health matters.
To fulfill this purpose, it prepares the Clinical Practice Guidelines. These are official documents that contain detailed indications of the correct attention to patients. Each one focuses on a different disease and condition and seeks to serve to achieve better decision-making.
The biggest drawback is that it is a huge amount of information. To date, there are more than 800 Clinical Practice Guidelines and that is why it is important to know how to summarize each one. In addition to time, it is also a way to achieve correct learning.
To meet this goal, the user @medspot made a video showing how she got it. The most surprising thing is that each one was reduced to a maximum of 3 sheets.
All the steps you need to follow
One thing you mention is that all documents contain valuable information but also lots of filler paragraphs. As a consequence, just giving a general review tires the eyes.
The first thing he recommends is not to print the documents but to review the digital version of the master catalog which is available here. Something very important is to always review the most recent because otherwise the updated information will not be consulted.
Similarly, it points out that the ideal is to write by hand instead of using a computer to summarize the Clinical Practice Guidelines. This guarantees a general review at the same time as the informative synthesis is made.
He also mentions that usually the most important part of each one is in the justification. In this section you will find all the biostatistical data that is usually asked in the National Examination of Applicants for Medical Residencies (ENARM). The structure proposed for each is as follows:
Etiology.
Risk factor's.
Clinical diagnosis.
Paraclinical diagnosis.
Treatment.
complications.
Prevention.
If you do it in the way indicated, you will be able to summarize each of the Clinical Practice Guidelines in less than 3 pages. It does not matter if you are a student, recent graduate or have years of experience, it is essential to know and read these documents to reinforce your knowledge. For now, we share the video so you can see how you should do it.