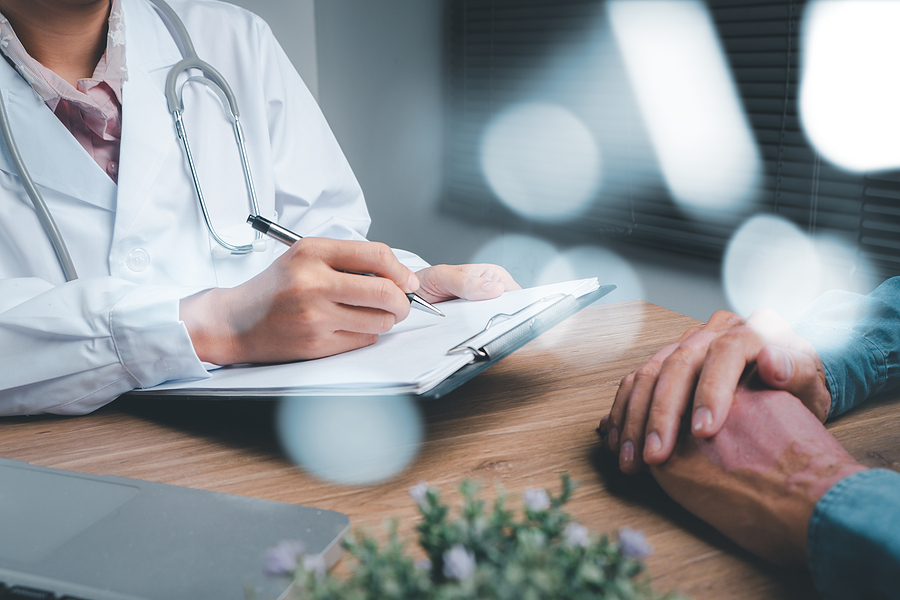 Sublingual immunotherapies are composed of inactivated whole bacteria, specifically selected to act synergistically.
The abuse of antibiotics represents a public health problem that leads to several consequences such as: bacterial resistance, dysbiosis, among others.
It is estimated that by 2050 there will be about 10 million annual deaths associated with bacterial resistance.
The abuse in the consumption of antibiotics is a very serious problem that could be complicated in the future. It is not exclusive to one nation but affects the whole world and that is why it is necessary to find solutions to prevent its expansion. Among the most attractive options are the sublingual immunotherapies.
Currently the world is facing public health problems possibly greater than the SARS-CoV-2 pandemic and it is the bacterial resistance. It is a condition generated mainly by the indiscriminate use of antibiotics.
According to specialists, it is estimated that by 2050 there will be about 10 million annual deaths associated with bacterial resistance. It could even become the leading cause of death in the world.1
Given the need to have effective prophylactic strategies that contribute to significantly reduce the bacterial resistancethe Mexican pharmaceutical company Carnot in collaboration with the Spanish laboratory Immunotek, developed the first sublingual spray immunotherapies aimed at preventing the presence of respiratory tract and urinary tract infections.
These therapies consist of inactivated whole bacteria and specifically selected to achieve a synergistic effect that helps activate both the innate and adaptive immune systems. Compared to bacterial lysates, the use of inactivated whole bacteria allows complete recognition of invading agents, generating a superior immune response in children and adults.
With high scientific evidence of efficacy and safety in all types of patients, these innovative sublingual immunotherapies offer high immune protection for 12 to 18 monthsconsiderably reducing the appearance of respiratory and urinary infections.
The first sublingual respiratory immunotherapy
Respiratory tract protection with the new MV130 sublingual immunotherapy includes a selection of Gram-positive and Gram-negative bacteria that synergize with each other: Streptococcus pneumoniae, Staphylococcus aureus, Staphylococcus epidermidis, Klebsiella pneumoniae, Moraxella catarrhalis and Haemophilus influenzae.
Additionally, given the problems of the pandemic we are experiencing, this innovative immunotherapy has preclinical studies in which it has been shown to help potentiate the immune response to the vaccine vs. SARS-CoV-2 and reduce the risk of death.
Protection against urinary infections
Urinary tract infections (UTIs) are the first cause of medical consultation in women of reproductive age, since more than 50% will suffer an episode of UTIs during their lives and up to 10% of them will have recurrences, so the first sublingual immunotherapy in spray directed to reduce the appearance of urinary tract infections (UTIs) will help them in their prevention.
The new therapy contemplates the four inactivated whole bacteria commonly causing urinary tract infection, such as: Escherichia coli, Klebsiella pneumoniae, Proteus vulgaris and Enterococcus faecalis.