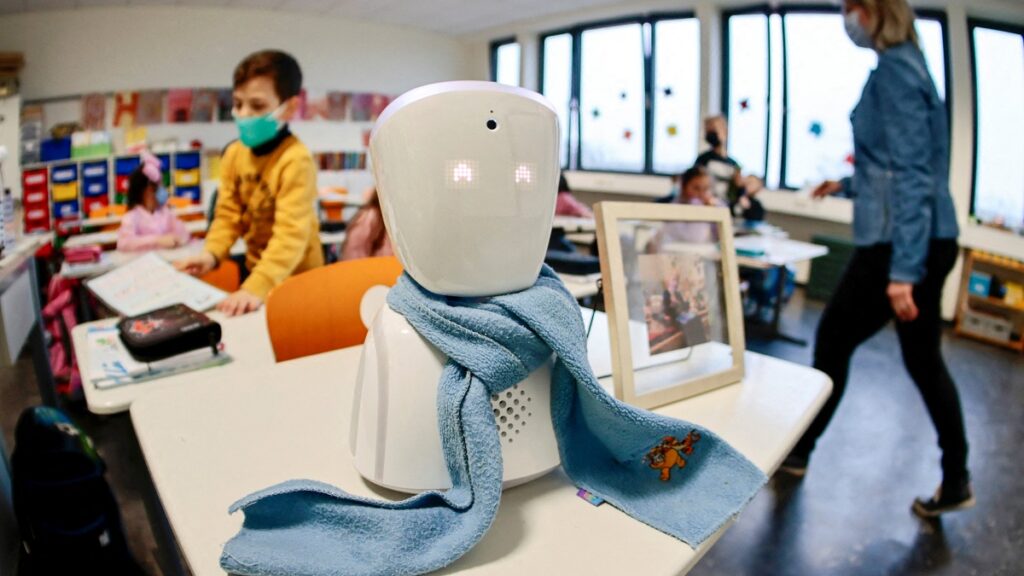 After being reported sick and unable to go to school, a seven-year-old German student sent his robot avatar to take classes for him.
What, decades ago, sold us as "the future" has finally caught up with us and, today, robotization has begun to position itself in various industries, such as hotels, restaurants, hospitals, among others that are adopting robots to improve the Experience in customer service.
In other words, it is no longer a novelty, but a complete reality that, although it is barely generating an impact, is one of the main strategies of some brands.
According to Rafael Puentes, Founder of the RPA startup, Rocketbot, robots can be very useful in the high demand for products on-line by collaborating in different stages of the purchase process itself: "One of the main processes that have been automated is compensation for errors in purchases, for dispatch problems or for products that never arrived. In these cases, the robots are in charge of doing the audit and giving a response to the client with a discount or compensation in the event that the company has made a mistake", Explain.
However, there is a case that has begun to attract attention in Germany, where a student cannot attend school, with his classmates, because he is too sick.
Given this, and in order not to lose "interaction" with his teacher and classmates, he has instead sent an avatar robot to take classes for him; furthermore, when the student wants to say something, the device emits an intermittent signal.
The case was reported by Reuters, where some have expressed that "The children talk to him, laugh with him and sometimes even chat with him during class. Joshi can also do quite well.", as explained by the director of the Berlin Pusteblume-Grundschule, Ute Winterberg.
No doubt the communication between Joshua and his classmates has changed considerably due to the effects of a serious lung disease that has kept him out of school.
Thus, through an innovative work of a private initiative paid for by the local council of the Berlin district of Marzahn-Hellersdorf, the student has not missed his classes and, in addition, continues to interact both with his classmates and with the teacher through his robot. avatar.
"We are the only district in Berlin that has bought four avatars for its schools. The push was given by Covid-19, but I think this will be the future beyond the pandemic. From time to time, for various reasons, it happens that a child cannot go to class in person. So the avatar can give you the opportunity to continue being part of the school community.", district education councilor Torsten Kuehne told Reuters.
It is no secret that, after the arrival of the pandemic, the adoption of new technologies became the way that companies found to survive a period of great uncertainty.
Even long before Covid-19 managed to establish itself as an essential word and concept in our vocabulary, technology was making great strides in improving people's experience.
Now read: