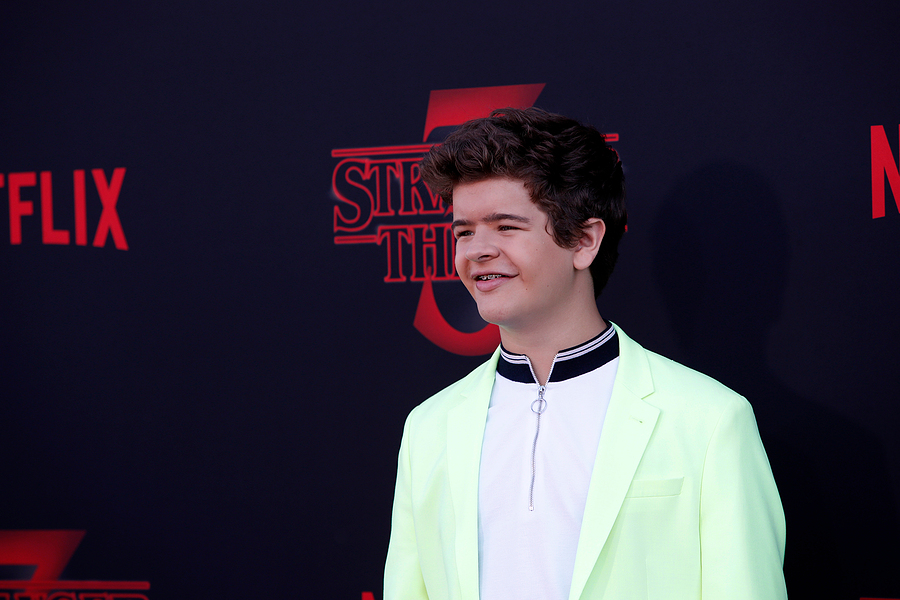 People with cleidocranial dysplasia often have trouble speaking fluently and are short in stature.
It is estimated that there is one case for every million inhabitants.
Streaming platforms are experiencing a golden age thanks to the advantages they offer. Being able to watch a movie or series from the comfort of home or on any portable device is becoming more and more frequent. Among the different current options, Netflix remains the leader despite its recent loss of subscribers. While one of its star programs is stranger things and something quite peculiar about this production is its relationship with the disease cleidocranial dysplasia.
The history of this platform is older than many think. Its foundation occurred in 1997 and the original idea was to offer home VHS rentals. Over the years it was modified to adapt to the digital world. Being a pioneer in this field has its benefits and now has just over 220 million subscribers worldwide.
For its part, the importance of netflix not only lies in its catalog but in the investment to create its own content. It permanently develops films and series that can only be seen exclusively on its platform. The idea is to attract the public to hire the service.
To get an idea of ​​the impact, to date it has little more than a thousand own products. It includes movies, series, short films, documentaries and comedy shows. Although some are exclusive to a country or region, there are also others that are distributed globally.
One of the most important original series on Netflix
One of the stellar works is the series stranger things that this 2022 finally premiered its fourth season and all this leads to the cleidocranial dysplasia. The relationship between the two is due to the fact that one of the protagonists suffers from this disease in real life.
In this case we refer to the actor Gaten Matarazzo, who plays the character of Dustin Henderson. He is one of the four young people who make up the club of friends who, from the first chapter, face all kinds of fantastic and terrifying situations. In the series he stands out for being the funny and "nerdy" part of the program.
What is cleidocranial dysplasia?
Simply put, it is a rare genetic disorder of bone growth. It is characterized by hypoplastic or aplastic clavicles, persistent fontanelles and open sutures, and multiple dental anomalies.
For their part, those who suffer from this problem often have problems speaking fluently and are short in stature. It is also considered a rare disease because there is only one patient for every million people.
An important aspect is that the actor of stranger things has stated on several occasions that the cleidocranial dysplasia It has brought some problems for his career. According to his statements, not being able to speak normally has prevented him from getting other roles.
Now, from the success achieved with the series, he has become an ambassador of this disease. He has frequently participated in campaigns to give visibility to this low-incidence problem that affects people all over the world.
From the above, it can be seen that actors can fulfill more functions than just playing characters. Your influence on others can be used for philanthropic actions or just to raise awareness about a particular health issue.