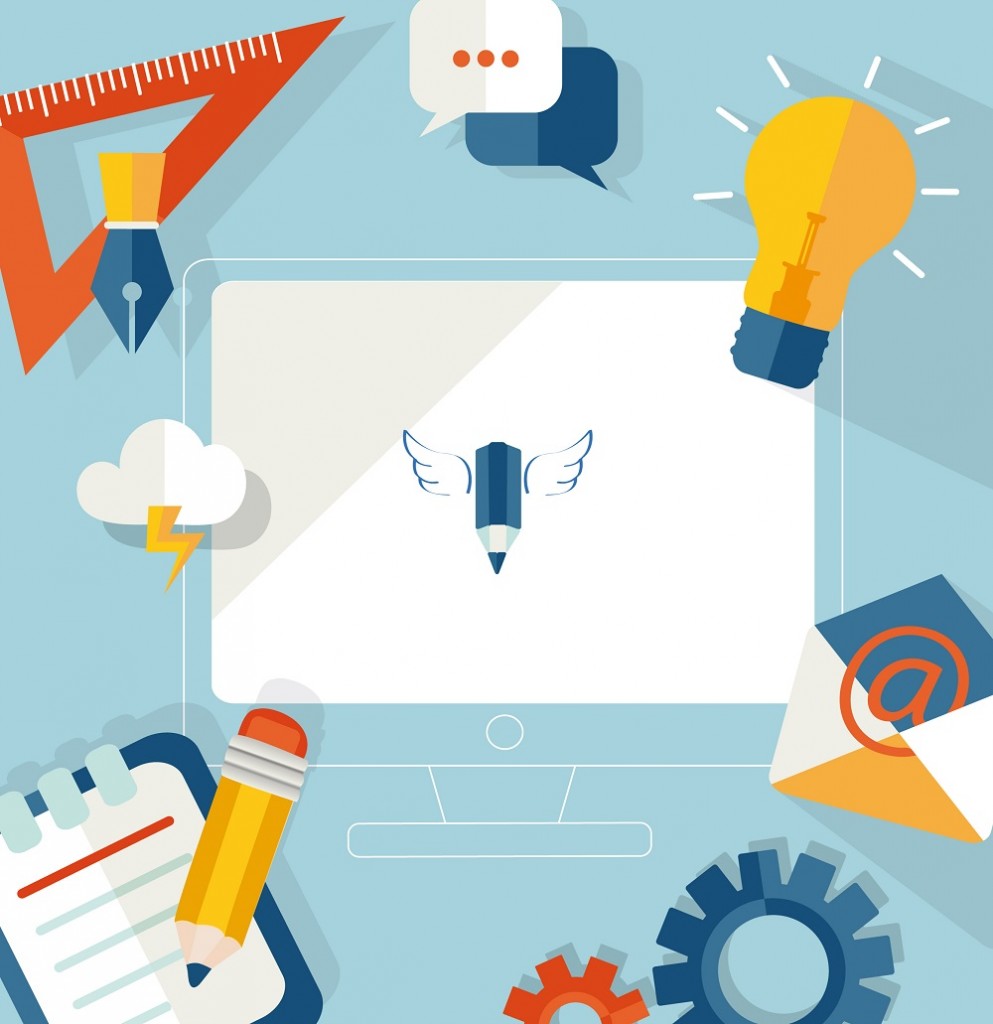 Creative changes are today key challenges to understand the market and the relationship between brands and consumers.

With a series of adjustments, new tasks have been revealed in the creative market.

To this day, more and more better innovation exercises have been developed in the market.
Stink Films announced its arrival in Mexico and Vanessa Hernández Vega will head the agency, bringing her 9 years of experience as a founding partner and EP of a local production company. In the direction of Stink she will be together with Daniela Polo, who assumes the role of Executive Producer, this being one of the many creative changes that have been registered in Mexico.
"My goal for Stink México is to make a difference on the international stage, to value our Mexican identity, without creative limits. And for that, I could not count on a better accomplice than Daniela, "explained Hernández.
By the way, talking about creative changes is also an opportunity to address the responsibilities that directors like Diego Wallach assume, since the creative head of Publicis Mexico will also be on the jury at Cannes Lions and reveals the details in this exclusive interview.
Merca2.0 – What will your jury work consist of (categories, approx. total pieces to be evaluated and by what means will you do it)?
Diego Wallach – This year I am happy to be able to fulfill a dream of my professional career: to be a jury at the Cannes Lions festival
I will do my work in a mixed way, first judging the work online, and in the week of June 18 to 24 in person at the Social & Influencer jury
DW – Campaigns that use social platforms, or the association with influencers, to generate a positive change, with a real impact on people's lives or ideas of those that become iconic and unforgettable, which we will talk about for the next years .
Meca2.0 – How did you find out that you would be a jury at Cannes Lions?
DW – I got an email from the Festival, maybe one of the happiest emails in my life.
Merca2.0 – Your work as a jury occurs at a very special moment after the contingency, what do you think when you know that you are a jury of a very special and emotional edition?
DW – It is a great joy to be able to judge in person again. Although I am a great defender and promoter of the benefits of remote work, I consider that precisely what happens in a jury is essential that it happen live. I have had the opportunity to judge other important festivals remotely, and although everyone is very keen to keep the discussions intense and enriching, I have noticed that some of the energy and intimacy that happens inside is lost. a human group that meets in face-to-face sessions. Nothing makes me more proud than being able to be a jury in this edition of Cannes Lions 2022 in person.
Now read: