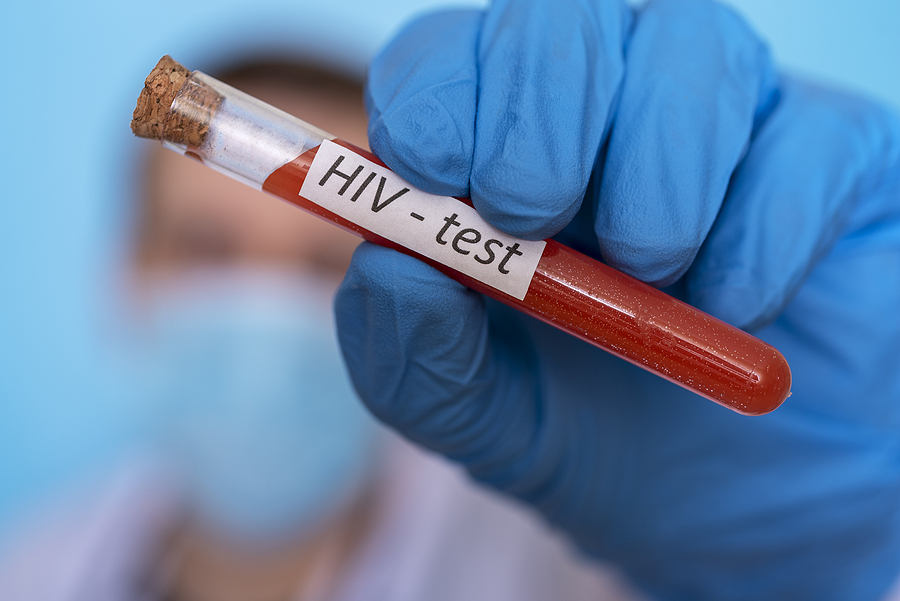 In Mexico there are 306,277 cases of HIV and AIDS reported since the eighties.
The ratio is four confirmed cases in men to one in women.
As a result of prejudice, there are many people who prefer not to go to diagnostic tests or continue with their treatment.
It has been 41 years since the first cases of people with acquired immunodeficiency syndrome (AIDS), caused by the human immunodeficiency virus (HIV), were reported. Since then, science has advanced with prevention methods, diagnostic tests, and treatment options available to patients. But one of the problems is that the stigmas to provide adequate medical care.
As a result of the above, in the middle of 2022 there are still people who prefer not to go to a specialist to be treated. They are afraid of being judged and prefer to continue with their illness in anonymity.
The role of technology today
Despite the fact that there is now an abundance of information and that social networks are at their peak, messages of hate and ignorance still persist when someone decides to express something related to the issue of HIV. It is also magnified if it belongs to one of the groups with higher prevalence such as the LGBTTTIQ+ community.
Stigma refers to certain conditions, attributes or traits that generate a negative or unacceptable perception by society. The main stigmas suffered by people with HIV they are related to the way in which the disease could be acquired, sexual orientation, the form of transmission or the measures that must be taken once the diagnosis is confirmed.
In this context, Ricardo Baruch, a teacher in public health and doctor of science in health systems, comments that "it is a human right to receive any health service regardless of the characteristics of the person, such as sexual orientation, gender identity , or the diagnosis they receive. Members of the LGBTIQ+ community are known to sometimes not receive the correct care or even be denied access to HIV prevention methods despite being at increased risk of acquiring HIV."
In this sense, providing the population with reliable information tools endorsed by specialists is crucial to combat stigma and the challenge of not receiving medical attention. Dr. Katia Pineda, Medical Director of Sandoz Mexico, shared that there are various official internet pages that offer information on prevention methods and responsible sexuality. In addition, there are also civil associations and community centers that can provide guidance and support to receive the necessary care.
"Medical follow-up is essential because it is the specialist who will be able to indicate the need to do or not do certain diagnostic tests. Based on the results, you must make decisions regarding the follow-up of each patient, as well as provide advice about the prevention of HIV and other sexually transmitted infections. Otherwise, if a person does not take timely care and/or self-medicates, it could cause delays in proper diagnosis and treatment and thus put their health at risk."
Current overview of HIV and AIDS in Mexico
There is a slowdown in the rate at which new HIV infections are declining around the world. Access to more care options is increasing and AIDS-related deaths have decreased.
In Mexico there are 306,277 cases of HIV and AIDS reported since the 1980s, of which 81.1% (248,377) are men and 18.9% (57,900) women, with the ratio 4 men for every woman.
The trend in the number of new HIV cases continues to increase. However, the number of those who develop AIDS has been maintained and proportionally, has shown a decrease with respect to the number of HIV infections.