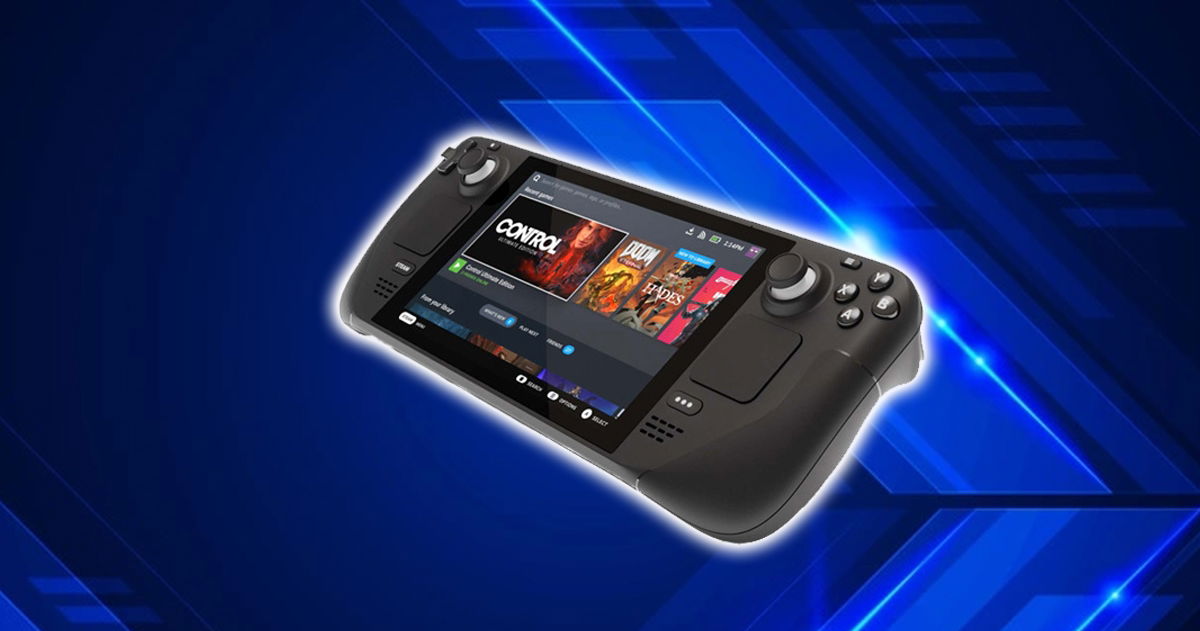 More than enough autonomy for an average gaming session, depending on the game.
Steam Deck has not yet officially reached the first buyers of this kind of portable PC created by Valve to play Steam games, but some developers have already been lucky enough to work with the device, which has revealed some details to take into account in this type of products. For example, the life of your battery.
According to a developer interviewed by Boilling Steam who has preferred to remain anonymous, Steam Deck has a autonomy of around two and five hours, depending on the demands of the game you are running at the time. It could be even higher with very undemanding games.
As to loading times, there doesn't seem to be a noticeable difference between games stored on the device's SSD and those that you want to store on a microSD card. One feature that it doesn't seem to have yet is the option to pause a game and resume it after a while, although it would be working on it for future updates.
It also suggests that the delay in shipping the first Steam Deck units was not only conditioned by the semiconductor crisis, but also by finish polishing the performance and functionalities of SteamOS 3.0, operating system under which the device works. "The first thing they mentioned is that they were not convinced that even with all the improvements to SteamOS 3.0 between August and October it would be ready in December ", comments the developer." Yes, there are problems with the supplies, but I think that is not the real reason for the delay.
Finally, regarding the inevitable comparisons between Steam Deck and Nintendo Switch, the developer seems to have no qualms about opting for Valve's device for long gaming sessions due to the arrangement of its controls and the balance of the weight. Although it is something that will ultimately depend a little on the tastes of each one.
Valve shows what the packaging will be like in which you receive Steam Deck
At the moment there is no specific date about the arrival of Steam Deck to the first buyers, it should arrive during the next month of February. Those who get one right now will have to wait until the second half of 2022.
Related topics: Pc
Subscribe to Disney + for only € 8.99! to subscribe
Get 1 Free Month of Audible: Podcasts, Audiobooks & More Audible Free Month