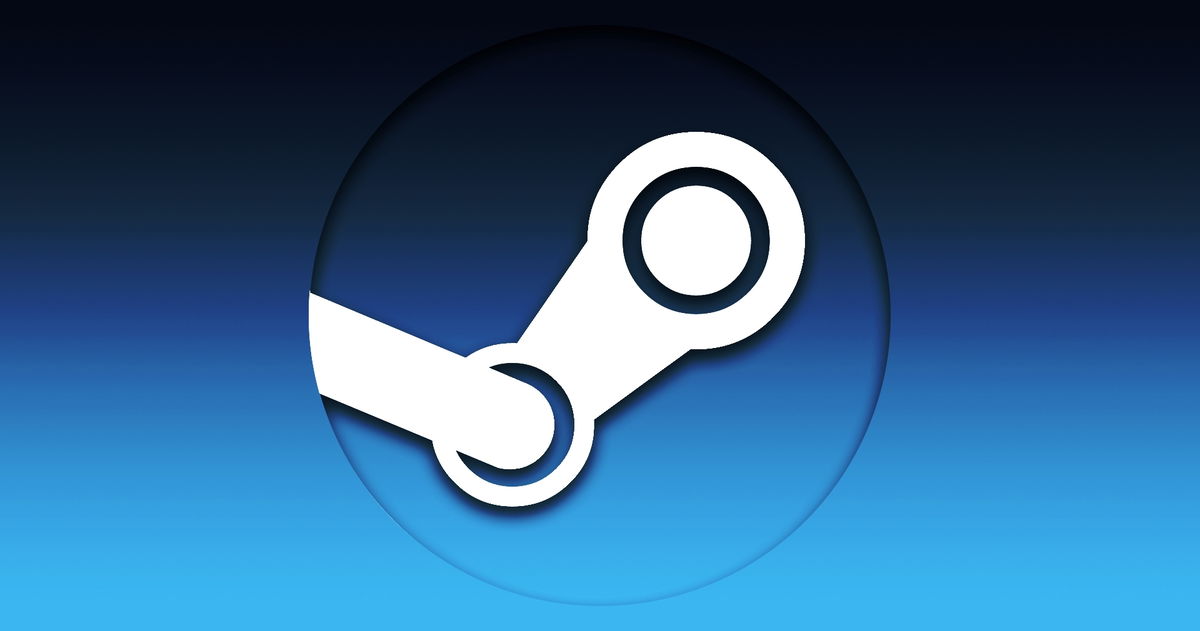 Share
Devil May Cry V, one of the best action and hack n slash games in the Steam catalog, is available at the best price in its history.
Steam continue to celebrate with Summer Sale, one of the highlights of the year for Valve's platform. Given all these offers and tremendous discounts, it is difficult to find free games, although at the moment there is one available at no cost. However, the most important thing these days are the minimum prices to which you can find authentic jewels of the PC market and today we bring you one that reaches its historical lowoffering a perfect opportunity to get it if it is on your wish list or if you had already had your eye on it before.
Is about Devil May Cry Vone of the best games action and hack n slash that has come in recent years. Right now, thanks to the Steam Summer Sale, you've got a 67% discountsleaving him alone €9.89, instead of the usual 29.99 euros at which it is generally available on the Valve platform. An unbeatable opportunity to get a real great game for less than 10 euros. In addition, this offer also offers you Vergil's DLC, so you can enjoy the adventure with this important character in the environment of the Devil May Cry saga. Remember that only will be available until next July 7.
Devil May Cry V, the most epic return of the saga
Devil May Cry V arrival with the vitola of being the title he got resurrect the saga after several years of absence in the video game market. Capcom's work more than succeeded, with a formidable battle system and a construction of levels that invited you to get lost among the combos and the fun of its world and its main characters. A real joy to play that breathes the best of the saga and of today's action and hack n slash games.
So that, don't miss this opportunity to get Devil May Cry V for its historical minimum price. We are in the last days of the Steam Summer Sale, so there is little time left to take advantage of these offers on the Valve platform.
Related topics: pc
Share
We are on Google News! To follow