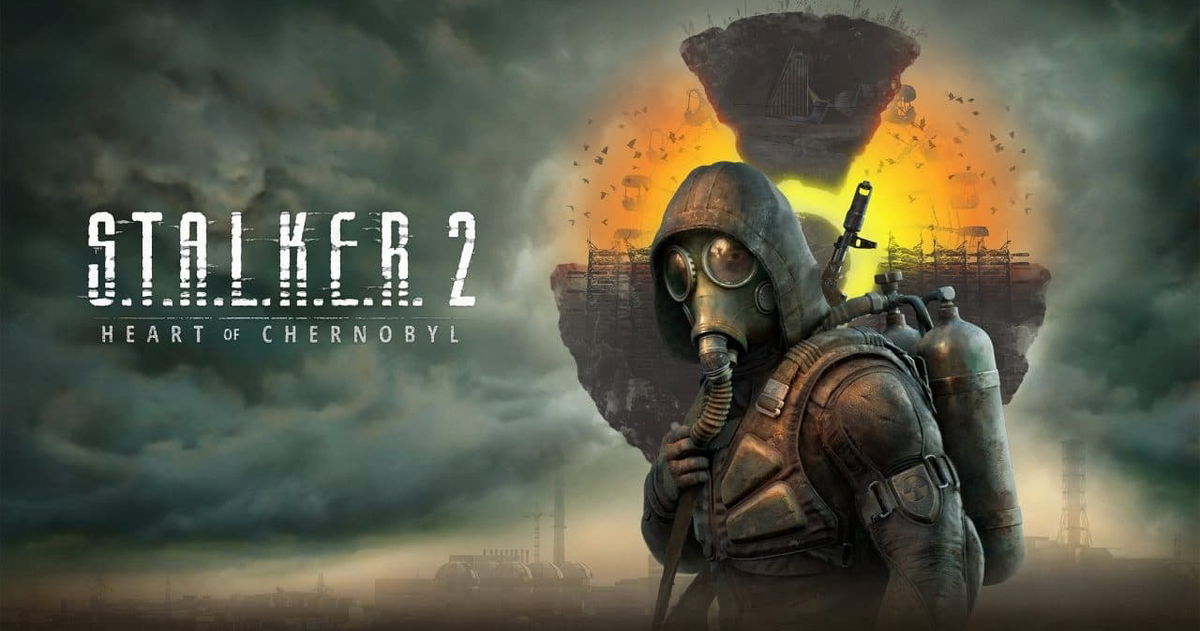 Share
Development of the title has been stalled since March.
At this point in the year many will already know that Ukraine has suffered one of the greatest calamities in its historyas the invasion of the Eastern European country by Russia has become the worst Western conflict (and it is important to emphasize this) in recent years.
In this way, faced with the human drama of millions of refugees who have had to flee their homes, it has had the consequence that many Ukrainian projects have had to be suspended temporarily, this being the case that GSC Game World suffered with the development of STALKER 2, announcing in March that the project had been paralyzed at the same time that it was also confirmed the transfer of the team to Prague.
STALKER 2 is back in development after being stopped due to the invasion of Ukraine
Given this, it must be said that it has recently been announced on the official channel of the game on Discord that STALKER 2 development has resumedwithout giving more details than a simple Keep going after a fan asked about the current state of the game.
It should be noted that it will be necessary to see what are the circumstances in which the development of the title is carried out, since, in addition to the delay caused by the paralysis of this, it must be taken into account that the conditions and resources that the GSC Game World team will have is not the same than in Ukraine, so no one should be surprised that the title is delayed and does not finally come out in December, this being something completely understandable.
For the rest, we will have to see how it goes for them now and how it will end up being STALKER 2, since, after all, it is a title that has had a very bumpy development, since, after being canceled in the past, we were able to see in a recent E3 how the IP came back in style with this second installment, which is destined to Xbox One, Xbox Series X, Xbox Series S and PC. Stay tuned for any possible news regarding what happens with the game.
Related topics: Xbox
Share
Sign up for Disney + for 8.99 euros and without permanence Subscribe to Disney+!