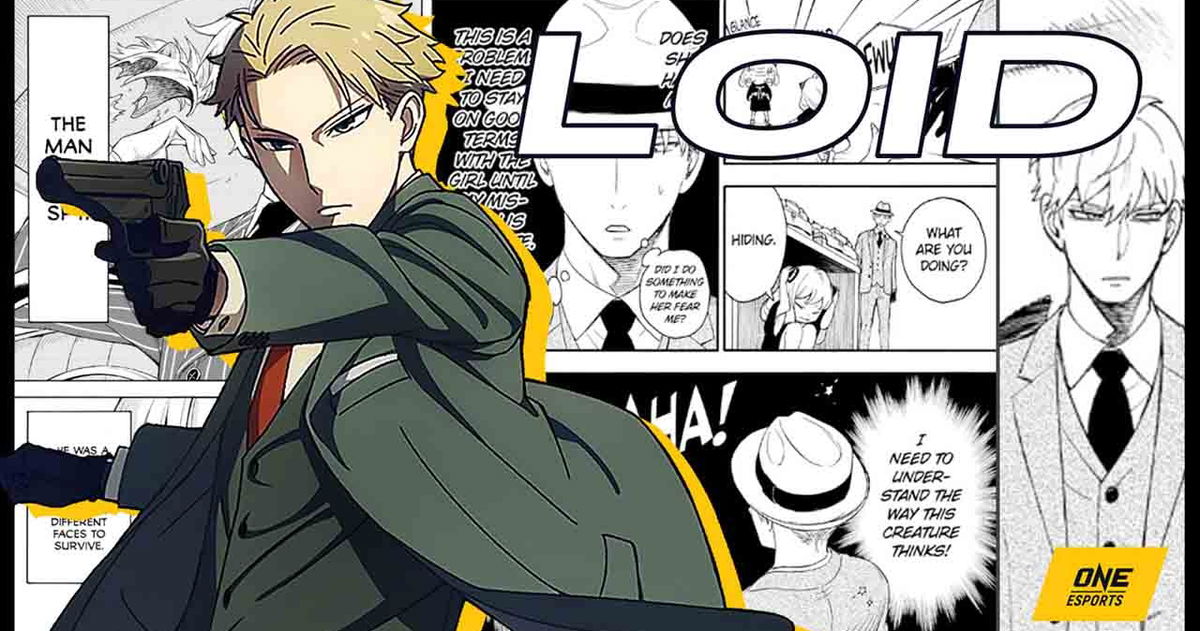 Share
The last chapter has opened the door to the past of this famous spy…
While the SPY x FAMILY manga has delved into Loid Forger's childhood, it seems that it is doing the same to show his military past in detail. After all, the chapter revealed more about Twilight's time in the military, and it was there that our hero had a tragic event in the middle of a small gathering. The man was meeting with his three childhood friends who he believed had been killed during the assault on his hometown several years ago.
However, what could have been an event full of camaraderie, affection and good childhood memories turned into a tragic event that Twilight kept it a secret, a repressed pain that he blamed himself for their deaths.. Of course, it was reassuring to see Twilight reunite with her friends for a moment, but the happiness was short-lived.
After reuniting with his long-separated friends, Twilight truly lost them in an instant.. All three were killed in action after their mission failed due to lack of intelligence and preparation. The troops came in unprepared, and that misinformation cost Twilight her friends as we saw in this SPY x FAMILY episode.
That is why the soldier left the ranks of the militia to work as a spy so easily, she didn't want anyone else to have to go through the tragedy, and given Twilight's track record, we're sure she's saved plenty of friends from a sad fate, even if she couldn't prevent her own.
SPY x FAMILY has shown an emotional moment from Loid Forger's past
SPY x FAMILY is not even halfway through its first season, but still, the anime has become one of the favorites of 2022, perhaps the best of the spring season. After all, the Forger family has thrilled fans all over the world. Loid and her precious clan are enough to make anyone fall in love. But in the manga, well, fans are down after learning about one of the great spy's most painful moments.
If you're up to date with the manga, you'll know that Spy x Family has been busy exploring Twilight's past as a child. The flashback sequence has given fans an understanding of the war between East and West as it was. Of course, he followed Twilight when he was forced to go into hiding with his family and watched those closest to him die. But of course, the final phase of the flashback took that angst to the next level.
Related topics: Series
Share
Sign up for Disney + for 8.99 euros and without permanence Subscribe to Disney+!