Share
It seems that the Forger family comes with everything to win over their audience
Crunchyroll has announced the series that will have an adaptation in April 2022 and will surprise with one of the most anticipated anime series of 2021, Based on the acclaimed Eisner Award nominated manga written and illustrated by Tatsuya Endo, SPY x FAMILY will have a Spanish dubthis play directed by Kazuhiro Furuhashi (Hunter x Hunter; Rurouni Kenshin) will begin its broadcasts with Latin American Spanish and Brazilian Portuguese starting April 24, 2022.
In the press release sent by Crunchyroll also announced that the cast for the confirmed SPY x FAMILY Latin Spanish dub will be the following:
Miguel de León is the voice of Loid Forger
Romina Marroquin is the voice of Yor Forger
Elizabeth Infante is the voice of Anya Forger
These voices in Latin Spanish from SPY x Family will tell the adventures of Westallia's best agent, "TwilightAssigned to infiltrate a rival continent to gather information on his agency's latest target, the spy is forced to be the father of a student at a prestigious private academy. To do so, he assumes the false alias of Loid Forger, adopts an orphaned girl named Anya and eventually marries Yor Briar, a lonely and withdrawn young woman.
What Loid ignores is that both Anya and Yor are not what they seem and have their own secrets to keep from their family; on the one hand Yor is a deadly assassin known as the "Thorn Princess", who hopes to use her fake family as an alibi to avoid suspicion as a single adult woman while on the other hand Anya is an orphan girl gifted with the gift of reading the thoughts of the people around you, so when he finds out about Loid's mission, he does everything possible to meet his expectations and tries to prevent his parents from discovering his secret to finally live next to a family..
Indiana Jones? These are the movies Hayao Miyazaki from Studio Ghibli hates the most
They will have dubbing into Latin Spanish Spy x Family, The Rising of the Shield Hero, Kaguya-sama: Love is War and many more anime series
In addition to the Latin Spanish dubbing of Spy x Family, Crunchyroll announced that another group of series will be localized into this language.:
Aharen-san wa Hakarenai – Follow the "indecipherable" daily lives of two students who form a peculiar friendship. (Available in English and Latin American Spanish)
Science Fell in Love, So I Tried to Prove It r=1-sinθ – Two scientists continue experimenting with love in the second season of Science Fell in Love, So I Tried to Prove It. (Available in English, Latin American Spanish and Portuguese Brazilian)
The Rising of the Shield Hero Season 2 – Naofumi takes his shield again before the awakening of an ancient creature that can cause a terrible catastrophe.
The Greatest Demon Lord Is Reborn as a Typical Nobody – A Demon Lord who wants to taste defeat is reincarnated as a completely average person.
Kaguya-sama: Love Is War -Ultra Romantic- –More complicated situations in the student council with Kaguya-sama: Love is War Ultra Romantic!
Date A Live IV – Shido returns to seal spirits in the fourth season of Date a Live!
Dance Danseur – This young student will do whatever it takes to become the greatest ballet dancer in the world – the Noble Danseur!
Love After World Domination – Will a forbidden romance between a superhero and a member of an evil organization have a future?!
Shikimori's Not Just a Cutie – ¡Cool Heartthrob Bride Debuts In Upcoming Adaptation Of Shikimori's Not Just A Cutie!
Ascendance of a Bookworm Season 3 – Myne returns in a new season of Ascendance of a Bookworm to continue her training as a priestess.
A Couple of Cuckoos – Swapped at birth, two high school students face an unexpected courtship!
The Ancient Magus' Bride – The Boy from the West and the Knight of the Blue Storm – Chise and Elias continue to unravel the mystery of the Wild Hunt in the second installment of The Ancient Magus's Bride OAD series!!
Related topics: sets
Share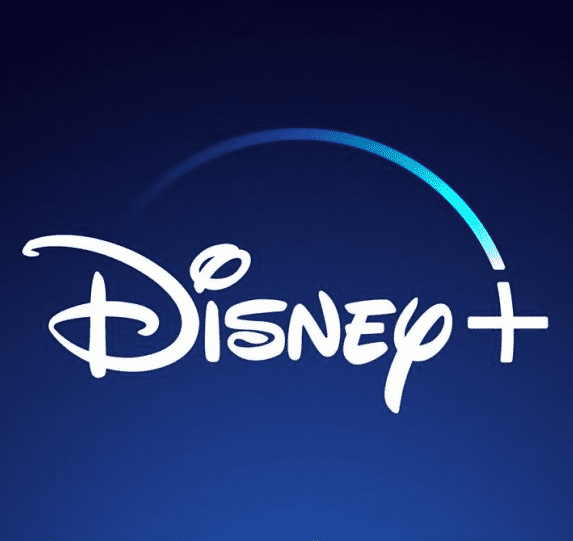 Sign up for Disney + for 8.99 euros and without permanence Subscribe to Disney+!