Everything is ready for the second edition of the South Summit Brazil 2023, the meeting that seeks to generate real business opportunities and high-value connections between the entrepreneurial ecosystem of Latin America and the rest of the world.
The event co-organized by IE University, with the institutional support of the Government of Rio Grande do Sul, will take place from March 29 to 31 in Porto Alegre and will bring together more than 400 international speakers, more than 150 high-level investors and more than 80 investment funds from all over the world.
During this meeting, a Startup Competition is held, an opportunity for startups to present their project on stage before an audience made up of 700 attendees and a panel of high-level judges, which includes investors and innovation experts.
7 Latin American startups reach the final
More than 2,000 startups applied to the call, 46 selected candidates come from 11 different countries, which consolidates the international and global character of this second edition.
Brazil has the greatest weight in the competition, with 29 finalist projects. In addition, the irruption of the United States stands out, where six selected startups come from. Among the finalists are one from Mexico (Bankhuish), one from Chile (Eniax Care), two from Argentina (Qurable, Cryptomate) and three from Colombia (Fribrazo, Wecall, Energy Retail).
The representative countries in this second edition are the United StatesIsrael, United Kingdom, Mexico, Germany, Zimbabwe, and Spain.
The selection process Startup Competition
Almost fifty startups are selected from among 2,000 registered projects. The seven that will participate in the final phase of the Brazilian Startup Competition have been chosen through a rigorous selection process.
A committee of renowned investors and experts has been in charge of choosing these finalists based on well-defined criteria on innovation, viability, scalability, sustainability, human resources and interest for potential investors.
Selected industries and startups South Summit Brazil
Enterprise (10): 4MDG Master Data Governance, Alana AI, Digitize Things Inc., E-Cross, Fibrazo Ltd, MANYCONTENT, Proffer, Qurable, Sastrify, and WeKall.
Fintech (10): Aarin Tech-fin, Bankuish, CryptoMate, Dootax, Idez Digital, Incentiv, Pluggy, Pulp, QI Tech, and Slice.
Industry 5.0 (9): Actiz, Airway Shield, Automni Logística Robotizada, BITI9 Business IT Innovation Ltda., Eco Wave Power, Freto Soluções e Tecnologia SA., INSTOR, Motorista PX and NEU Energy.
Sustainability & ESG (10): Cowmed, DigiFarmz Smart Agriculture, eAgro, SAVRpak Corp, Solar Bot, VOLTERS, Trashin, GreenPlat, Bioreset, and Greenmotor.
Health (7): Accessercise, ControIN, Eniax Care, Epigenica Biosciences, Gcell 3D culture, Kidopi, and Sober Sidekick.
Under the slogan Shape the Future, the second edition of the meeting in Brazil aims to be a benchmark in terms of innovation and sustainability. South Summit Brazil 2023 will have eight stages through which more than 400 international speakers will talk about the latest trends in the framework of innovation and entrepreneurship.
The first edition of South Summit Brazil, in 2022, had more than 3,300 startups from various countries and the presence of 50 investors, including more than 90 funds (20 international), with a total investment portfolio of more than 65,000 million available for invest.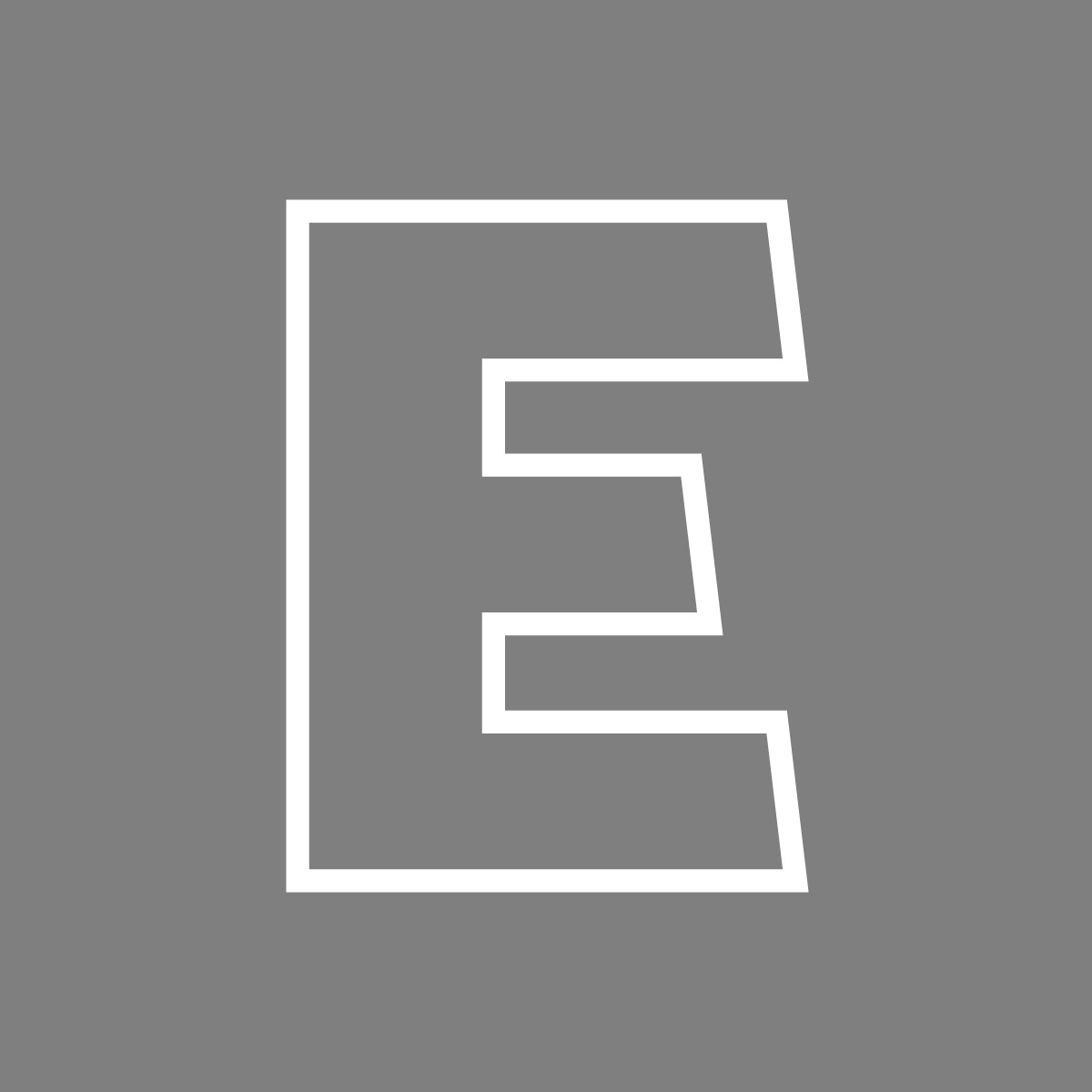 Editorial Team
The editorial team of EMPRENDEDOR.com, which for more than 27 years has worked to promote entrepreneurship.