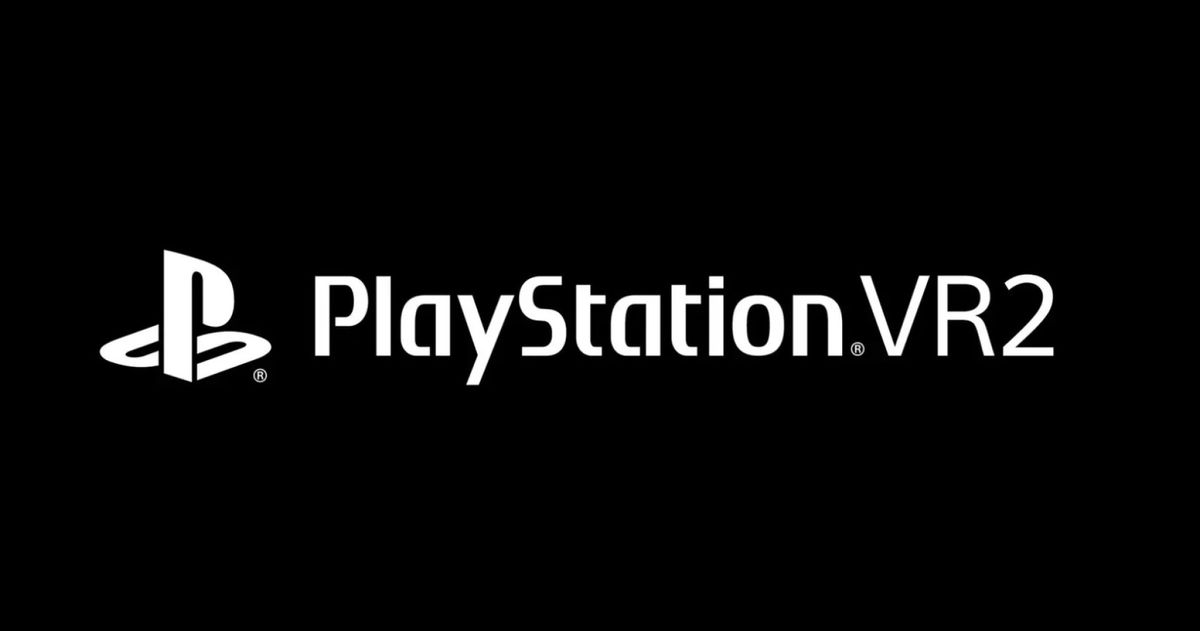 Just a few days ago Sony was offering a ton of new information about PlayStation VR2, his next virtual reality device for PS5 of which we know the official name, but not what it will look like, when it will be released, how much it will cost … or if it will be able to play the games of the original first PSVR through backward compatibility.
Regarding this last question, Sony seems to be unclear if this will end up happening. Axios journalist Stephen Totilo recently explained on Twitter that he asked the company if PSVR2 will be compatible with games on its predecessor device at the same time he asked. if its launch would take place this new year. However, Sony's response was sudden, clarifying that does not have "nothing more to announce for now".
I asked Sony if PSVR2 would be out in 2022 and if it'll be backwards compatible with PSVR titles (something many people asked me to ask them yesterday). Neither was addressed yesterday.

Sony PR says they have nothing further to announce at the moment. So stay tuned …

– Stephen Totilo (@stephentotilo) January 5, 2022
For his part, Xbox co-founder Era Nick Baker who has participated in PlayStation leaks has mentioned that according to his information from a year ago, PSVR2 will not be compatible with past games.
I was told almost a year ago it wouldn't be BC. But maybe they've had time to work it out since? Or maybe add it some time after launch? Would be weird to give away so many VR games that … can't play on the new device https://t.co/CGX4GuIkel

– Nick (@Shpeshal_Nick) January 5, 2022
Of course, it would be a shame for all players who decide to jump to virtual reality with PSVR2 not to be able to enjoy recent games like Astro Bot Rescue Mission, so It is possible that Sony is working to achieve this or does not want to confirm this incompatibility in order not to disappoint gamers with so much time remaining for the launch of the device… Do you trust the backward compatibility of PSVR2?
Related topics: PlayStation
Subscribe to Disney + for only € 8.99! to subscribe