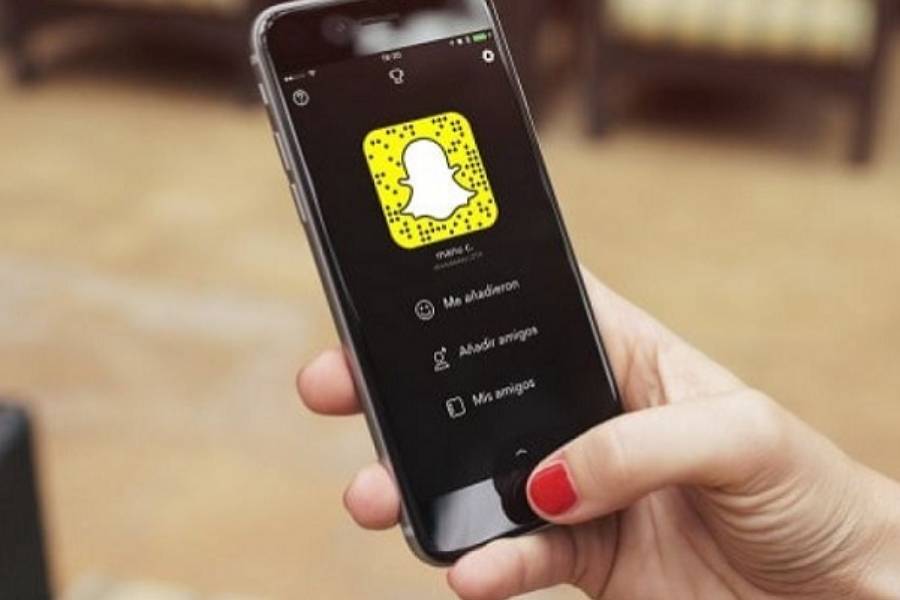 Currently, Snapchat has more than 300 million users worldwide.

Recent data reports that Millennials and Centennials are the target audience for Snaptchat.
Under the name of "Family Center", Snapchat is working on a new initiative that seeks to offer greater control over what underage users consume.
Although it is true that social networks are today very useful for users, for a few years there have been warnings about how detrimental the experience can be for minors.
Today the use of platforms such as Facebook, Instagram, TikTok, etc., is essential for the day-to-day life of society. According to the study of Digital 2021 by Hootsuite and We Are Socialreveals that 53 percent of the world is already present on social networks, using approximately 2 hours and 27 minutes, depending on the country (in Mexico this time is around 3 hours and 27 minutes).
This speaks of how, through each of these virtual windows, the behavior of users has been changing as social networks become more relevant.
Given this, there is an increasing call for companies to work in order to be spaces free of prejudice and zero harm to underage users, especially after what The Wall Street reported in September of last year Journal regarding the damage that Instagram generates in adolescents.
that post caused the United States Senate to take action in order to analyze and assess the effects that this social network is generating among young people.
The article even warns that Facebook "is aware" of the damage that Instagram has caused to the mental health of underage users, because the platform's algorithm usually shows "the best" of people.
"A year ago, teenager Anastasia Vlasova started seeing a therapist because she had developed an eating disorder and she knew why: too much time on Instagram. She joined the platform at the age of 13 and spent hours on end fascinated by the seemingly perfect lives and bodies of the influencers of fitness that they published in the application"shared the medium.
Snapchat joins the care of minors
Currently, the market for visual social networks is dominated by TikTok, the social network that last year managed to reach one billion monthly users.
Snapchat, on your own and taking into account the data revealed by DataReportal, has more than 330 million users worldwide, of which a total of 13 million joined during the first quarter of 2022a figure that speaks of the growth that the app has registered.
It should be noted that the minimum age to access the platform is 13 years of age, in addition to the fact that, according to what is disclosed the Pew Research Center, in the United States, Millennials and, above all, Generation Z are the target demographic groups of Snapchat.
Given this, as a way to give parents greater control, Snapchat has its initiative called "Family Center" ready, which will allow reporting cases of harassment or abuse, if necessary.
According to what the social network expresses in a statement, We have worked with families and experts in digital security and well-being to design this new toolwhich provides new parental controls and the ability for teens to "confidentially" notify their parents when they have reported an account or content they believe to be harmful.
Snapchat is not the only social network that is working on this type of tool, since, a few weeks ago, it was revealed that Instagram will use Artificial Intelligence to, initially, do not allow teenagers to register in the social network and, thereby, prevent cases like Anastasia Vlasova's, reported in The Wall Street Journal, from continuing to happen.
Of course, its effectiveness is not known, especially in a context in which social networks, despite the great tool they represent, continue to be analyzed in terms of their impact on young people, but it is clear that there is still much to be done to avoid cases of damage to the health of young people.
Now read: