What more could Elon Musk want in this life? With the announcement of the new Gigafactory in Nuevo León, Mexico, now we find out that it is not the only project of the tycoon. Is about 'Snailbrook'the city planned by the CEO of Tesla, SpaceX and The Boring Company, to bring your employees closer to work, according to research from The Wall Street Journal. "A kind of utopia along the Colorado River"they mention.
According to the outlet, the tycoon has already bought 1,416 hectares in Texas near the facilities of Musk's companies to make this project a reality, which will be called snailbrook. This is in reference to the mascot of the tunneling company, The Boring Company.
Why does Elon Musk want to build a city in Texas?
One of the main points that the research explains is to reduce the time employees commute to work facilities.
On the other hand, you might think that it will be like a small town, but it is nothing like it. So, snailbrook It will be four times larger than Central Park in New York, so it is estimated that thousands of workers will be able to live there.
Also, they report that it will have a swimming pool, sports fields, gym and even a Montessori school. Of course the rent will not be free, but it will be much cheaper than the average in the area. The houses will have two to three rooms at a price of $800 per month, in an area where the rent reaches $2,200.
However, according to media sources, if the employee is fired, they will have to leave the space within 30 days.
The city is a secret… until now
The report cites deeds, messages, emails, internal company communications, license records, as well as anonymous sources and interviews with nearby landowners.
According to the research, Elon Muskhis ex-girlfriend and singer grimes, Kanye West and its architectural designer, discussed several times in 2022 what a Musk city would look like. These conversations included general ideas and some models.
However, in addition to that information, No person in charge, spokesperson or authority has wanted to comment on the project. Therefore, there is still speculation and rumors.
On the other hand, it would not be the first time that rumors about Musk's plans have surfaced. At the end of 2022, the tycoon had to deny that he planned to build a private airport on the outskirts of Austin, Texas.
If the city were to come to fruition, Do you think it is a good idea?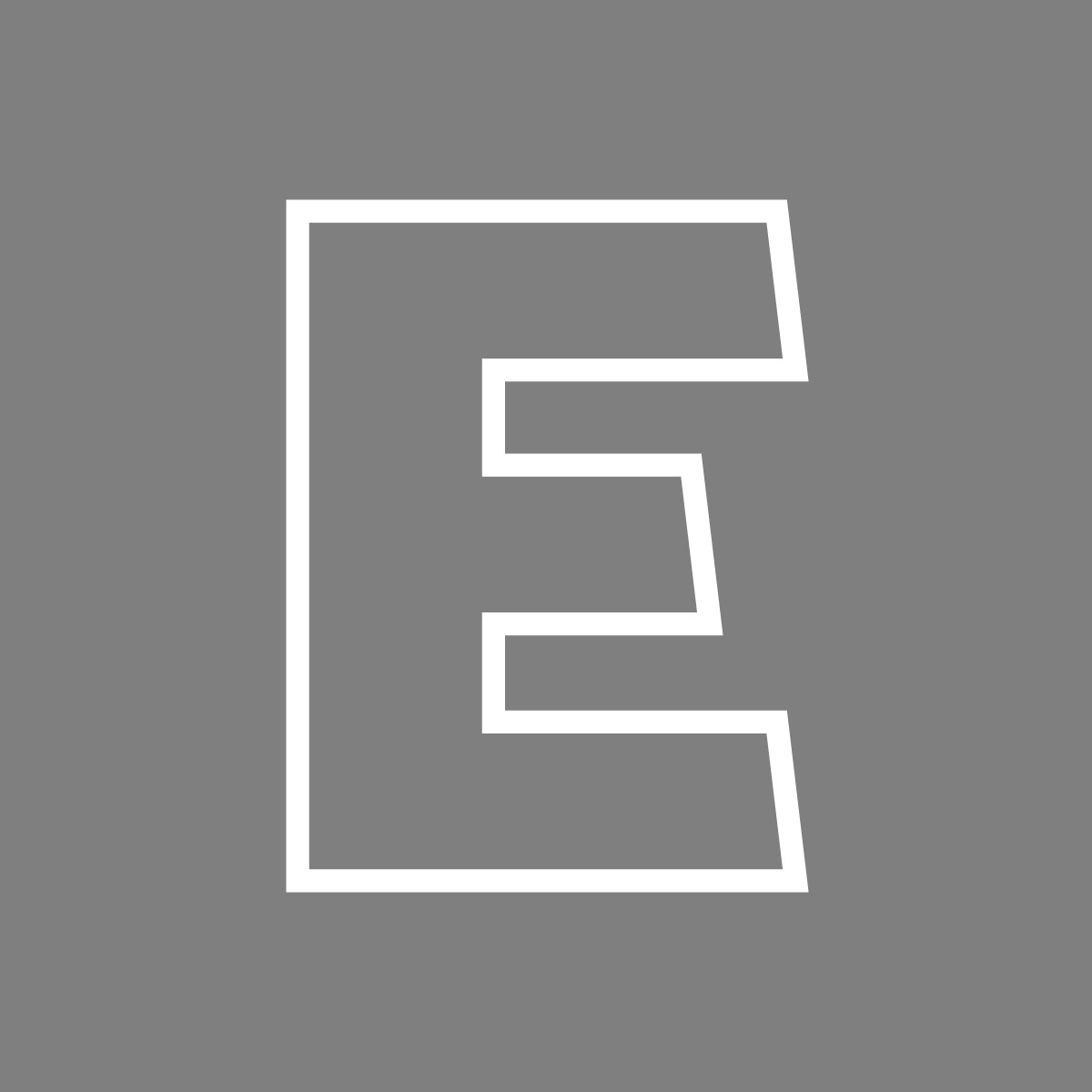 Editorial Team
The editorial team of EMPRENDEDOR.com, which for more than 27 years has worked to promote entrepreneurship.