Cockroaches, crickets, maguey worms, escamoles, chinicuiles and other insects prepare to please us at the Bichópolis Festival 2023. Yes! a gastronomic festival in which these animals, considered the future of food, will be the main star of the dishes.
The sixth edition of this feast of edible insects organized by El Bonito Tianguis will take place at Colegio México, located in the Roma neighborhood of Mexico City on March 18, 19 and 20.
Restaurants
tetetlan
Saint Angel
Restaurants
Zerou Restaurant
Saint Angel
Restaurants
Balboa Pizzeria
polanco
Restaurants
black rose
polanco
Restaurants
Nicos
Azcapotzalco
In this great insect event, the largest in CDMX, you will be able to try traditional dishes with not so traditional ingredients: insect tlayudas, grasshopper gorditas, scorpion chilorio, chocolate cockroaches, escamoles and snail mixiotes, as well as hamburgers, chocolates, proteins, sauces, tacos and other dishes with these unique and delicious bugs.
In addition to treating the palate with these very nutritious ingredients, take your bag and purse because there will be a farmers' and artisans' market, as well as a diverse program of presentations and conferences to learn more about this world. Shows for children, workshops for them and their adults, around 100 exhibitors, and many more surprises!
You can eat these insects at the Bichópolis Festival 2023
You dare? Although their appearance may not be pleasant to you, in addition to their delicious flavor, these insects provide a good amount of nutrients and are considered the food of the future, although in Mexico, since pre-Hispanic times, we have given a very important place to insects in food. .
Sustainable, ecological, local, natural of good quality and full of nutrients. These are the little animals that will delight you during the festival of edible insects!
grasshoppers
scorpions
spiders
Chicatana ants
beetles
Jumiles
lobsters
larvae
Crickets
Bedbugs
caterpillars
Maguey worms
Cockroaches
escamoles
Snails
fly eggs
crayfish
Hotels
brick hotel
Roma-Countess
Hotels
Ignacia Guest House
Roma-Countess
Hotels
Countess Villa
Roma-Countess
Hotels
Countess DF
Roma-Countess
Don't miss this experience!
The edible insect festival will take place from March 18 to 20, 2023 at Colegio México (Durango 49, between Mérida and Frontera, Roma Norte neighborhood, CDMX), from 10:00 a.m. to 7:00 p.m. Access cost $20 pesos per person.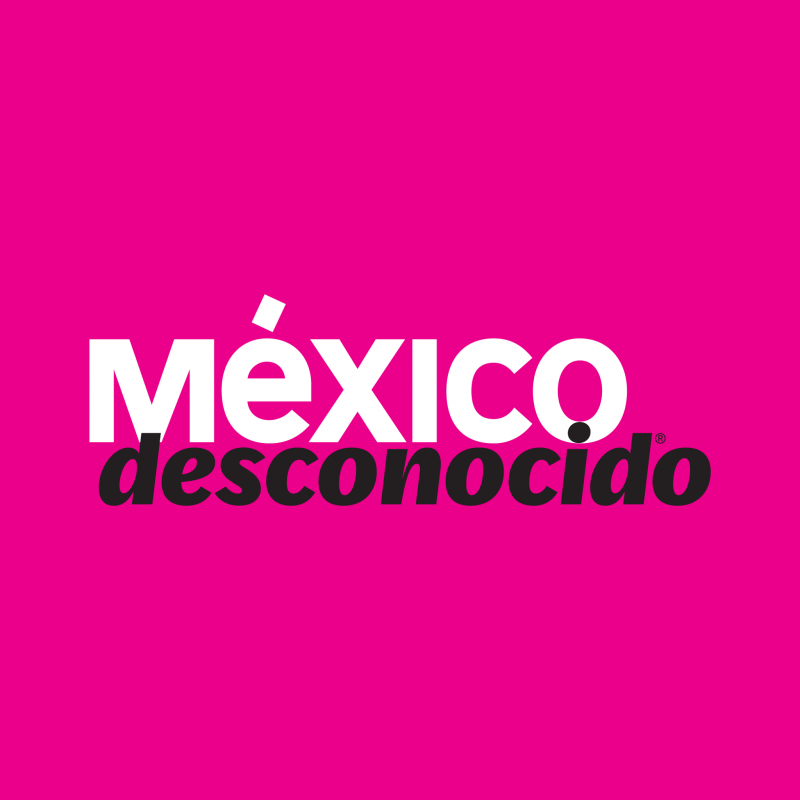 Jose Angel Araujo
Runner, dog lover and passionate about food. I write about food, travel and lifestyle. My love affair with food began when I was just a child, watching my mom fly around the kitchen like a hummingbird. I love trips that leave me with a happy heart, and a few extra pounds.