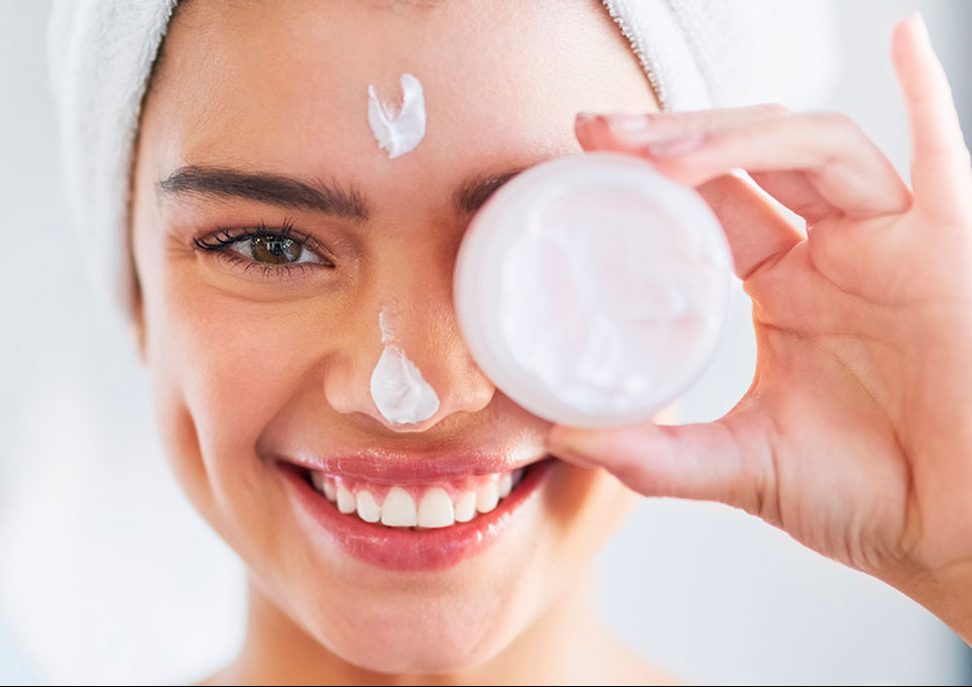 Skin Care "just a click away"; best amazon hot sale deals
Skin care products are among the most sought after by customers during the Hot Sale. Amazon, for its part, has become one of the most important sales platforms of the moment.
Right now the Hot Sale is celebrated in Mexico. This event is considered the most important eCommerce campaign in Mexico.
Its presence in Mexico dates back to 2014, and since then it has managed to gain excellent acceptance both with virtual customers and with brands and online sales sites.
Year after year, different promotions are presented by different brands on online portals, such as Amazon or Mercado Libre.
Added to this, the culture of skin care or skin care has gained more and more relevance among buyers, who seek to experience new healthy habits.
Therefore, if it is in your interest to preserve your skin with the best possible care and the youth that characterizes it, you should consider these offers, probably some of them will surprise you.
Skin Cleansing Micellar Water, $71.72
Micellar makeup remover water that is effective for all skin types. Get a complete clean with it without the need to rub and avoid the greasy feeling. The discount is 43 percent.
Vichy moisturizing mineral cream $428.80
With a 40 percent discount, you surely won't want to pass up the opportunity to get one.
moisturizer that is 100 percent paraben-free, fragrance-free, oil-free, and alcohol-free. Hydrate, plump and strengthen your skin with the help of Amazon's Hot Sale.
Matte Unifying Foundation, $392.66
La Roche-Posay Mattifying Unifying Mousse 30ml, rated 5 stars on Amazon and with a unique discount of 42 percent. Controls excess shine, shields long-lasting coverage, ideal for its absorption suitable for oily skin.
Eucerin Moisturizing Face Fluid, $375.00
A cream that reduces skin impurities and helps reduce irritation and slow down the natural aging of the skin. It also provides an anti-shine effect for up to eight hours.
CeraVe Moisturizing Cream, $487.11
A 24-hour hydration cream, with a fast-absorbing creamy texture, with hyaluronic acid and 3 essential ceramides. Manage a 42 percent discount in this Hot Sale.
An ultra-hydrating face serum with an aqua-gel texture, $487.11
Hyaluronic Concentrate is an ultra-hydrating facial serum with an aqua-gel texture that offers superficial and deep hydration to prevent and treat the first signs of aging. Especially safe for sensitive skin.
La Roche-Posay Anti-Wrinkle Cream, $586.10
A special firming cream for the face, neck and décolletage. With a 44 percent discount on Amazon Hot Sale. Helps combat wrinkles accentuated by age, blemishes, irregularities in tone and texture of the skin.
Eucerin Facial Sunscreen, $329.00
Specialized cream for facial protection during sunny days. With it you can feel confident with your skin without fear of getting spots caused by the intensity of the sun.
A cream focused on the male consumer over 20 years of age. A roll-on for dark circles with an ice effect. It should be applied around the eyes and massaged. Delay with it the years you need and look in the mirror!