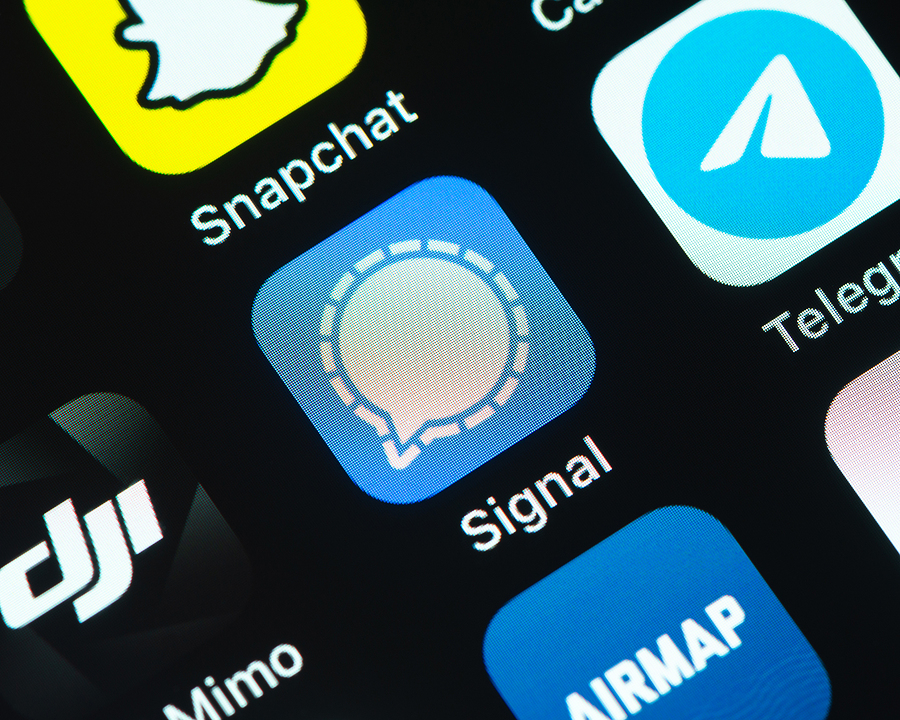 If you want to know everything related to your competition, there are two ways:
The long one: carefully analyze the product and marketing strategy, its logistics, its work teams, its development plans and a large "etcetera".
And there is also the short way: hire someone who knows all the secrets of your rival.
Some of this was done this week by the Signal messaging service, hiring Brian acton, recognized in the world of technology for being the co-founder of WhatsApp, the most relevant message application in the world.
Acton will become Signal's interim CEO as the company searches for the leader to lead to the signing in the next decade, though for how long has not been specified.
In a statement, Matthew Rosenfeld, current CEO of Signal, said that he has been speaking with possible candidates to replace him, but that as long as he continues in that scouting, Acton will lead the destinies of the company.
Although he will step down, Rosenfeld will not completely leave Signal, as he will continue as a member of the board of directors. "I will continue to help achieve Signal's mission from another role," he said when he announced his departure.
Acton is also on the Signal board and has recently gained notoriety with statements criticizing the fragility of Facebook's app ecosystem regarding data privacy.
Signal, along with Telegram, is one of WhatsApp's main rivals in the messaging services segment.
Signal offers the privacy that is not abundant in WhatsApp
Its differential proposal is to offer more privacy and data protection, two important points for more and more users.
In recent years, Signal has also taken advantage of the controversies over the new WhatsApp conditions to swell its customer bases.
Acton left WhatsApp in 2017 and 12 months later invested $ 49 million to create the Signal Foundation, along with Rosenfeld.
After making millions with the acquisition of WhatsApp by Facebook (now Meta), in 2014, Acton changed the app that he had founded with Jan Koum to venture into an option focused on privacy.
Signal, which was launched in 2015, is one of the messaging tools most used by activists, journalists and users concerned about their privacy.
He is currently in the process of creating a private cryptocurrency called MobileCoin and a P2P payment system.