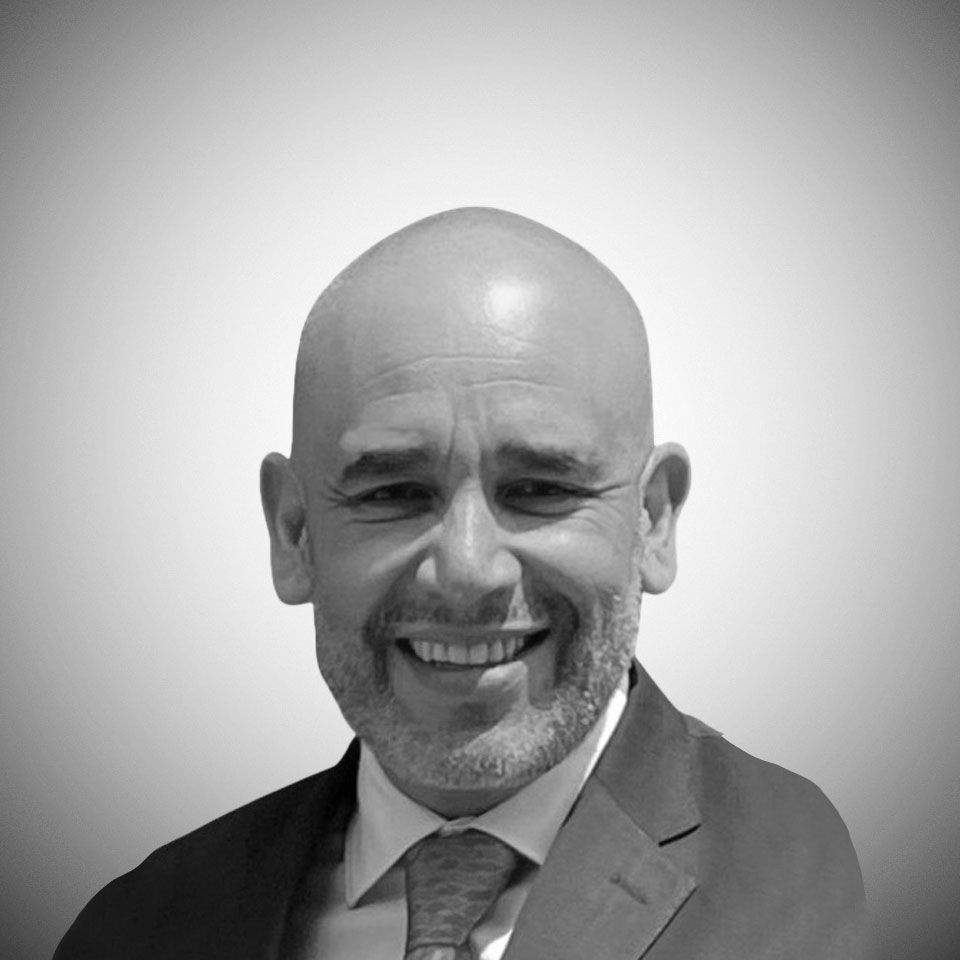 The National Congress of Digital Marketing organized last week by Merca 2.0, brought together prominent speakers from different companies who showed how the Marketing industry is successfully implementing different paths towards digitization in Mexico, either through the proper implementation of global strategies that are tropicalize with excellent results (as in the case of the NFL in Mexico) or due to the initiative (and need) of the medical industry, to name a few examples.
Something that caught my attention during the event was the number of people who came from all over the Republic and the number of groups that met to discuss the presentations during breaks in the cafeteria and I was even part of of an informal debate that took place in the cafeteria of the hall during a scheduled break in the agenda, with people I did not know, but with whom I was united by the desire to contrast our opinions of the day we were living.
A moment that for me reflected the essence of the congress and the concept of to sharewas when I approached to say hello to Álvaro Rattinger, CEO of this magazine and to achieve this, I had to interrupt an enthusiastic young man who asked him various approaches and questions with a lot of energy, like looking for answers or an express consultation in the corridor and I think that is precisely the joke of learning dynamics, breaking down barriers and debating on topics of our interest.
LEARN AND SHARE SIMULTANEOUSLY
In the past week Ale Marroquin, a tremendous specialist in executive presence issues and creator of various business and personal development content, invited me to give a talk to a group of executives that she advises and through my presentation, I had the opportunity to let them know some of the challenges that farmers and the world we are living, of course, through the eyes of AgroMarketing. My intention in that virtual session was to reinforce the idea that the client must be at the center of our conversations, that innovation requires sponsors and that errors must have a formal space in our budget, regardless of the role we have. in a company or industry to which we belong.
At the beginning of that session, it was extremely interesting to learn about the different businesses and ventures that they headed and just this type of collaboration groups. they become a source of inspiration for others, since we can find shortcuts to problems that each one has identified from a different point of view and that, like you, are experiencing some difficulty or are capable of sharing a success story that we could emulate.
It left a great taste in my mouth, especially for confirming that sharing is essential regardless of the level of development that we have professionally and personally, which speaks highly of these leaders and it is also exciting that I went to give a talk and brought I return very interesting positions because, through the combination of their curiosity and experience, they helped me to ask myself several questions in the industry in which I am an expert, but that their gaze contributed to re-appreciate.
Particularly in the field, the success of co-creation processes shows that no one has the absolute truth, that challenges have a better chance of being resolved when collaborating with other specialists and that removing the label of client, advisor, supplier or buyer is essential to open understanding and listening and in this way, learn while we share.
SOWING REFLECTION
Whether in a formal mentoring process, giving a conference, attending a course or simply listening to a podcast of our favorite topic, we can continue learning by having as raw material people who have the desire to share, because believe me, dear reader, that regardless of the enormous experience that many specialists have, the value of contrasting ways of thinking and establishing action plans in the markets is what really makes us grow.
Knowing about a topic acquires an incremental value at the moment it is shared.
See you in this space next week or in @soyjuanbecerril where there are several contents to privilege this idea of ​​sharing to learn.