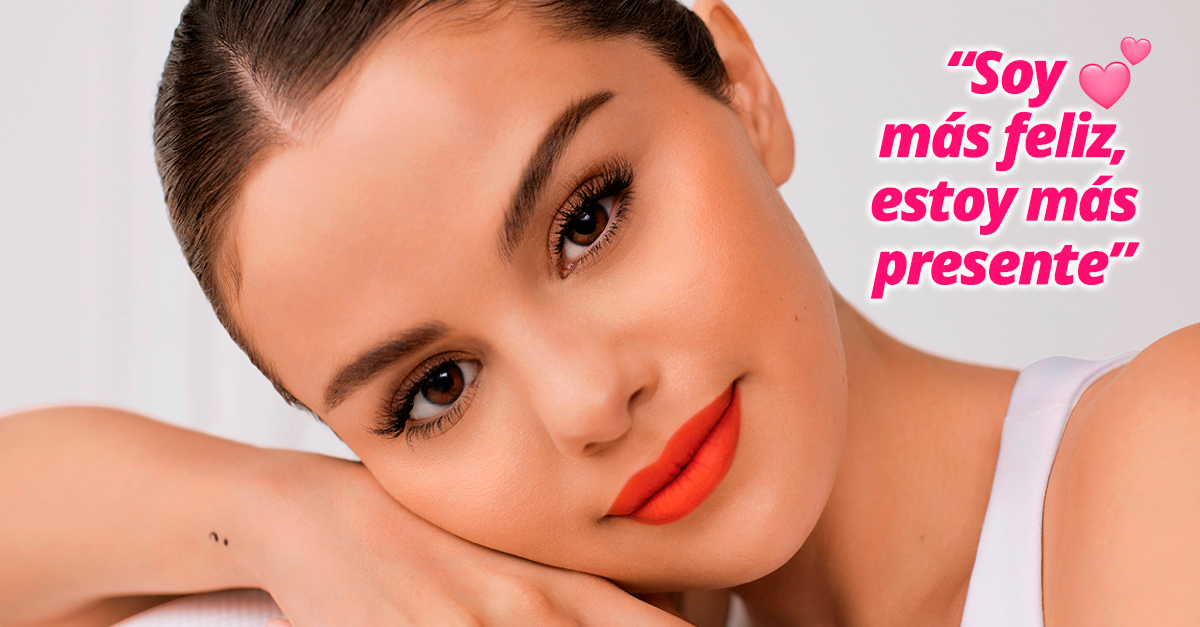 Selena Gomez does not stop! The second season of his successful Hulu series will be released this summer Only Murders in the Buildingher makeup line is doing super well and she just launched Wondermind, a virtual platform created to help the general public prioritize and take care of their mental health.
In an interview for the show good morning americaSelena spoke a little about her own journey of self-discovery and confessed, among other things, what has been one of her biggest secrets to stay well and mentally stable.
"It is good not to be good"
For Selena, open and honest conversations about mental health issues, which we all come up against, are extremely important, since these types of topics are still considered taboo and people are forced to deal with it without any fear. type of support, unless they have the necessary resources, because the few tools that exist are not accessible to everyone.
I want people to feel understood, seen and heard. It is good not to be good.
His mental health has improved a lot
Selena has spoken on many occasions about the damage caused by being launched to fame since her childhood, but this time she assures that she has taken the necessary actions to get away from that world that can be so toxic and is so far from reality. which has tremendously improved his mental situation.
Growing up in the spotlight taught me many things. I can't believe my mental health improved so much simply because I took the necessary steps to remove myself from that world because it's just not normal.
But, without a doubt, what has benefited Selena the most is getting completely away from social networks. Although she is the one who has creative control of her official sites such as her Instagram, she rarely gets to post anything and assures that it has meant an incredible change in her life.
I haven't been on the internet for four and a half years. It changed my life completely. I am happier, I am more present, I connect more easily with people. It makes me feel normal.
This is not surprising, since there are studies that conclude that social networks can have a very negative impact on people's psychology, especially when used excessively, and particularly affect young people and adolescents.
"I'm happier than ever"
The artist also talked about her life after being diagnosed with bipolar disorder. Contrary to what we might think, Selena assures that she "was very liberating", and boy do we understand it, since she was able to begin to understand herself and, of course, undergo the necessary treatment.
The diagnosis was very liberating. I felt very happy because I finally started to have a relationship with myself and I think that's the best part. I think I'm currently happier than ever.
Their statements should not seem strange to us, because the only way we will really be happy is if we know and understand ourselves and for that a lot of honesty is needed. As she says, it's okay not to be okay, but acknowledging it is the first step to being better.
Selena wants her platform to represent real change for the people who need it, so the tools available on Wondermind will be completely free.