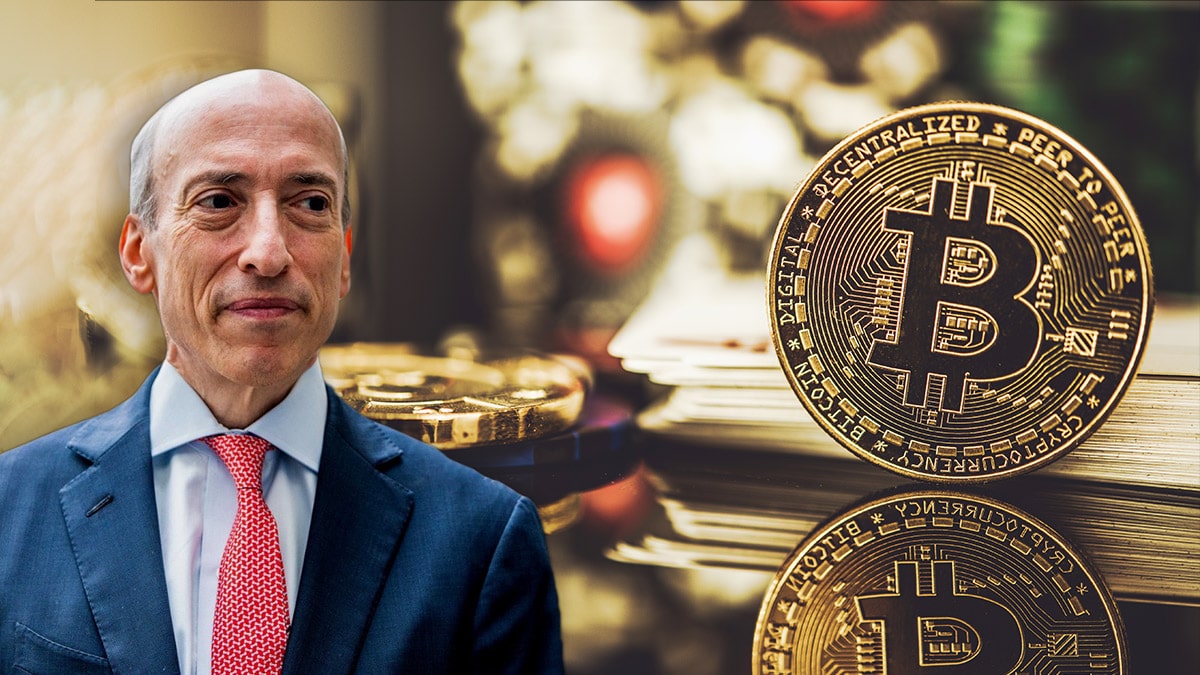 Key facts:
Gensler said that his predecessors have supported that classification of bitcoin as a commodity.

Other cryptocurrencies act as securities in the market, Gensler said, without naming them.
Gary Gensler, president of the United States Securities and Exchange Commission (SEC) clarified his position on cryptocurrencies and, specifically, on bitcoin, in an interview with Jim Cramer of CNBC this Monday, June 27. Gensler claimed that bitcoin was a commodities or basic product, as his successors in office had characterized it.
In the program Squawk on the StreetCramer asked Gensler about the coordination between the SEC and other agencies to get more clarity about cryptocurrencies. Gensler noted that the cryptocurrency market was "highly speculative," with hundreds of tokens being offered to investors, and from which a return is expected, just as when investing in other financial assets.
"Many of these [criptomonedas] they have the key attributes of a security," said Gensler. Without further explanation as to which cryptocurrencies would have the value attributes, Gensler then referred specifically to bitcoin. Of some, like bitcoin, and I'm not going to talk about any of the other tokens, my predecessors and others have said they're commoditiesGensler noted.
This statement represents support for the position of Gensler's predecessors at the SEC on the categorization of bitcoin, although Yes well this sidesteps a strong stance of its own in support of bitcoin as a commodity. However, by making the caveat that he would only mention bitcoin, he implies that he attaches greater importance to it than to the rest of the cryptocurrencies.
The SEC would not regulate bitcoin
In November 2020, the previous president of the SEC, Jay Clayton, declared that bitcoin was a means of payment and a store of value, a fact reported by CriptoNoticias. Already in 2018, in an interpellation from the US Congress, Clayton had held the same position and described bitcoin as "a pure medium of exchange".
These statements by Gensler imply that in the process of regulating cryptocurrencies, the different regulatory agencies must carry out a coordinated action around cryptocurrencies, as can be seen from the executive order signed by President Joe Biden in early March, commented by CryptoNews.
Other governments have also spoken out on bitcoin this week, with more aggressive attitudes towards the first cryptocurrency. For example, He Yifan, the executive director of the China Blockchain Services Network (BSN) Development Alliance, called bitcoin and especially privacy-oriented coins a Ponzi scheme, in an article opinion in El Diario del Pueblo Online.