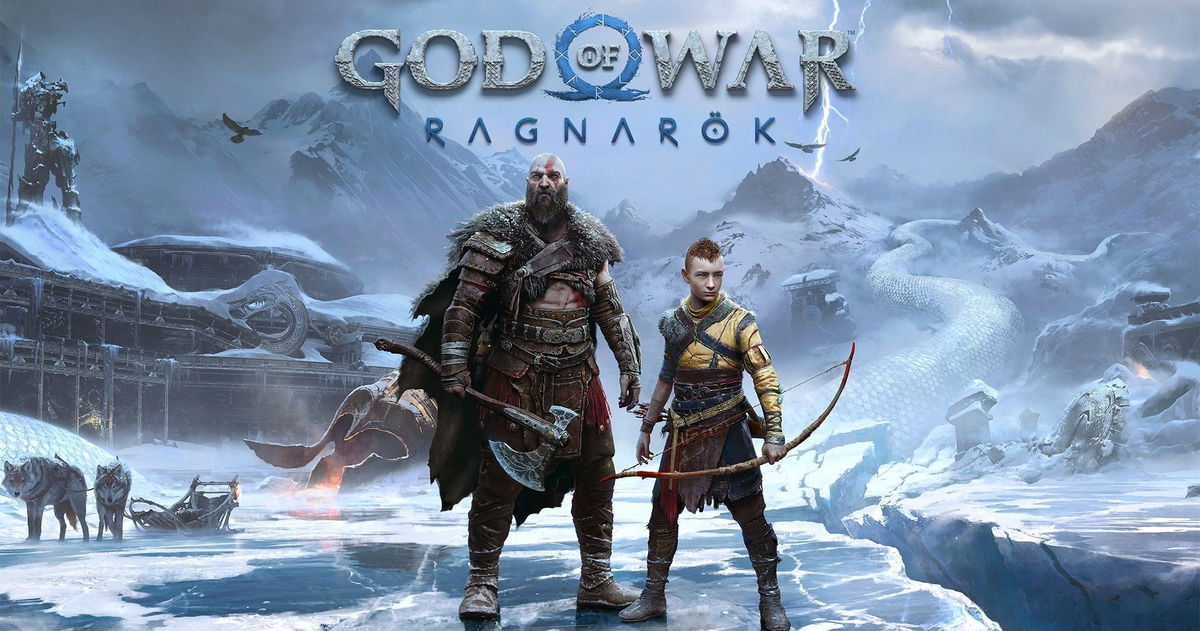 The lack of news began to sow doubt,
PlayStation may have started the year strong with Horizon Forbidden West and Gran Turismo 7, but the truth is that the new generation console does not have new exclusive titles with a date in sight, it is only the rumors of possible announcements that they are arriving
Under this premise, it must be said that it is true that there is another game announced for 2022, this being god of war ragnaroktitle that will mean the end of the nordic saga of kratos because in Santa Monica Studios you don't see fifteen years developing this story, this being the period that would mean making a trilogy like the Greek one.
Having said all this, it must be said that there is some uncertainty due to lack of news around God of War Ragnarok, which makes many assume that, as happened with Horizon Forbidden West, we could be facing an imminent delay.
God of War Ragnarok remains a game for 2022
Faced with this uncertainty, the Bloomberg journalist, Jason Schrerier, spoke about it, noting that he did not see a delay of the game to 2023. And as if that were not enough, now one of the members of the social and communication team of Santa Monica Studios has spoken, who has confirmed that God of War Ragnarok will arrive in 2023.
God of War aims to have a series in live action on Amazon Prime
For all these reasons, it must be said that, except for surprise, God of War Ragnarok will be one of the great games of the yearThere is even the possibility that it will arrive in June according to some rumors, although as the date approaches, it is losing strength.
In any case, it must be taken into account that the game was originally intended to be released, like Horizon, in 2021, but a surgery by Christopher Judge, who gives voice and life to Kratos through motion capture, prevented this, since that in Santa Monica priority was given to the recovery of the actor.
For the rest, it only remains to remember that God of War Ragnarok is coming in 2022 Except for the last surprise, being a title that will be available on PS5 and PS4.
Related topics: PlayStation
Sign up for Disney + for 8.99 euros and without permanence Subscribe to Disney+!