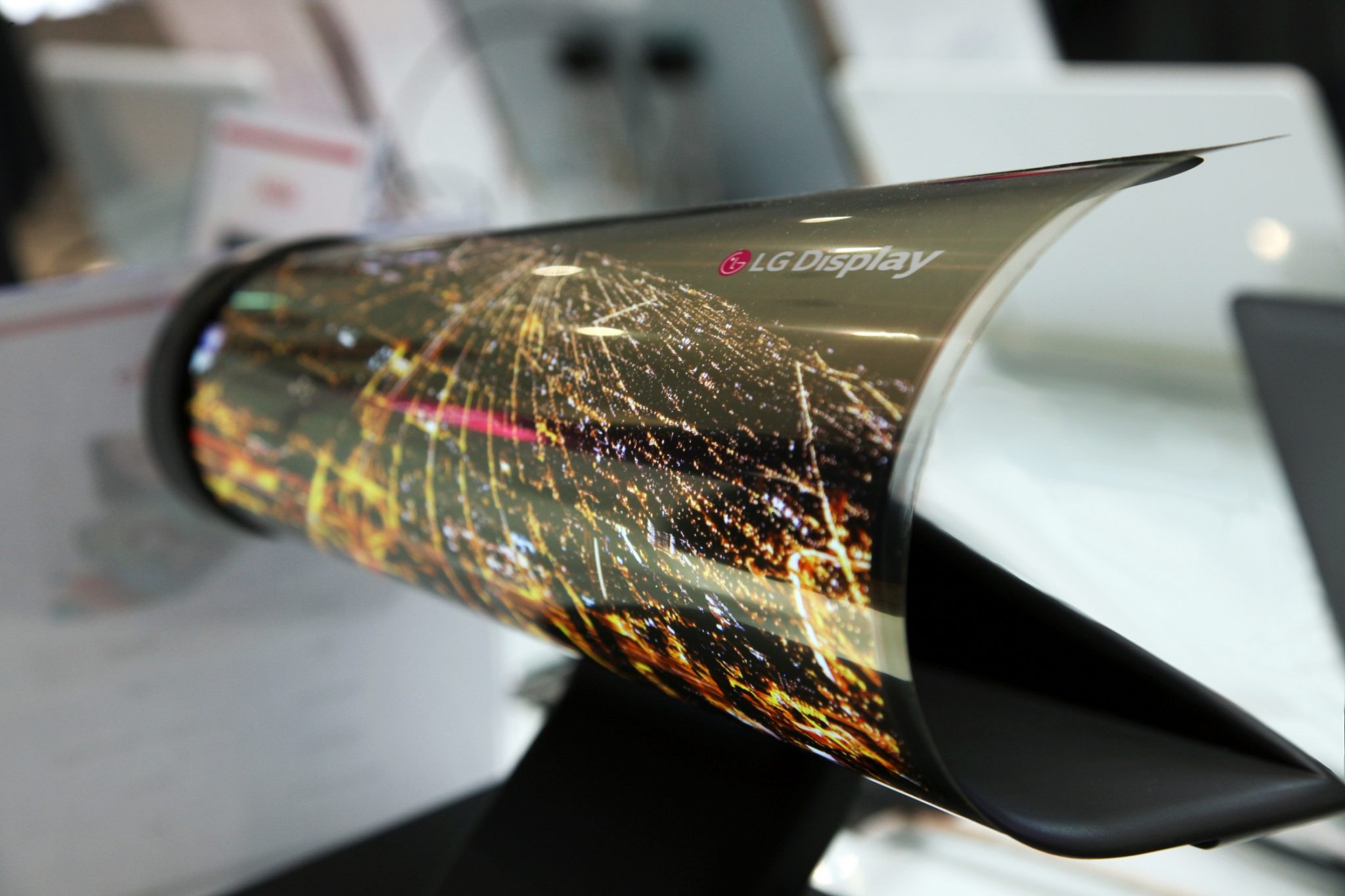 It seems that Intel was right and also Samsung, who has a lot of experience in the sector, will offer a folding notebook. The South Korean giant bets on the same format as Asus, 17.3 inch screen what will allow us to have two 13-inch screens joined. Let's see what else we know about it.
Samsung Galaxy Flex Note, the commitment to folding laptops
With an ultra-slim design and 17.3-inch screen when unfolded, we find Samsung's commitment to folding laptops. Plus, the company's expertise in foldable devices shows. The frames are tiny and the hinge leaves no slack. This allows us to offer a very stylish device and that we can work with a 17.3 ″ screen anywhere.
Coincidentally, this equipment has been shown by Samsung Display instead of Samsung Electronics what makes it a very interesting conceptual design. Perhaps, with the renewed impulse of Intel towards this type of devices we can see how this Flex Note becomes a reality.
The uses of this type of device are still a mystery and, as we have already pointed out on other occasions, it is subject to Microsoft offering an operating system shell that recognizes the different positions of the device. Otherwise, the full potential of the device will not be properly exploited.