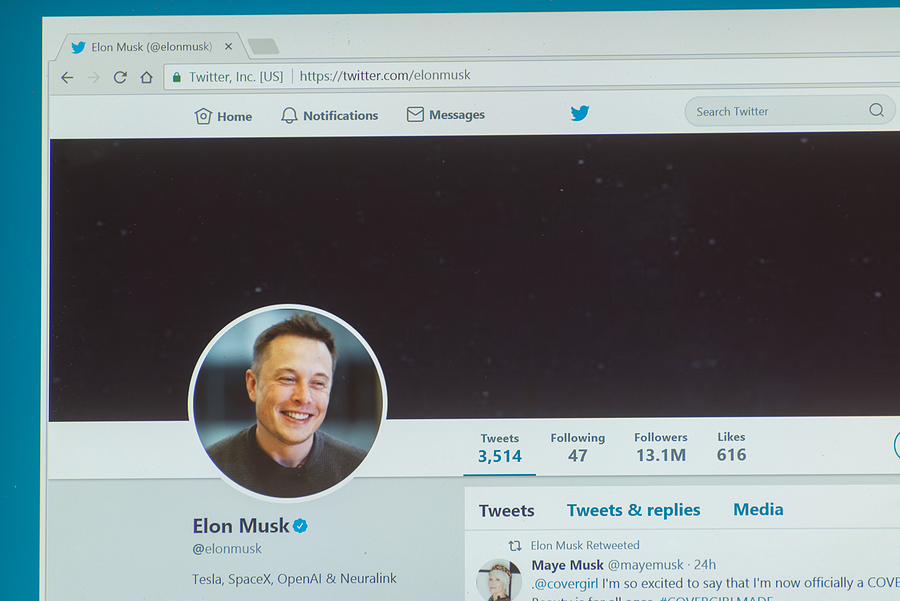 Ricardo Salinas and Elon Musk have made Twitter an indispensable means of communication for their operations as entrepreneurs.
Ricardo Salinas He complained a few days ago about the few results (such as the increase in the number of followers) that his account of Twitter achieved when it was in the hands of a Community Manager. Now the businessman takes the opportunity to make a request to Elon Musksince you can make decisions within the social network, after acquiring a valuable package of shares of it.
The request of Salinas is a reminder of how this and Musk have made of Twitter a key medium in their operations as entrepreneurs, building a powerful category of multimillionaire influencers, appraising their fortune, but now in millions of followers within this network.
---
---
The strange request to Musk
Elon Musk has acquired a 9.2 percent share in Twitter and the purchase has not wasted a minute, since he has begun to call for opinions to know what actions to implement within the social network, such as knowing if platform users want a button to edit tweets.
The question was launched after the social network had the occurrence that for April's Fool, the alleged launch of an edit button was announced, an element of great help for content creators to change errors or give their posts another meaning. , without having to delete them and lose the recorded interaction.
After assuming a key weight in Twitter, who also did not waste time to make a special request to Musk, it was Salinas, who asked him, he said, for freedom of expression within the social network.
"We fight for freedom of expression. We want a Twitter without spam and without suspending accounts. Let's welcome the golden age of Twitter; less control, more freedom", the Mexican billionaire asked the billionaire owner of Tesla.
Let's fight for freedom of speech!!! we want a #twitter without spam and without suspended accounts… welcome to the golden era of twitter, less control, more freedom @elonmusk 😌. https://t.co/ZmbUGPReJX

– Ricardo Salinas Pliego (@RicardoBSalinas) April 5, 2022
Musk's arrival on Twitter with an important share package makes us guess what the direction of the social network will be and what elements will be the new points of work, from which to work on the freedom of the brand.
Under this approach it is important to take into account a series of elements, from which the interaction must be understood today, especially due to the questionable censorship that networks such as Twitter, YouTube or Facebook exercise against content and users, due to the speeches they promote.
In the case of Salinas, the suspension of his account was known, after publishing a series of insensitive words against an ITAM professor, who is known on networks for constantly criticizing him.
Given this, it is tremendously important to understand aspects from which it is worth identifying what is worth in networks and what elements are discarded within these networks.
A case that we cannot fail to mention is the one that occurred with Elon Musk himself, who received an order to have a CM who would authorize the content that he would publish on his Twitter account, due to the implications they had on the stock market. , messages that he shared on said social network.
Now read: