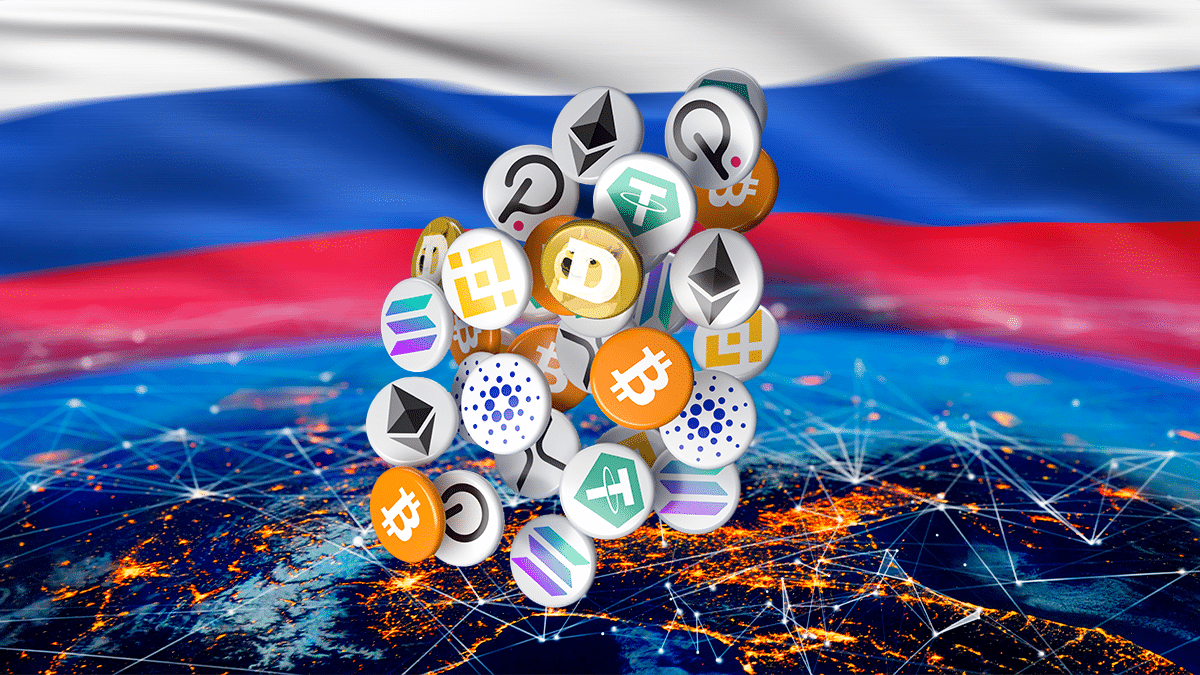 Key facts:
Use of cryptocurrencies "is an issue that deserves attention," according to a Russian official.

They talk about using cryptocurrencies to promote Russia's foreign trade.
Russia's high government is discussing the possibility of using digital assets, such as bitcoin (BTC) and other cryptocurrencies, to make international payments, given the liquidity "limitations" faced by its traditional payment system, which is sanctioned by the invasion of Ukraine.
This was announced by the director of the Financial Policy Department of the Russian Ministry of Finance, Ivan Chebeskov, during a debate on the United Russia platform, reported Interfax agency.
"The issue of using such digital currencies as barter transactions for international payments is being actively discussed. If the digital currency is recognized as property, in principle, within the framework of barter transactions with said digital currency, it will be possible to carry out operations on foreign economic activity," the Russian official said.
As he explained, it is an issue that "deserves attention", recognizing that, currently, Russia "has limited settlement possibilities in classical and traditional payment infrastructure".
After the invasion of Ukraine, the Russian financial system and the economy itself suffered serious sanctions that, among other things, led to the expulsion of several Russian banks from the SWIFT payment system, that allowed them to enter the international currency market.
without further details
Although the official from the Russian Ministry of Finance spoke in favor of using these assets for international payments, it is not clear where these digital currencies would come from or how they would pay using them. Neither with whom would they negotiate or if there would be countries or companies willing to accept these assets as payment.
In any case, Russia is a country that has gradually opened up to the use of cryptocurrencies, in part as a result of the economic crisis generated by the invasion of Ukraine. Although the Putin government has sat down to discuss this, there is deferral when considering whether the ecosystem can help Russia evade the restrictions.
In any case, what Ivan Chebeskov said today only demonstrates the Russian government's interest in integrating bitcoin and cryptocurrencies into the economy. In fact, it is an idea that has been in the works for several months, as suggested by the Prime Minister of that country, Mikhail Mishustin.
Thus, there is nothing left but to wait for Russia to finish -or not- to include bitcoin in its portfolio, which, far from discrediting the currency, would rather help reinforce the narrative that BTC can even be used to comply with international agreements and commitments between countries.