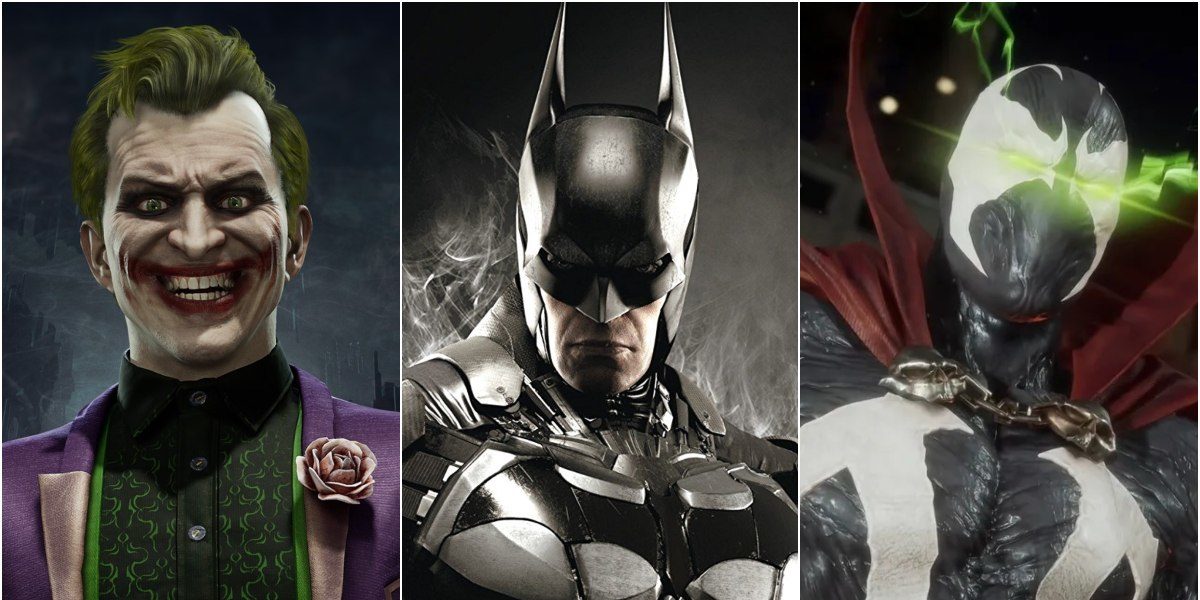 A rumor has been in the air for a long time that AT&T, the company that owns Warner Media, intends to sell the video game division Warner Bros. Interactive Entertainment, as there is a debt that could be partially covered if the sale is completed.
The rumor detonated after the publication of a report from CNBC which also shows that Take-Two Interactive, Electronic Arts and Activision Blizzard would be among the companies interested in acquiring Warner Bros. Interactive.
That information is gaining new vigor today, as The Information published a report that Microsoft is also interested in buying that division.
According to the newspaper, two sources assured that this acquisition – which would include studios spread across the United States, Canada and the United Kingdom – would aim to expand the development capabilities of the Xbox vertical.
It is an idea that does not sound far-fetched since for years one of Microsoft's strategies has been the purchase of studios to add them to the Xbox Game Studios label.
What does it mean for Microsoft to buy Warner Bros. Interactive? That franchises belonging to that division, such as Mortal Kombat or all games related to DC Comics superheroes, could be exclusive to Xbox.
We underline the 'could', because in case the information is true and the sale is made, the same could happen with other studios that exist under the veil Xbox Game Studios, such as Minecraft Dungeons, which are available in all platforms.
But if we think from the angle that Microsoft lacks exclusives that motivate the purchase of Xbox consoles, then making the Warner Interactive sagas only playable on their platforms would be a good strategy.
Finding ourselves months away from the arrival of the new generation of consoles, Microsoft knows that it cannot repeat the same mistakes it made with Xbox One .