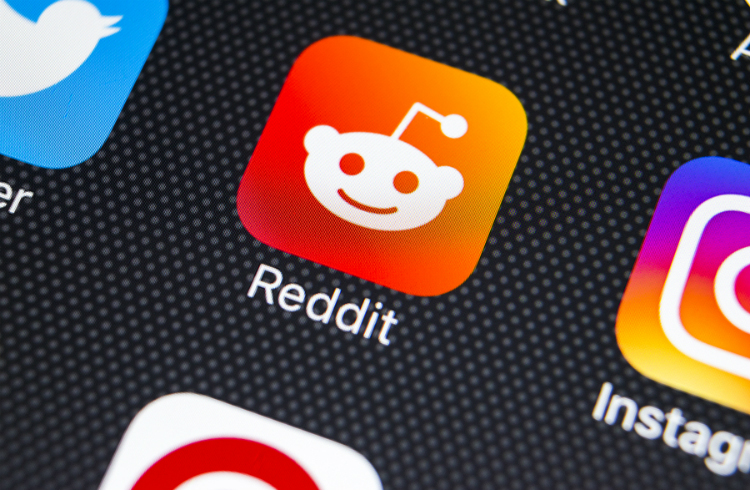 Reddit launches new features to curb bullying on its platform
Harassment and cyberbullying have become a headache for social networks and users
This Reddit action occurs in a context where some platforms are already working on different functions to provide greater security to users
Reddit is releasing new updates that have the objective, among others, of curbing harassment for users and that they have a better browsing experience.
Just like Twitter is doing, Reddit is looking at one of the most contentious topics that need to be addressed when it comes to using social media.
Since its inception, social networks such as Facebook and Twitter were presented as a new way of communicating with our environment (friends, family and even strangers). Without a doubt, they did, and now they have more functions to have a better experience in that area.
Today, more than a chat platform, Facebook, Twitter, Instagram, TikTok, Snapchat, Reddit, WhatsApp, and all the others, are a very powerful weapons for both good and bad habits.
In this sense, one of the most recurrent problems in social networks that has even grown in recent years is cyberbullying or cyber harassment, which is why some platforms are already working on the implementation of important actions to deal with to eradicate it.
Twitter is the social network that, for a few weeks, has focused on launching functions so that users have better control of their content and, therefore, better navigation.
Reddit against harassment on its platform
Reddit joins Twitter because today it is also presenting a series of updates that aim to offer a better overview for users in terms of their followers. That is, it gives them the possibility to better choose from their followers and, consequently, avoid those who tend to make bullying one of their best practices.
"To all of you who were abused using the follower feature, we are so sorry and want to thank you for reporting and blocking accounts for harassment (thanks to your help, we were able to take action on many bad actors) and for your patience and understanding as we work. to add the opt-out option, "wrote the social network in a release, on their website.
This new function that consists of avoiding certain types of followers is now available for iOS, Android users and also for its PC version.
What is new about Reddit occurs in a context in which other platforms are also designing functions to stop cases of harassment and cyberbullying, one of the most common practices in recent years.
The case of Twitch and harassment
As we have seen, harassment, bullying and so-called hate speech have increasingly positioned themselves on digital platforms.
One of the most recent cases is that of Twitch, where a group of streamers were the target of a constant avalanche of derogatory comments, a fact that led a handful of content creators to carry out a virtual strike due to the lack of response on the part. of the platform.
It took several days for Twitch to take action, resulting in a lawsuit against two streamers or users who ran a botnet dedicated to hate speech.
The news broke last week when Twitch filed a lawsuit against those users. However, much remains to be done.
And it is that the practice of hate speech in social networks is becoming more and more normal, especially when it comes to attacking vulnerable users or personalities from entertainment, football or even the internet itself.