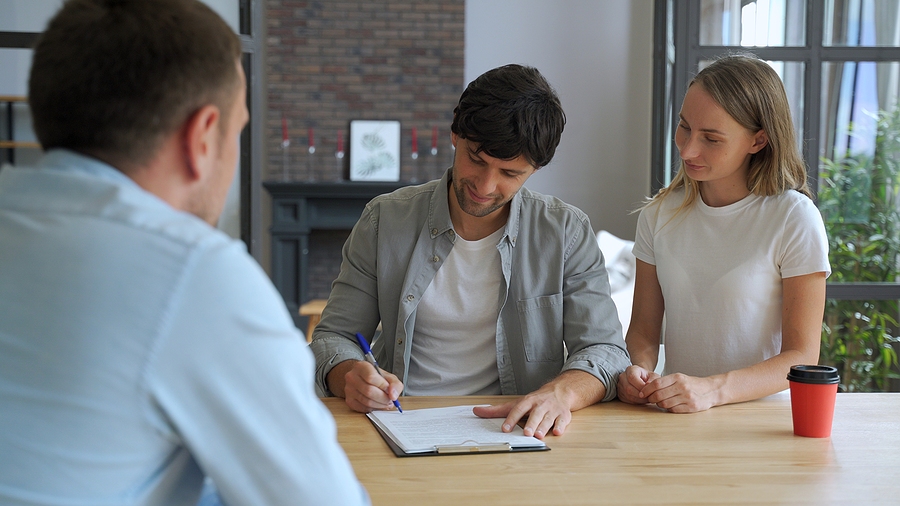 This 2022 it is expected that the real estate sector can generate an investment of 480 thousand 817 million Mexican pesos.

Mexico is one of the countries in the region that stands out for its favorable conditions for investment in real estate.

RE/MAX is one of the relevant firms in the sector because the basis of its culture is to help everyone involved in a sale.
Selling your house or any other property can become a project that, if you don't do it with the right information, can turn into a headache. That is why there is nothing like having the help of true professionals so that an investment project turns out as well as possible.
Given this, there are brands in the real estate market such as RE/MAX that have specialized agents in Mexico and the world to guide you to successfully complete the sale of your home without risking assets or other aspects.
Valuation specialists detail that Mexico is one of the countries in the Latin American region that stands out for its favorable conditions for investment in real estate, so the sale of real estate will reach successful numbers in 2022.
How to calculate the cost of a property?
Putting a house up for sale and not just publishing it on the various pages of the real estate market or even on social networks is the first piece of advice, because carrying out this transaction goes further, where one of the first questions is to assign a fair price to the house. property.
Everyone wants to put their house at a price that allows them to multiply their investment considerably; however, too high a level could make it very difficult, if not impossible, to find a buyer, so it is necessary to choose an honest price to attract customers.
Experts in the field point out that you can value your property by taking out the neighborhood where it is located, as well as the size of your house and measure how many bedrooms, bathrooms and other spaces it has. But, like everything else, to put the cost of a property there is the figure of a professional appraiser who has the task of calculating the price of the house.
An appraiser performs a preventive survey, which consists of measuring some axes to verify that the areas are correct in certain cases, even checking it against the deed or property receipt. The process is more meticulous and therefore more reliable in establishing a cost.
Currently all home buyers hire outside specialists to assess whether a property is in good condition before purchasing. So it's crucial that vendors themselves do the same, to identify and address any critical challenges as soon as possible.
RE/MAX the company that will help you sell your property
RE/MAX, the real estate firm with more than 25 years of experience, has the best team waiting for you to advise you so that you sell your property at a fair price and quickly.
The real estate market brand is considered one of the most important in the world, so its professional advisors have the technological and training tools to carry out a good operation. Likewise, the clients of this company will be able to have the security and peace of mind that their property will have a suitable buyer.
Although many of these steps could be done without the help of an expert, it is preferable to have the support of groups of experts such as those of RE/MAX to avoid problems. Contact us! What are you waiting for?
Now read:
RE/MAX helps you find an apartment or vacation home
RE/MAX offers you some ideas to light up your house for Christmas
Looking to decorate your house? RE/MAX tells you the trends in decoration