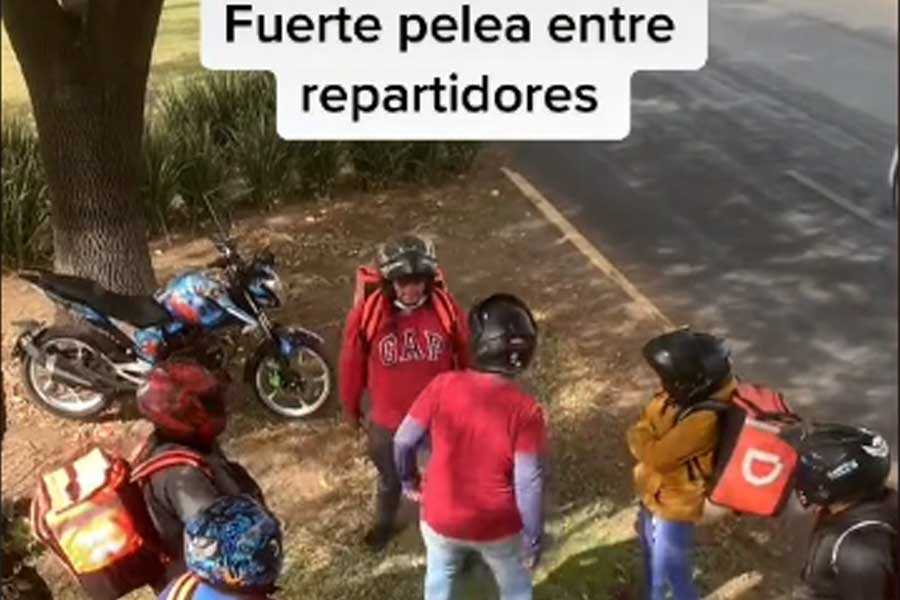 The notes that caught the attention of the readers range from the video of the Rappi delivery men and the controversy of Chris Rock.

The brand that appears the most among the most read is Walmart, the one that accompanies Chedraui.

At the same time, the annual statement of the SAT and Coldplay's visit to Mexico were a trend for several days.
Among the most read articles in the last week of March are some referring to the Walmart chain, one to the Rappi food app and its delivery men, and some others about the incident between Chris Rock and Will Smith. For this reason, the digital pulse was involved in several discussions, where celebrities, companies and apps were protagonists.
These were the 5 most read notes of the week: