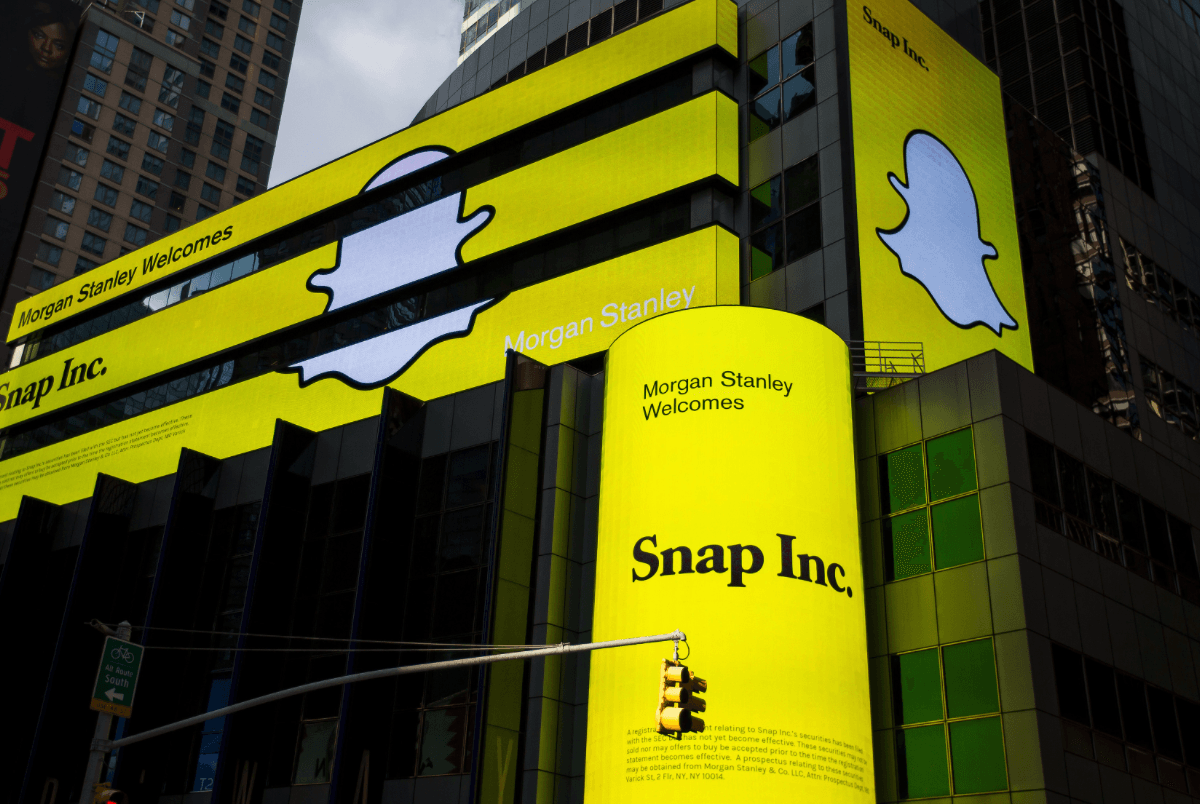 MEXICO
Snap's new marketing plan includes Mexico as a main target. Snap Inc decided to speed up its global expansion and on the list of countries in which it has the most expectations are Mexico and Brazil in Latin America, Japan and India in Asia, and Spain and Italy in Europe.
Claro Video's new strategic alliance; will broadcast these sporting events on Youtube. A new alliance between Claro Video and YouTube will allow Latin America to broadcast more than 600 hours of the Winter Olympics.
Taiko Pharmaceuticals acquires Cleverin Mexico to accelerate the spread of disinfectants. Taiko Pharmaceutical Co., Ltd. (hereinafter Taiko), headquartered in Osaka, Japan, announced its full acquisition of Mexican distributor Torishi SA de CV, in order to expand its infection control business.
DAnna Paola and Samsung looking for the best fan for this campaign. The campaign is about a "fan Edition", where the artist's fans have to perform the dynamic of uploading a creative TikTok showing that they are the best of their fans
COLOMBIA
rappi will launch 'RappiDay', event about the B2B marketing industry. Through a statement, Rappi announced that it is launching RappiDay, an event focused on the B2B marketing industry.
The startup for pets Laika raises 48 million dollars to invest in Mexico and Latam. Laika, a Colombian-Mexican eCommerce that has raised a Series B financing round for 48 million dollars.
BRAZIL
the app iFood It will be the first in America to use drones in its deliveries. The Brazilian home delivery company iFood, which operates in Argentina, Brazil, Colombia and Mexico, will be the first in the Americas to use drones in its operations, the leading operator in the sector in Latin America announced this Saturday.
VENEZUELA
Polar Pilsen premiered its 2022 Calendar in a creative web show. The Polar Calendar campaign reaches its 21st edition with exaltation of Venezuela and exclusive content for 365 days a year, through the official account @polarpilsen.
ECUADOR
volkswagen is committed to caring for animals; agency adopts dog. a Volkswagen agency in Ecuador adopted a dog that was abandoned in the same place, its workers gave her all the respective care so that she would remain protected in the brand's exhibition space.
ARGENTINA
Amazon Prime Video sponsors the Argentine soccer team and that's how advertising looks on the shirt. river plate, emblematic Argentine club, presented Amazon Prime Video as its new sponsor and one more adornment on the "millionaire's" shirt.
U.S
Instagram launches a paid subscription service for creators to monetize their content. Instagram has launched a new subscription option that will provide a new way of monetizing influencers on the social network.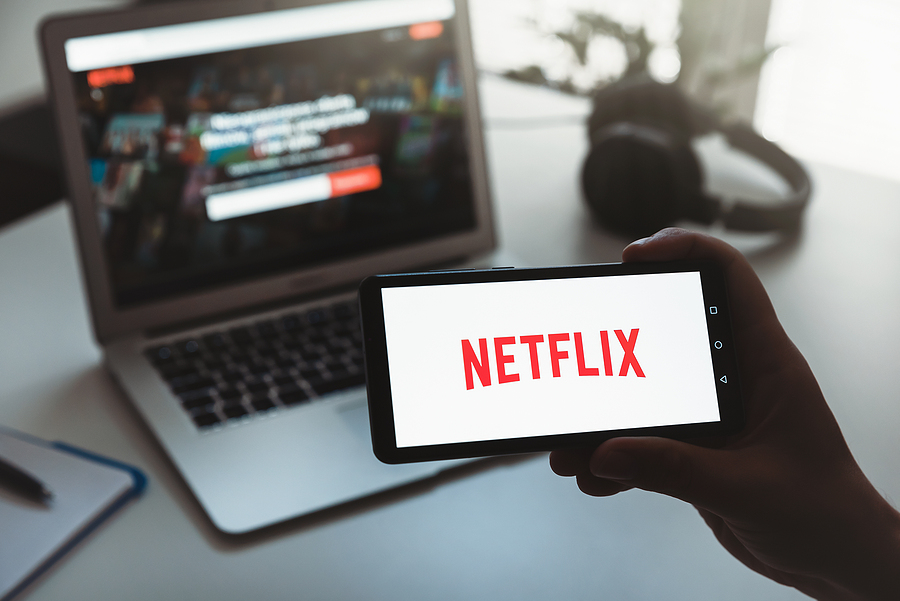 Netflix accepts that, finally, the competition is affecting it. Netflix is ​​finally weakening and only one statement in its letter to shareholders has been enough to accept that the competition is having an impact on its subscriber base, key in the production of original stories and maintenance of its international expansion.
FRANCE
Fashion magazine launches first cover on NFT; edition ELLE February will be auctioned.
AUSTRIA
This country wants to ban Google Analytics: it could be the start of a real disaster. The body in charge of protecting the data of Internet users in Austria issued a resolution deeming the use of Google Analytics illegal.
INDIA
PepsiCo teams up with Snapchat for its new launch. PepsiCo India has announced these days its new "paper-thin and wafer-thin" chips through a collaboration with Snapchat, which has created an innovative new augmented reality (AR) lens for this launch.