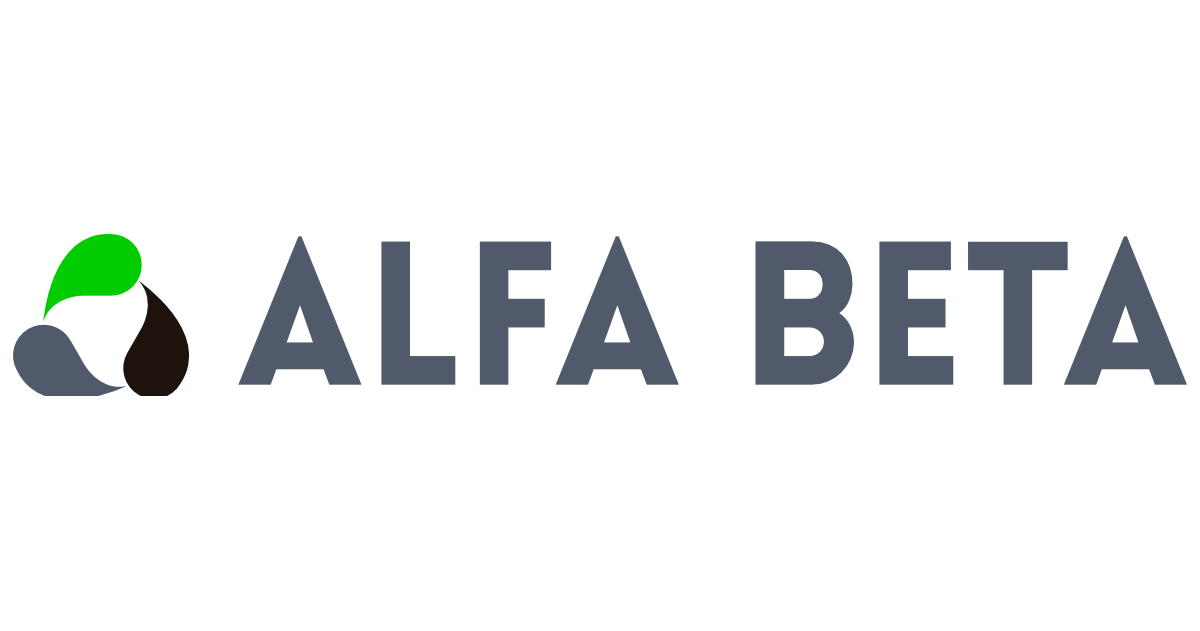 Just a few days before its launch, Ubisoft has published a new video of Rainbow Six Extraction with gameplay material focused on its mode Maelstrom Protocol, in which weekly challenges and ranks per level will be set for players to test their skills and overcome intense challenges. This ranked endgame mode will require operators at max level to overcome each challenge that will reward you with EXP, hefty amounts of REACT Credits, and exclusive headgear.
In Protocol Maelstrom are presented nine different consecutive goals in a single region, each with their own mutation to offer a touch of extra difficulty while the types of agents are reduced to six. Players will be able to earn a special seasonal headgear that reflects how far the player has reached in their best playthrough of the mode, which can be bronze, silver, gold, platinum, and diamond. However, the constant evolution of the mode will make this reward temporary, which will invite constant replay over time.
Tom Clancy's Rainbow Six Extraction will offer a cooperative tactical FPS experience for 1-3 players in which the agents of Rainbow Six unite against a common enemy: the deadly threat of the archaea. The containment zones will be the places where knowledge, cooperation and tactical focus will be put to the test.
The series of The Last of Us on HBO gives new details of its premiere date
Ubisoft will release this installment next Thursday, January 20, 2022 on PlayStation 5, PlayStation 4, Xbox Series X | S, Xbox One, Stadia and PC at a reduced price including two friend passes to invite any player on any platform to play for 14 days for free. The title supports cross-platform play and cross save.
Related topics: Ubisoft
Subscribe to Disney+ for only €8.99! to subscribe
3 months of Amazon Audible FREE! Access over 90,000 original audiobooks and podcasts get them here