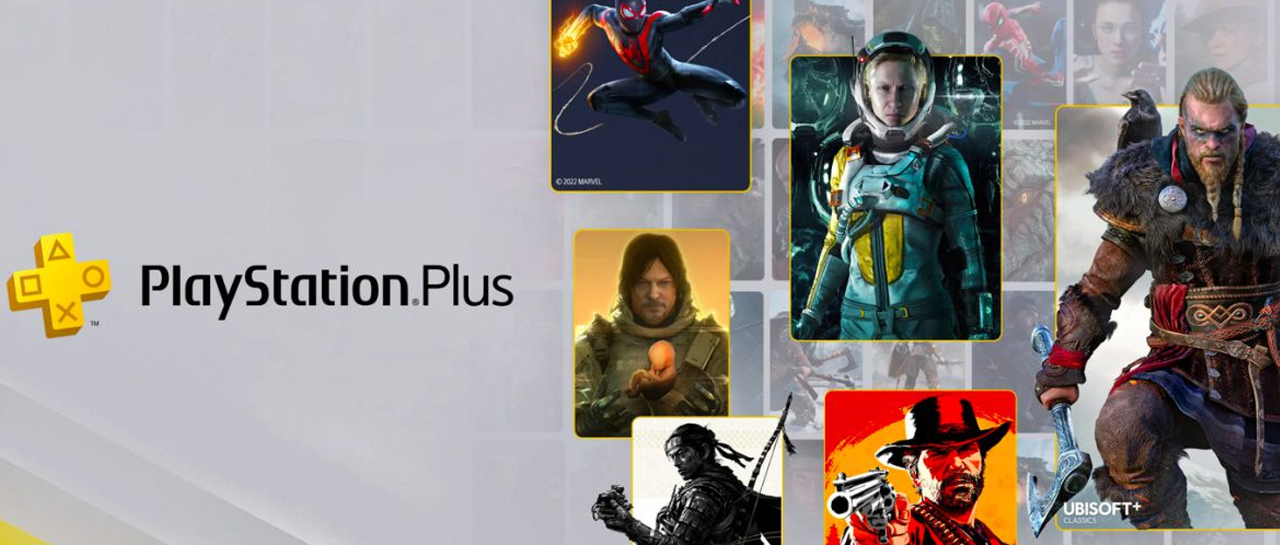 Like any other subscription service, all the content that is available on playstation plus will eventually leave the service. Although first party games will surely always be available, the same cannot be said for third party titles. Thus, it has been revealed when games like Red Dead Redemption II they will leave PlayStation Plus.
Although not even a month has passed since the new PlayStation hit the market, a section dedicated to games that will disappear in the future is now available to all users. Here we find the following titles:
–Shadow Warrior ― July 5, 2022
–Syberia ― July 19, 2022
–NBA 2K22 ― August 31, 2022
–WRC10 ― August 31, 2022
–Red Dead Redemption 2 ― September 20, 2022
–Red Dead Redemption ― October 17, 2022
–Red Dead Redemption: Undead Nightmare ― October 17, 2022
It is important to mention that Shadow Warrior Y Syberia were previously part of PlayStation Now, so his departure in just a few weeks is surely related to the contracts that were held beforehand. At the moment it is unknown if these games will eventually return to this platform in the future.
Let's remember that the same happens with Netflix and Xbox Game Pass, every month more games are added and others leave. What's new is that PlayStation never made it clear how this would work with the new Plus. Well, it seems that here things will not change much.
On related topics, PlayStation promises changes for PS Plus. Similarly, the number of games promised for the service has been exceeded.
Editor's Note:
This was to be expected, while the idea of ​​having over 500 games on the new PS Plus is appealing, it's also a bit naive to think this would be the case forever, at least be warned.
Via: Eurogamer