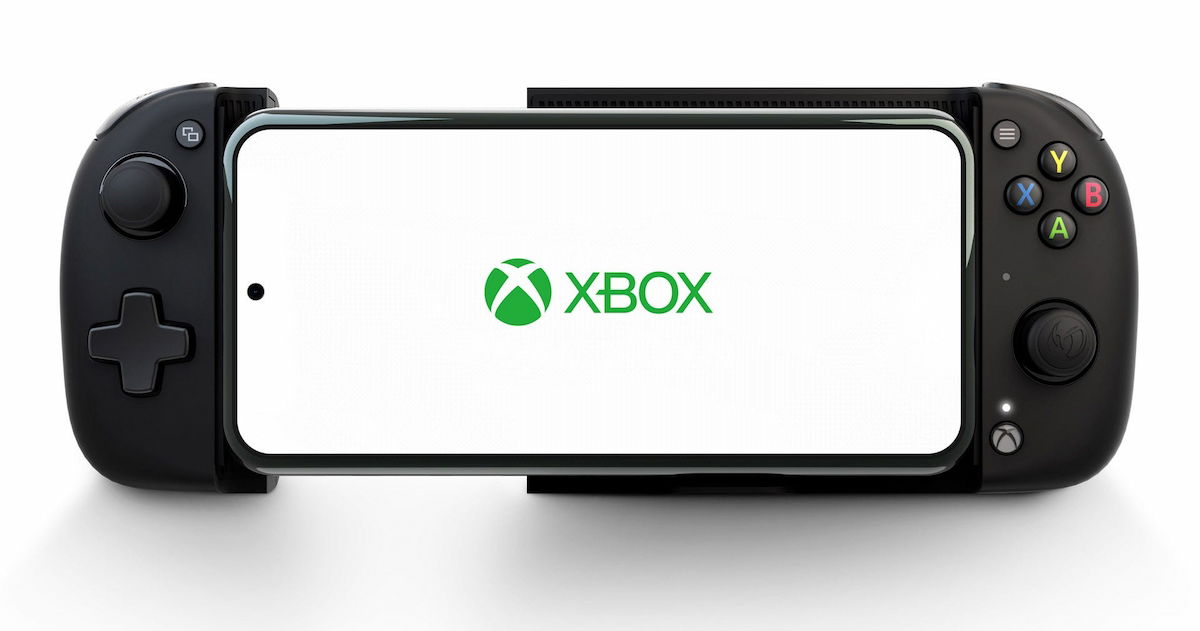 Share
We could be facing a coincidence, but it does not prevent us from believing.
The new generation consoles have been with us for more than a year, but It seems that we no longer remember the many months that we were hearing rumors about these before they were officially announced.. Let us all remember the great amount of time that we were rumoring about the so-called "Lockhart", which would become the console that we later knew as Xbox Series S. Although it may not seem like it, this is really common, and that is that companies give code names to their new projects, and in many cases these are filtered, as in this example that we have put.
If there is a type of console that Xbox has been asked for for a long time, it is one with portable characteristics, and that is that its two competitors managed to enter this world quite strongly, but Bill Gates' company seems not to have wanted or tried. Now it is possible that we can receive a console with these characteristics from the green company, and we have been able to see the code name of another console, which could point to this type of console.
The best Xbox Series X games you can play
Edinburgh could make our lives very happy
This list that we will see next has its time, and therefore the project name "Edinburgh" was already known, but Recent events have been able to tip the scales, suggesting that it is a portable console.
Specifically, all this rumor mill started when Tom Warren, on his official Twitter account, shared that he was playing on Xbox Cloud Gaming with a Steam Deck, and expressed his desire to be able to play on a portable console of this brand. Then Jez Corden, editor at Windows Central commented to that same tweet that maybe his dreams would come true, and then he received a response from Tom Warren himself saying that if that happens they would meet in Edinburgh for a beer.
Could Project Edinburgh be the codename for a portable Xbox🤔 https://t.co/er0TVNRiPO pic.twitter.com/T0HxTFkfjc

— Idle Sloth💙💛 (@IdleSloth84) May 24, 2022
This has fanned the flame of rumors about this possible Xbox handheld console because, as you can see from the list, many of the other code names that appear on it are from consoles that were later confirmed. No doubt this may simply be a coincidence and that some of these two reputable industry journalists reside in Edinburgh, but yes, this coincidence would be quite curious.
Related topics: Xbox
Share
Sign up for Disney + for 8.99 euros and without permanence Subscribe to Disney+!