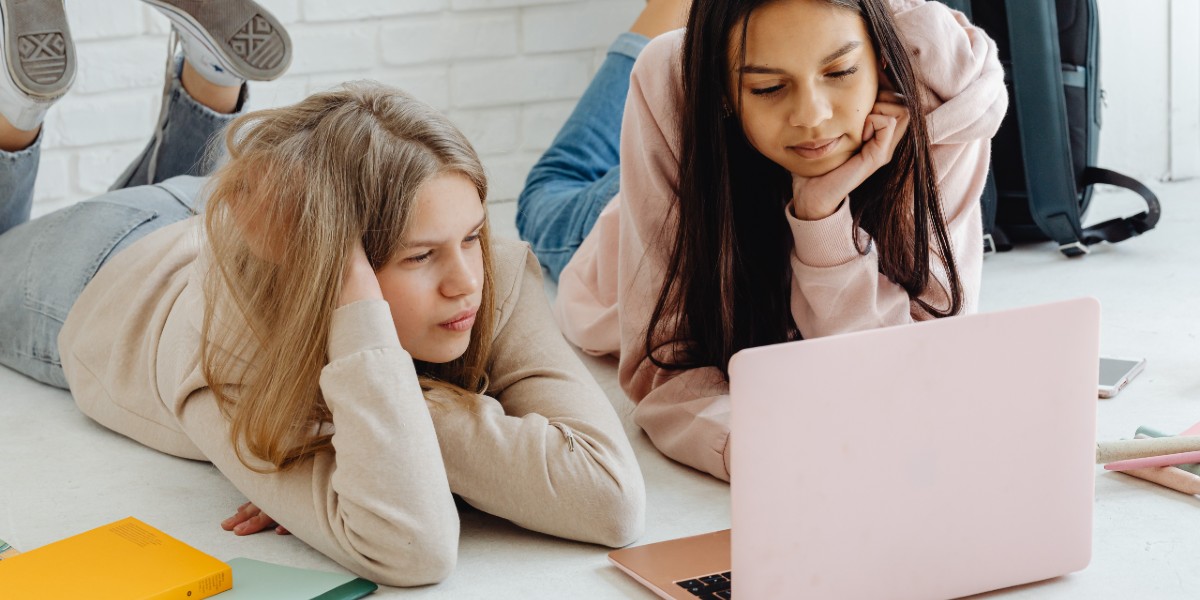 Study teen programming! Do not stop, you can make your dreams come true and study code, become an expert in the world of ICT (Information and Communication Technologies).
You don't need to be an adult, there are special code courses for you, it's not that it's different from what adults learn, it's just with a perhaps… less boring approach. 🤭
YOU MAY BE INTERESTED: Superheroines worthy of admiration. You are going to love them! (Part 1)
Today we want to give you a boost, so we are going to tell you where you can study code:
PILLARS of CDMX
There are at least 140 code schools where you will learn to program and develop web pages. Best of all, you will be awarded a certification by Google.
You will only have to go two hours a day from Tuesday to Friday or Saturday and Sunday for four hours each day.
Additionally you can learn Databases, develop as a junior data analyst accredited as a Python associate programmer and also as a junior Java associate programmer.
Super complete! Find out more information by clicking here.
via GIPHY
Quantrix
This is a Fundación Televisa program that seeks to create opportunities in the field of ICT.
Within this program is TECHNOLOGIESYou will find the following courses:
Learn to program your own website
Learn to program an application
Robotics with Arduino
The best of all is that you will meet women who dominate the world of technology today and they will encourage you to do so too, because the objective of this program is to inspire and support girls like you to study science-related careers. technology, engineering and mathematics.
An incredible opportunity that will lead you to be part of a community of women who are changing the world. Click here to learn more.
You can also learn code from the comfort of your home, as there are several free programming courses, for example:
code.org
Here you will learn the fundamentals of computer science in a playful way, you can even create your own drawings and games.
You will find courses in Spanish, but also in English, which will help you with reading comprehension.
To start, you just have to register here, nothing else is needed.
By the way, if you have little brothers or sisters, they can also start in the world of ICT, since there are also classes for the little ones.
via GIPHY
We program, videogames and apps
This is a for-profit association located in Spain, where they will teach you how to program video games and applications.
You will learn from scratch and you will be able to advance in knowledge through the monitoring of courses.
Just click here and start working on your computational thinking.
YOU MAY BE INTERESTED: Ideas to combat climate change
via GIPHY
To introduce you more in the world of programming, we suggest you approach universities in your city, to ask about free courses for teenagers.
For example, at the Tecnológico de Monterrey, on the Puebla campus, a summer camp was held where electronic robotics and programming classes were taught, called "Electro Camp".
So, you will surely find more options than you imagine near you.
Ready to dominate the world of Information and Communication Technologies?