The Federal Consumer Attorney's Office (Profeco) called on the clients affected by Ticketmaster, Walmart, Novirsa and D'Europe to join the collective actions against these companies.
Through a message on Twitter, the Attorney General's Office invited to download and fill out a form to report non-compliance with policies of these companies.
For example, in the case of Ticketmaster, Profeco asks for the sum of users who have been affected by the cancellation of any event or a refusal of reimbursement.
From the furniture store D'Europe and Walmart, consumers can join if they experienced non-compliance with offers, cancellation of orders, non-delivery of products or refusal of reimbursement.
Lastly, in the case of Novirsa, Profeco invited users to whom "miracle products" were sold to join the collective action.
What are the documents requested by Profeco?
If you want to join the collective actions of Profeco, you must present the following documents:
Express consent form (Download it here)
Additional Format of Personal Data (Download it here)
Report of facts: free writing signed by the affected party where you describe the manner, time and place in which the events occurred.
Evidence such as tickets, invoices, account statements, bank transfers, purchase confirmation emails.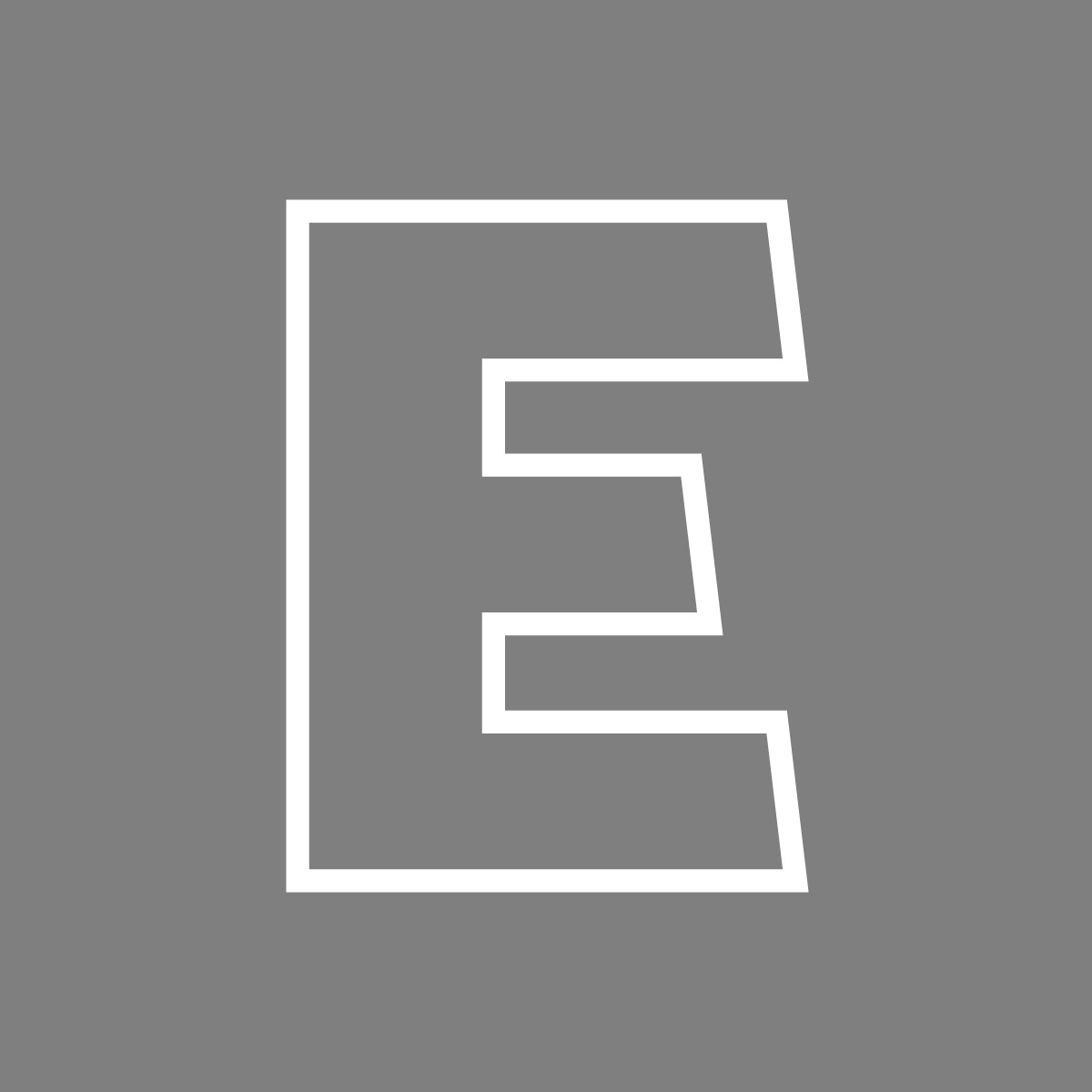 Editorial Team
The editorial team of EMPRENDEDOR.com, which for more than 27 years has worked to promote entrepreneurship.