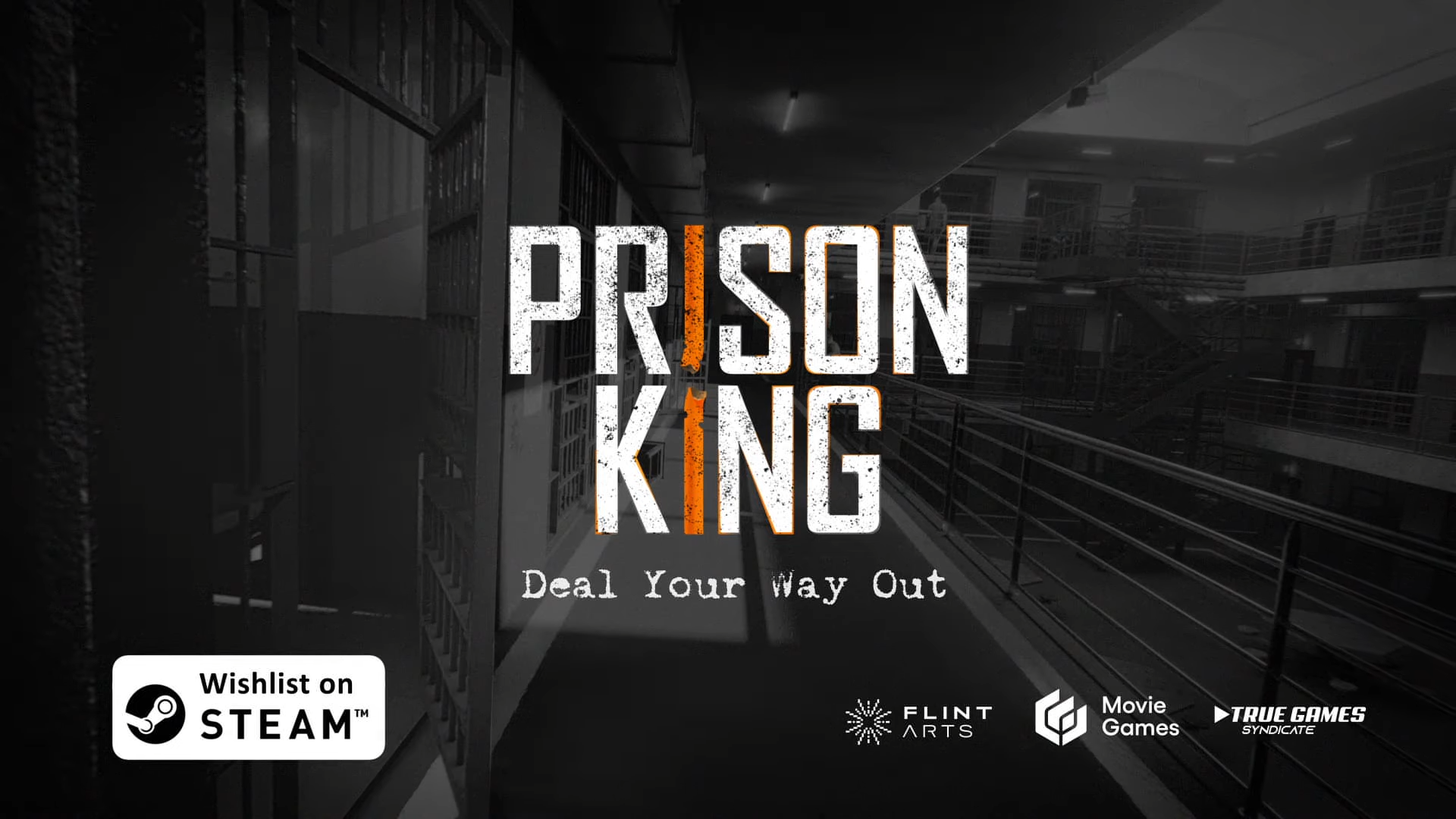 Movie Games and True Games Syndicate announced Prison King, a new prison simulator that takes inspiration from games like Thief and the movie Dreams of Freedom.
You are innocent and have been sentenced to prison, your only option is to gather enough evidence to prove your innocence or plan your escape. In Prison King you will be able to live the life of a prisoner, make arrangements with guards and other gangs, handle and sell contraband; always keeping in mind that you have to go out.
You will have to become a dealer in which other prisoners depend on you to be able to ask for favors, make contraband connections. This will give you a certain posture inside the jail to ensure your safety.
Prison King It will arrive sometime in 2023 for PC.
---

Next PostFire Emblem Warriors: Three Hopes Review Switch; a new musou joins fashion

---
---