Within Marketing strategies, Brand Activism has become a key strategy to achieve consumer loyalty.
Within the current context, there are dates that are closely linked to social movements, citations that allow brands to join with the intention of generating organic loyalty links, since society has become increasingly demanding of the actions of brands, which is why brands like Pony Malta, Samsung, Nosotras, LLyC, among others, have sought to join these movements, the most recent being the empowerment of women, a few days after the commemoration of 8M.
It is worth mentioning that it was shortly after the World War II, March 8, that was established on the day that women are honored, this as a trend of various social movements such as the Russian revolution, a month in which the tragic fire that occurred in New York is also commemorated.
Pony Malta, Samsung and the brands that join female empowerment
According to what was pointed out by The Future Laboratory, more than half of global consumers expect their trusted brands to be involved in at least one social issue, so much so that 65 percent say that companies have as much responsibility as governments when it comes to promoting social changes, Due to this, it has become more and more common for firms to join various causes, even generating brand activism.
Well, brand activism can be understood when a firm adopts a position with which it seeks to help drive change, actively helping to solve the most pressing problems facing society, expressing its own beliefs, purposes and values.
That is why various brands have sought to join, either through brand activism, generating valuable content that demonstrates the role and importance of women within the industry and social life, such is the case of brands such as Samsung , LLYC, Pony Malta, Us, among others.
LLYC launches on the occasion of 8M, International Women's Day, the campaign 'The female surname'. Leading women from 12 countries raise their voices on social networks to make visible a semantic bias that in its day was a useful tool for them to make their way in various fields such as entrepreneurship, leadership, sports or culture but that today represents a Brake.
Explicit mention of gender in the media is 2.3 times more frequent in women than in men, according to the recent report 'Women with no name' prepared by the firm. The greater the allusion to the 'feminine' surname, the less the tendency to cite the proper name of the protagonists. This subordination relegates them to a secondary and anecdotal role, homogenizes and depersonalizes them. Another of the conclusions of the study is that women continue to be underrepresented. In the last year, 2.5 more news items have been published on men than on women, despite the fact that more and better news coverage has been detected thanks to the appearance of gender correspondents.
Above all, Samsung Electronics believes that a company culture that respects diversity, equity and inclusion (DEI) is essential for continuous innovation. On the occasion of the UN International Women's Day, which is celebrated on March 8, Samsung offers a platform to its employees and demonstrates how a company can embrace equality inside and out.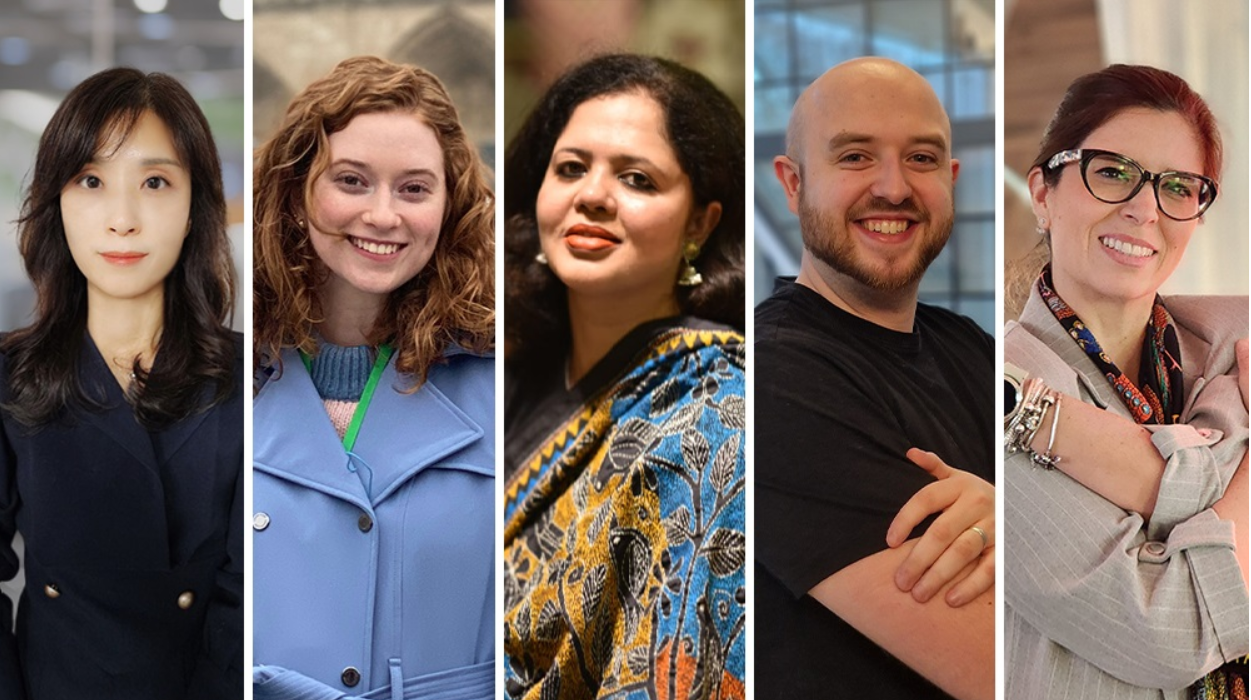 With the purpose of continuing to contribute to the goal of gender equality and within the framework of Women's Day, Pony Malta launches an initiative called Pencils that Inspire, which seeks to deconstruct misogynistic phrases from the past that still persist in women's lives today. By sharpening the pencil and using it to write, draw or capture any talent on paper, these phrases wear out as a symbol of support for women. The brand seeks to impact women from an early age. For this reason, it will deliver more than 6,000 pencils to 9 schools in and around Bogotá, in partnership with the Minuto de Dios Educational Corporation.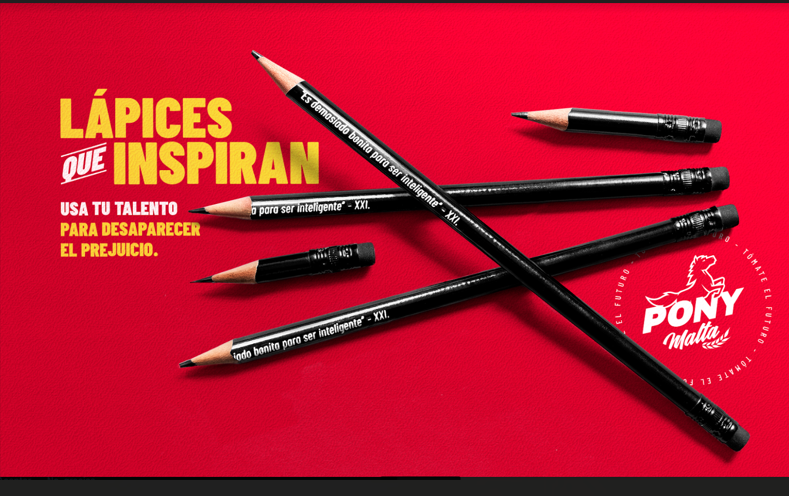 Now read:
WhatsApp will allow you to block calls from unknown numbers with a new function
WhatsApp prepares "Newsletter" a new tool to disseminate information
WhatsApp grows in conversational commerce in Mexican companies
1437 on WhatsApp?; This is the meaning of numerology that has become a trend