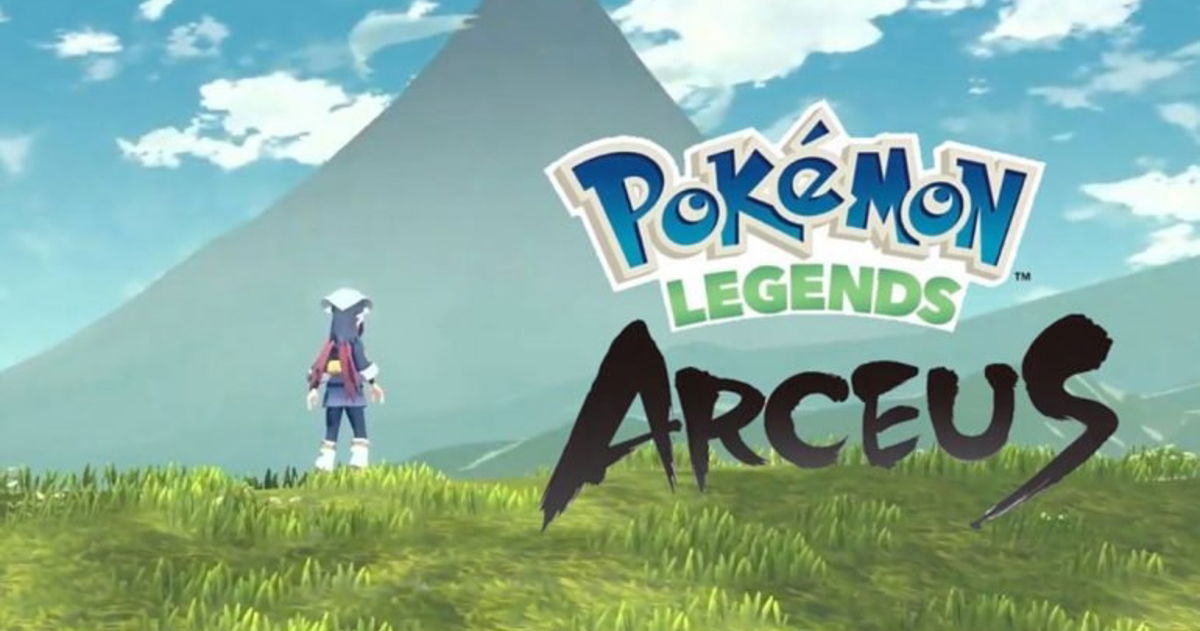 The title is a revolution within the Pokémon saga.
On January 28, 2022 the Pokémon saga will give a change in all its mechanics as we know them with the release of Legends Pokémon Arceus, a title that will make us travel to the past to locate ourselves in the Hisui region, which would later be known as Sinnoh and in which we have recently been able to experience the events of Pokémon Brilliant Diamond and Pokémon Shining Pearl.
Be that as it may, something certain is that in recent months it has been possible to see how the information reached us by dropper, thus giving rise to the fact that we have hardly had a clear advance on the title. However, today at noon a new trailer for the title has been published which shows its gameplay for more than thirteen minutes, with the objective of clarifying everything seen. You can see it below:
In this way, the new title has revealed some locations and playable options that we will have, such as, Jubilee Villa, this being the base of operations for the Galaxia team as well as the command center for many of its divisions. On the other hand, this town will be where we can access customization options, which affect both the clothing and the hairstyles that we can wear.
Now entering the areas that we can go through, all of these are located around Mount Corona and have different biomes and, therefore, Pokémon species, which appear depending on the weather or the time of day. On the other hand, there will be more secrets in these to be discovered, including the materials to make different items in the camps. These same objects can be obtained by using our Pokémon to hit rocks, trees, among others.
In the same way, we can tour the entire Hisui region making use of Pokémontures, whether these are Hisui's Wyrdeer, Basculegion or Braviary for land, water and sky respectively, all of them having a quick change that does not interrupt the game.
On the other hand, entering the field of capture and combat, we can catch the Pokémon off guard when capturing them, helping here the fact of using food. On the other hand, in case they do not detect, we will have to fight with them. It is worth mentioning that if they attack us, we will lose objects and leave the area.
It should be noted here that there will be on the one hand the alpha pokemon, which are larger and require a strategy to be defeated, while, on the other, we will have to face the Stately Pokémon with which we will advance in history, this being something that will also be done with the orders and requests, which fulfill the function of main and secondary missions respectively.
Related topics: Video game
Subscribe to Disney + for only € 8.99! to subscribe
3 free months of Amazon Audible Get them here