We all carry our inner child, but some bring it out more than others. Nostalgia marketing has been successful for a few years to date, we can see merchandise of characters that marked our childhood and we go crazy trying to get the products. A clear example is the new Pokémon Happy Meal launched by McDonald's that conquers millennials.
The Pokémon Happy Meal has been a success since its launch in Mexico at the beginning of January. With a packaging nothing discreet, this one was designed with the most iconic character of the franchise: Pikachu.
Also, each box of "Express Combat" brings two toys inside, an envelope with four collectible cards, a spinner (there are 12 different ones), an instruction sheet, a coin and a box of cards to store them. In addition to the children's menu; Beef Burger or Chicken Nuggets, fruit juice or water, French fries and fruit for dessert.
Pokémon Happy Meal conquers millennials
Let's remember that Pokémon was born as a video game in 1996 and a year later the animated series that marked an entire generation came out. Taking this into account, it is not surprising that the Pokémon Happy Meal is mainly acquired by millennials since they were the ones who grew up along with the franchise.
Such has been the fascination that social networks, especially TikTok and YouTube, have shown videos of unboxing and even one where a mom gives her little 32-year-old millennial a Pokémon Happy Meal.
"Mijito, here is your happy meal," the woman is heard while smiling.
Rolas Racer Gaming, the young tiktoker, showed his happiness at his mother's gift and showed the cards that his box brought. "It's true huh, she bought it real, I want you to understand. Yes, I am that 32-year-old boy," Rolas said.
The video received several positive comments such as: "Today I met envy", "How lucky you are", "I also bought one for my son, he is already 17 years old but he has been a fan of Pokémon since he was 4 years old. He was very pleased "," I don't laugh much, because it's clearly me "or" I'm the 40-year-old girl with her little box of Pokémon ".
Even McDonald's replied in the viral tiktok that: "When it comes to Pokémon and Happy Meals, age is just a number."
You can make your inner child happy for only 89 pesos, therefore, if you want to put the collection together (if you find it) you would invest about 1,068 Mexican pesos.
The Pokémon Happy Meal first went on sale in USAbut It has already arrived in Mexico, Costa Rica, Colombia and Peru. Also, its release is expected in Argentina, Brazil and Chile.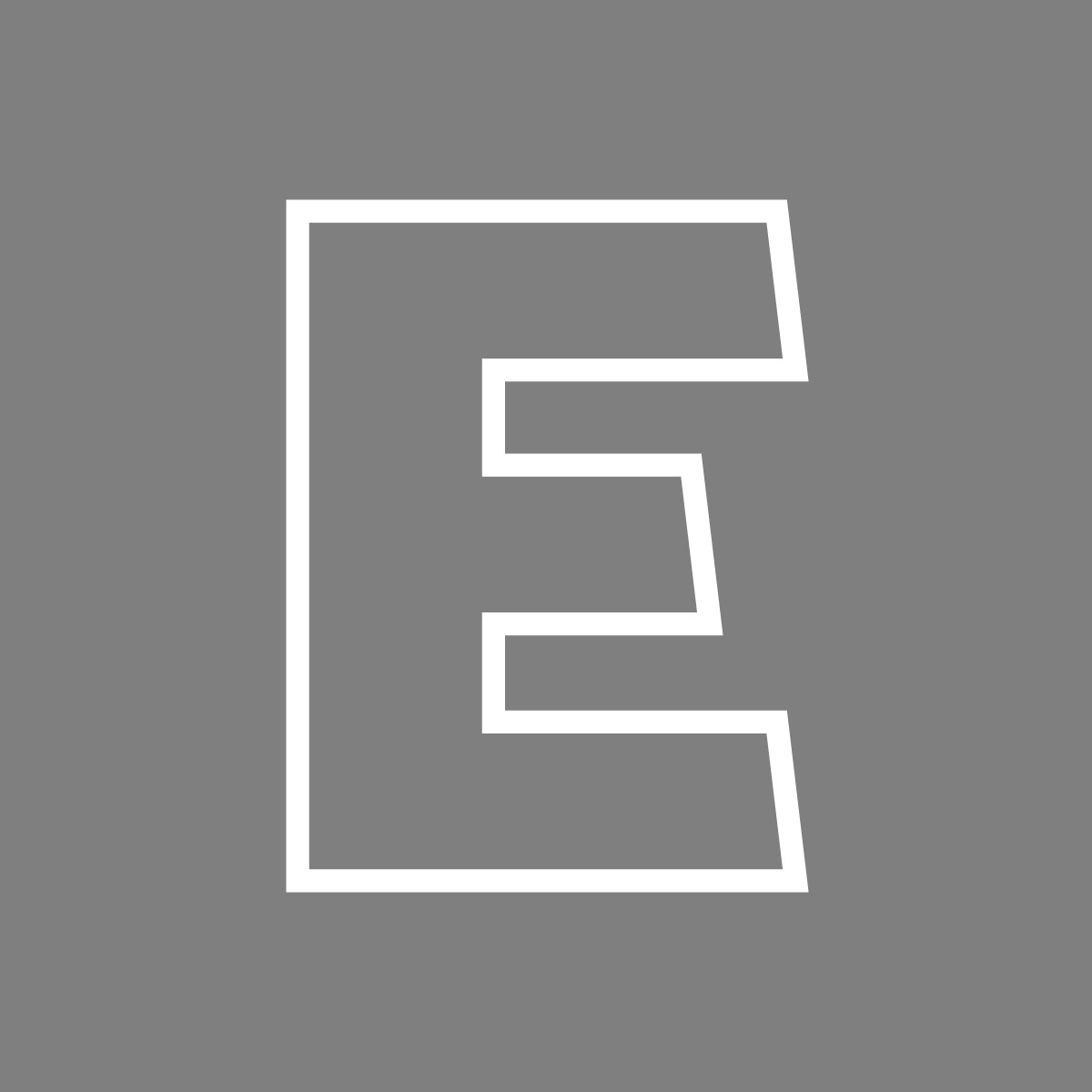 Editorial Team
The editorial team of EMPRENDEDOR.com, which for more than 27 years has worked to promote entrepreneurship.