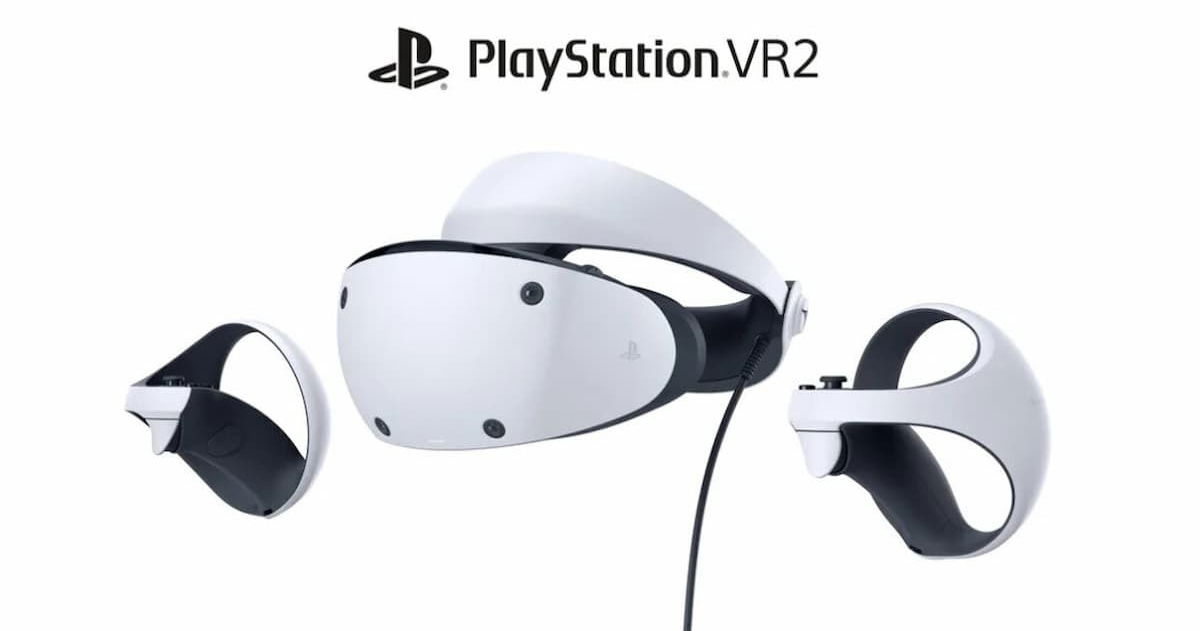 Share
A step forward in repairability of PlayStation products.
According to leaks last week, PlayStation VR2 could already be reaching early developers, which left us wondering. first real image of PlayStation VR2 and would now reveal a very interesting detail of this second generation of PlayStation VR glasses, would have a replaceable cable.
This leak is carried out by the YouTuber PSVR Without Parole, an insider who has already correctly advanced some details of the launch of this device. In a recent video he assures that the cable of these PS VR2, the one that goes from the glasses to the console, will be replaceable. This cable would have a proprietary port at the end of the glasses and a USB-C port at the other end which connects to the console.
It's not entirely clear how this replacement process would work, whether the cable will be sold separately in stores as a replacement or customer service will need to be contacted, but it certainly is. a step forward in terms of repairability and consumer rights. Although, of course, a cable with a USB-C connector at each end would have been even more accessible.
According to the latest rumors, PlayStation VR2 would hit stores in 2023. It will do so with a new generation proposal that will feature eye-tracking technology manufactured by Tobii.
Sucker Punch confirms there are no plans to resurrect inFamous and Sly Cooper
Upcoming PlayStation Releases
After the delay of the supposed State of Play dedicated to God ogf War Ragnarok that should have been held last week, this sequel still no confirmed release date for 2022 although the latest leaks would have revealed both the specific release date and its collector's editions. At the moment there is no confirmation from PlayStation.
Related topics: PlayStation
Share
We are on Google News! To follow