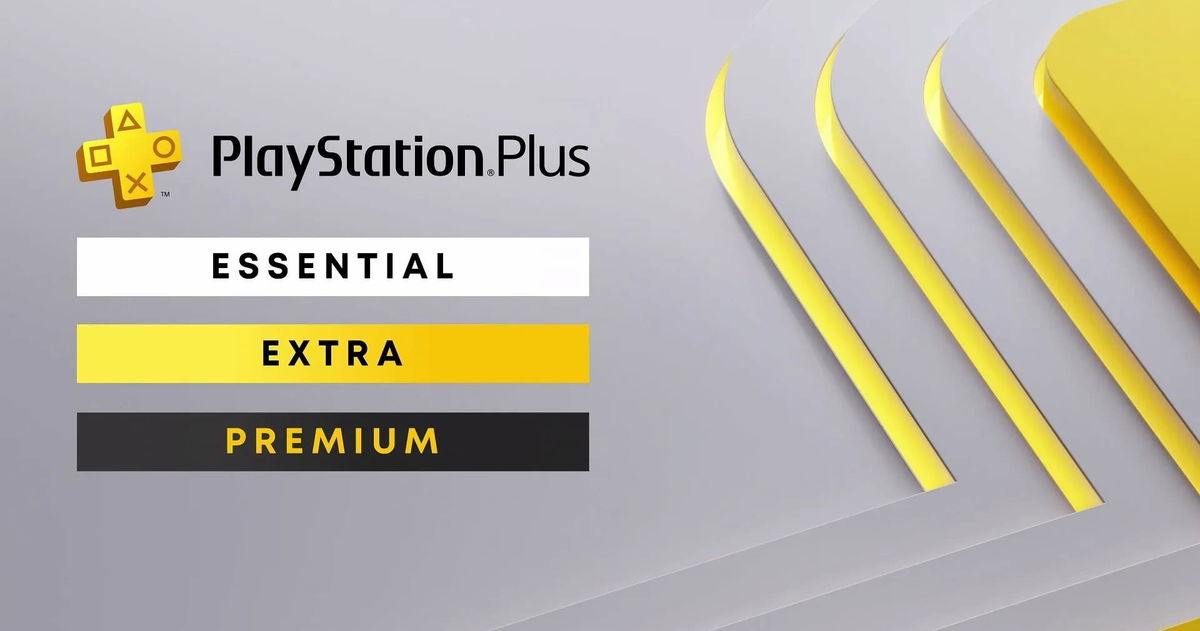 Share
If you like racing you are in the right place.
We've been waiting quite a while for Sony to announce its long-awaited "Answer to Game Pass", aka what we all originally knew as "Project Spartacus". This ultimately translated (as you all already know) into a system of "tiers" for the PlayStation Plus that we all already knew. being the levels known as "Essential", "Extra" and "Premium". Now we are not going to stop to explain what each of these levels includes, but we are interested in talking about the limited-time demos that the highest level includes.
When it was officially announced, we were promised that new demos would arrive from time to time, and this was confirmed when a leak spoke of how these demos would work. Among other things, it was said that Sony would be asking most publishers to develop time-limited demos for inclusion on its service. Now it seems that this promise is going to be fulfilled definitively since a few days after its official launch we have already received a new demo.
All about PlayStation Plus: what it is, advantages, price and more
New demo available
Specific, the video game that joins the list of available demos is MX vs ATV Legends, and it is (as many of you may have guessed) a racing game. In this case, PlayStation Plus Premium users you can try it for 2 hours, this being a duration that may seem insufficient but that fits well with the type of game we are talking about. To contrast, games like Cyberpunk 2077 or Horizon Forbidden West, large open worlds with lots of things to explore, can be tested for 5 hours by users of this service.
As we have said, if you are a subscriber to this service, and it has caught your attention, You can now download this 2-hour test via the playstation store. Likewise, it is necessary to mention that this not only implies that we have another demo available, but also makes it clear that Sony intends to continue this function and offer new limited-time tests from time to time. Hopefully over time this will continue like this and this function will help new players to try great titles on the market, and that otherwise they would never have tried.
Related topics: PlayStation
Share
Follow Alpha Beta Play and find out about all the news in video games and anime Follow us on Google News