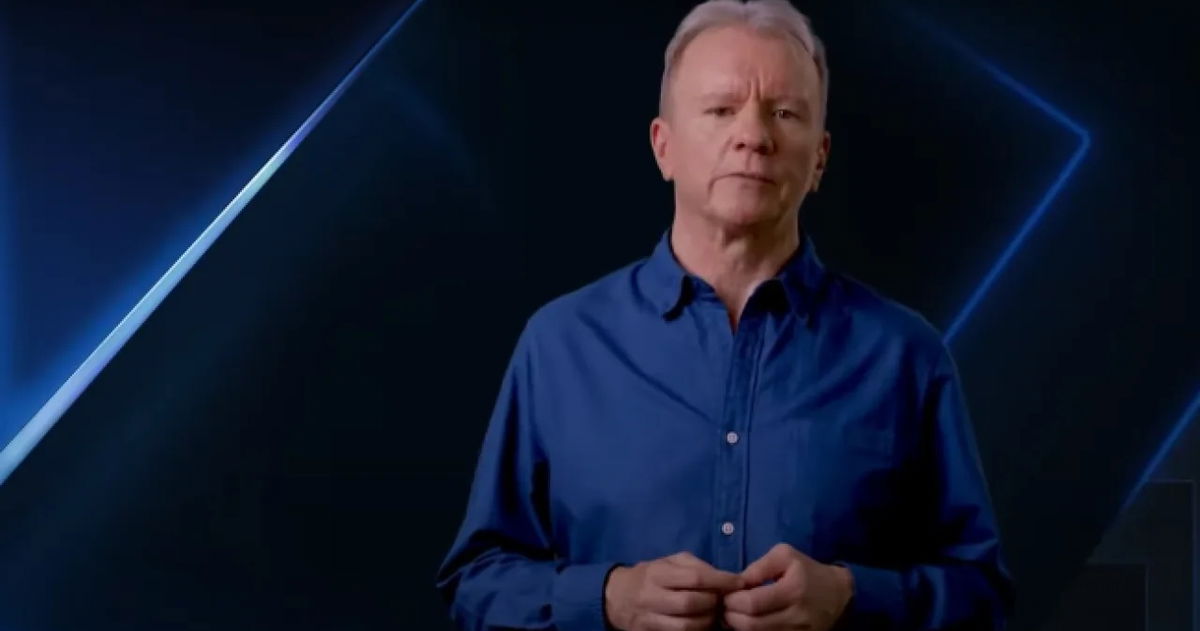 At the moment in 2022 Bungie and Haven are already going.
Today, a console war is being experienced that is very different from what was seen in the 90s, in which Nintendo and SEGA carried out advertising campaigns that left the other company on the ground. However, we are currently seeing how the way Sony and Microsoft compete is to acquire studiesthus making your consoles secure a huge number of exclusive titles.
In this sense, perhaps the most notorious purchases have always been those of Microsoft, since their greater economic capacity has allowed them to acquire Bethesda, Mojang and Activision Blizzard, although the latter is in process. However, Sony is not far behindsince after the purchase of Bungie in January, it has been followed by the acquisition of Haven this March. And it seems that they won't stop there.
Sony will continue to add studios to the ranks of PlayStation
It has to be said that in 2021 the purchase of five studios was carried out, while in 2022 we have two at the moment. And it seems that it would be just the beginningsince Jim Ryan, CEO of PlayStation, has recently spoken of the success achieved by the company in recent years, which is giving it greater investment capacity in the purchase of new studios, among which more acquisitions in the offing.
In fact, far from pointing out that this could be a danger, Ryan states that success breeds successSo if great games come out of these studios, we could have a huge PS5 catalog in sight for years to come. Of course, there is a long way from words to deeds, so we will have to wait for these to materialize.
Regarding these purchases, it must be said that there are many companies and studios that are being rumoured. In fact, in recent days there have been rumours, without much foundation, that Konami could be Sony's next big acquisition, which would help revitalize abandoned sagas like Metal Gear Solid, Silent Hill, among many others. However, that is something that only time will tell.
Related topics: PlayStation
Sign up for Disney + for 8.99 euros and without permanence Subscribe to Disney+!