After the success of the Pitch at the Beach editions in Cozumel, Portugal and the Dominican Republic, the most disruptive investment event in startups and networking lands in Mexico City with Pitch in the Sky.
On December 9, 10 and 11, 30 startups will present their projects to investors and experts in search of investment and alliances that allow them to grow and internationalize.
The appointment is at Club 51 in Torre Mayor, in Mexico City, where new trends such as metaverse, NFT's, cryptocurrencies, soft skills development, investments will be discussed, and there will be a lot of networking in a relaxed atmosphere.
Israel Pons, co-founder of Pitch in the Skyexplains that this event is not just another business or networking meeting, but something different, far from the usual hotel rooms or congress centers.
The meeting is held in a relaxed atmosphere without hierarchies, without badges or bracelets for CEO or CFO or Director of Innovation. What we offer is an infinite networking possibility where only good ideas and experiences distinguish and bring the participants together.

Israel Pons, co-founder of Pitch in the Sky.
Pitch in the Sky
More than 200 startups and only 30 were selected to appear before a panel of international investors, some of whom are part of the EBAN group, the largest group of angel investors in the world.
This edition will be attended by participants, including startups and investors, from more than a dozen countries such as the United States, Germany, France, Canada, Kuwait, India, Romania, Nigeria, the Dominican Republic, Estonia, Costa Rica, Lithuania, Argentina and Mexico. among others.
Participants will find dynamic opportunities to network with internationally recognized experts. Highlights include Zev Siegl, co-founder of Starubucks, serial entrepreneur, and mentor to more than 500 startups; Katya Echazarreta, the first Mexican-born woman to travel to space as part of Space for Humanity's Citizen Astronaut Program; Andrew Miller, Early-Stage Startup Marketing Consultant with over 15 years driving the growth of VC-backed startups and a track record of funding dozens of successful startups, among others.
According to the organizers, the investment portfolio that will be available to startups could amount to 80 million dollars. Entrepreneurs have a unique opportunity to build relationships with investors in an exclusive environment filled with opportunities during the three-day event in various activities, experiences and networking breaks.
The organization hopes to mobilize the value chain in this ecosystem to boost job creation, improve quality of life and promote economic growth for startups and their home regions.
To learn more and purchase tickets: www.pitchatthebeach.com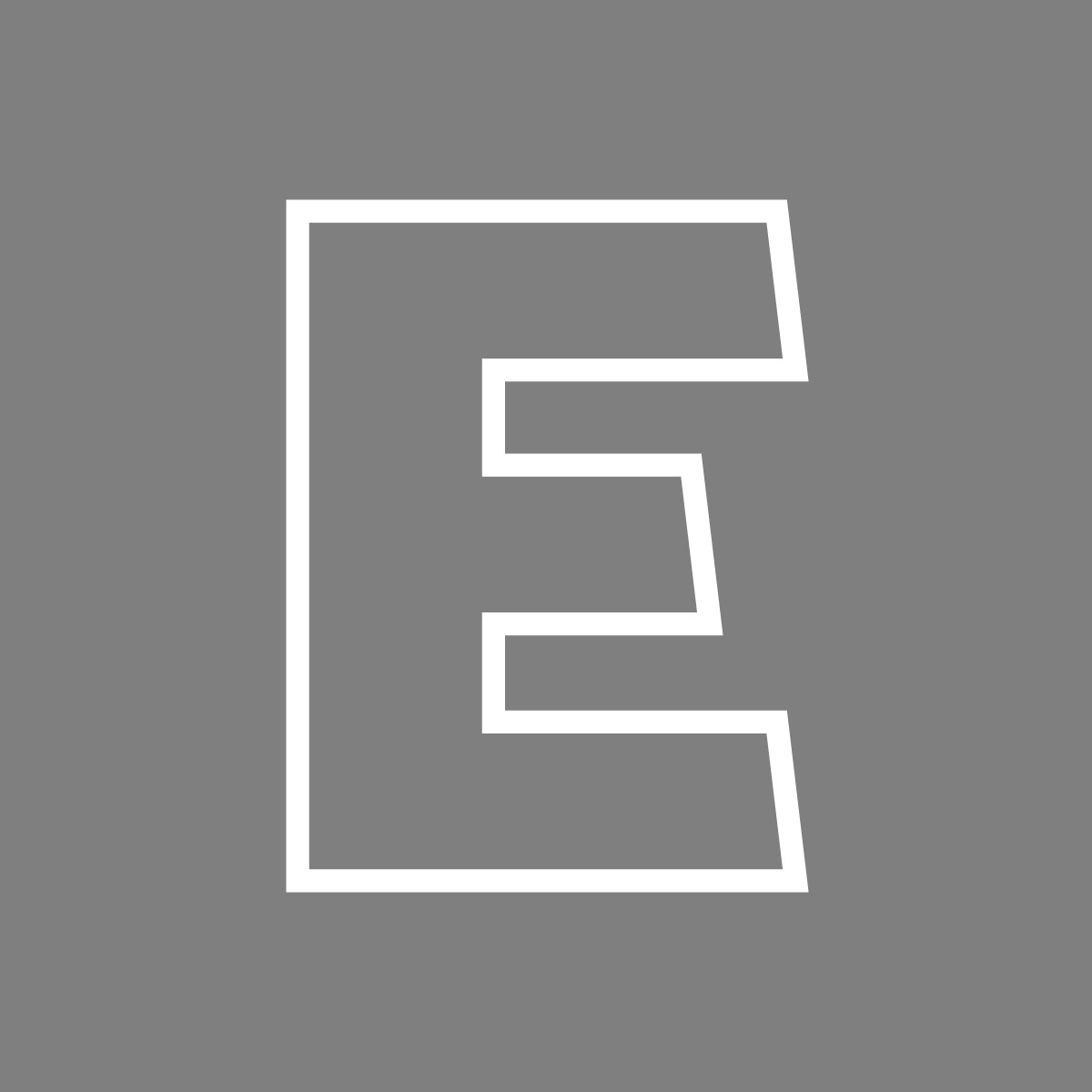 Editorial Team
The editorial team of EMPRENDEDOR.com, which for more than 27 years has worked to promote entrepreneurship.