The Mexican peso closed Thursday's session with a depreciation of 0.81% or 14 cents, trading around 17.23 units per dollar, after the currency closed on Wednesday at 17.09 pesos per greenback.
Gabriela Siller, director of economic analysis at Banco Base, commented that the depreciation was due to the strengthening of the US dollar against most of its main crosses, after on Wednesday the Federal Reserve sent the signal that they could make an additional increase to the interest rate before the end of the year and keep it at a high level for longer.
Additionally, former St. Louis Fed President James Bullard mentioned that it would be good to raise the interest rate again to ensure that core inflation continues to decline towards the 2% target in a reasonable period of time.
Bullard is no longer a Fed official, but his comments remain relevant to the market.
The most depreciated currencies today were: the Brazilian real with 1.12%, the Hungarian forint with 0.97%, the Mexican peso with 0.82%, the Chilean peso with 0.73%, the South Korean won with 0.72%, the Swiss franc with 0.65%, the South African rand with 0.60%, the Australian dollar with 0.50%, the Peruvian sol with 0.46%, the pound sterling with 0.46% and the Turkish lira with 0.33%.
The Mexican Stock Exchange (BMV) recorded a 1.05% drop in its main indicator this Thursday, to stand at 51,954.01 unitsa behavior in line with the United States markets and in a session that reported widespread losses globally.
"The capital market closed the session with widespread losses globally after the restrictive tone of the Fed in its announcement yesterday," the director of Economic and Financial Analysis of Banco Base, Gabriela Siller, explained to EFE.
He added that in the United States there were heavy losses since its 3 main stock indices fell more than 1% in the session. The Dow Jones lost 1.08% and the NASDAQ Composite fell 1.82%, its biggest drop for both indices since August 24, and the S&P 500 fell 1.64%, tying up 3 sessions of losses and its sharpest drop since March 22.
While in Mexico, he explained, the Price and Quotation Index (IPC), the main indicator of the BMV, "closed with a loss of 1.05%, breaking a streak of 3 consecutive sessions of gains and being the largest drop in the month. ".
With information from EFE.
MORE NEWS: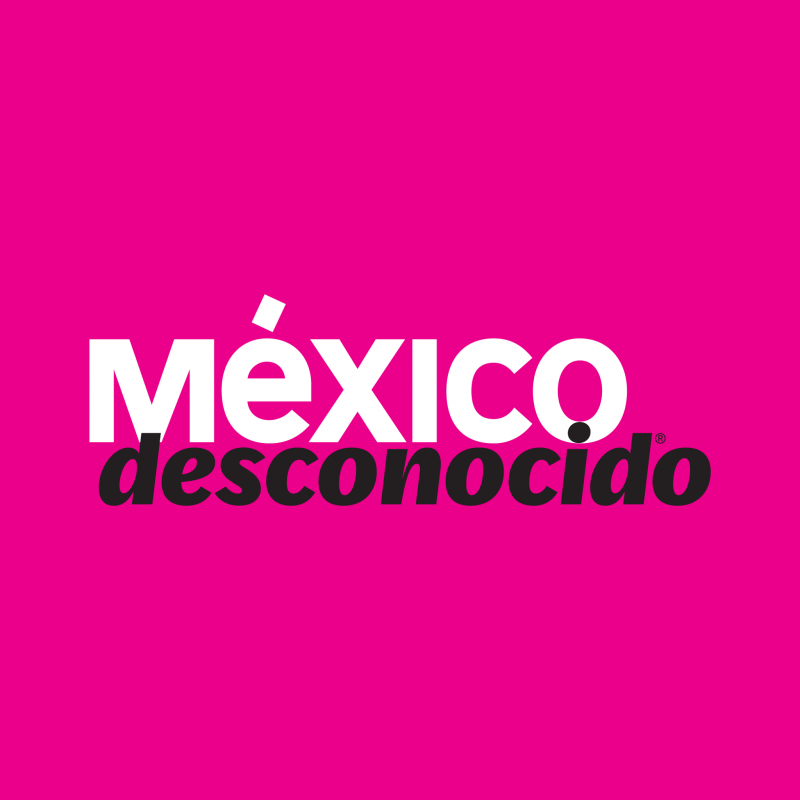 High level
Team of young journalists whose objective is to explain the most relevant business, economic and financial news. We are passionate about telling stories and believe in citizen and service journalism.