Should people spend less time on social media? At least that's what the owner wondered TwitterElon Musk, in a recent thread on the platform.
The businessman responded to a user who pointed out that "antisocial trends are making people feel more alone". Musk noted: "Maybe we should spend less time on social media…?"
The tweet Musk responded to cited a 2021 study that found that social media had helped reduce people's offline friendships over the past 30 years, especially those among men.
Other tweeters pointed to the also CEO of Tesla that, even before buying Twitter, he was already an excessive user of the microblogging platform. In fact, Musk posted this tweet Thursday at midnight, and by 9 a.m. he was posting again. According to Business InsiderMusk posts an average of one tweet every hour.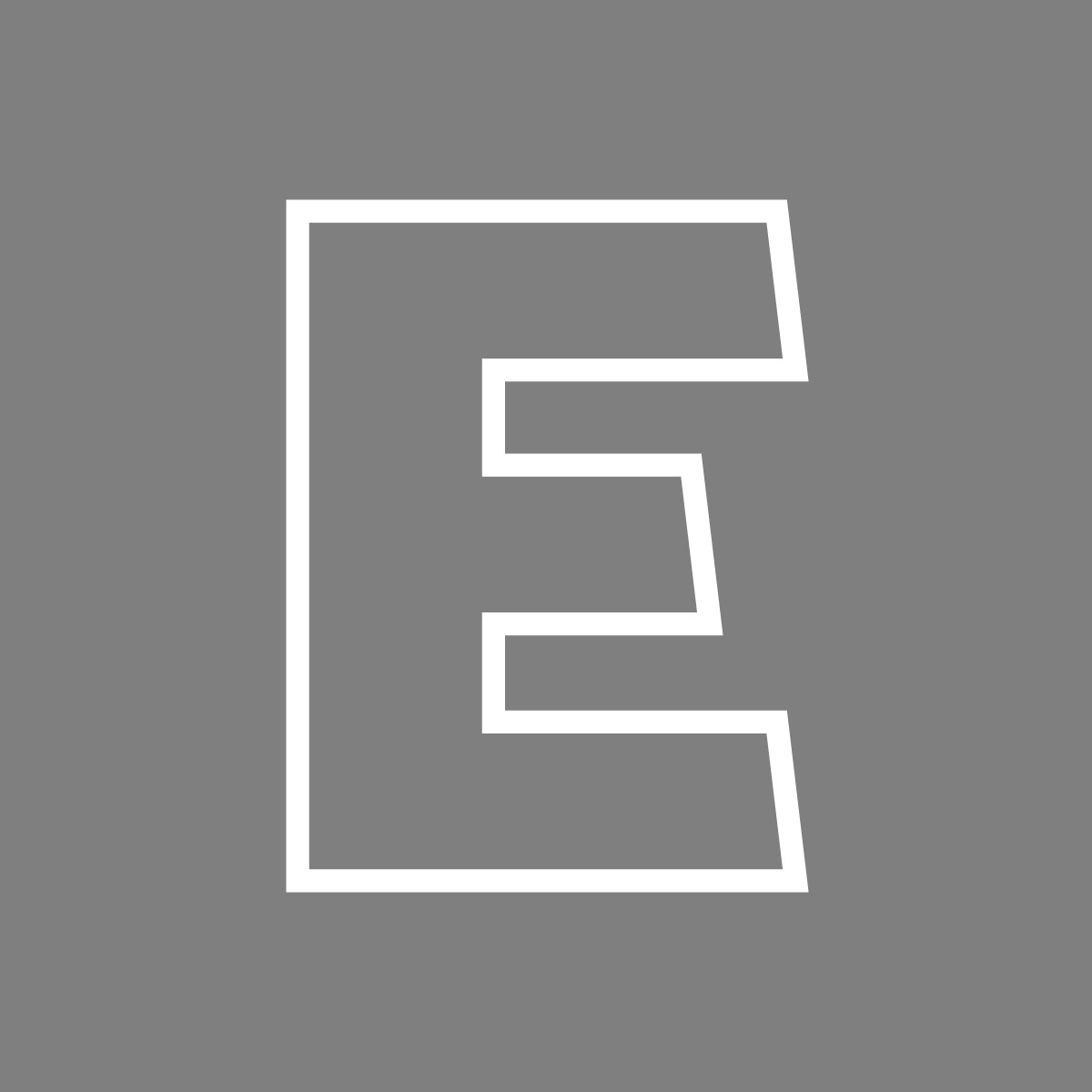 Editorial Team
The editorial team of EMPRENDEDOR.com, which for more than 27 years has worked to promote entrepreneurship.