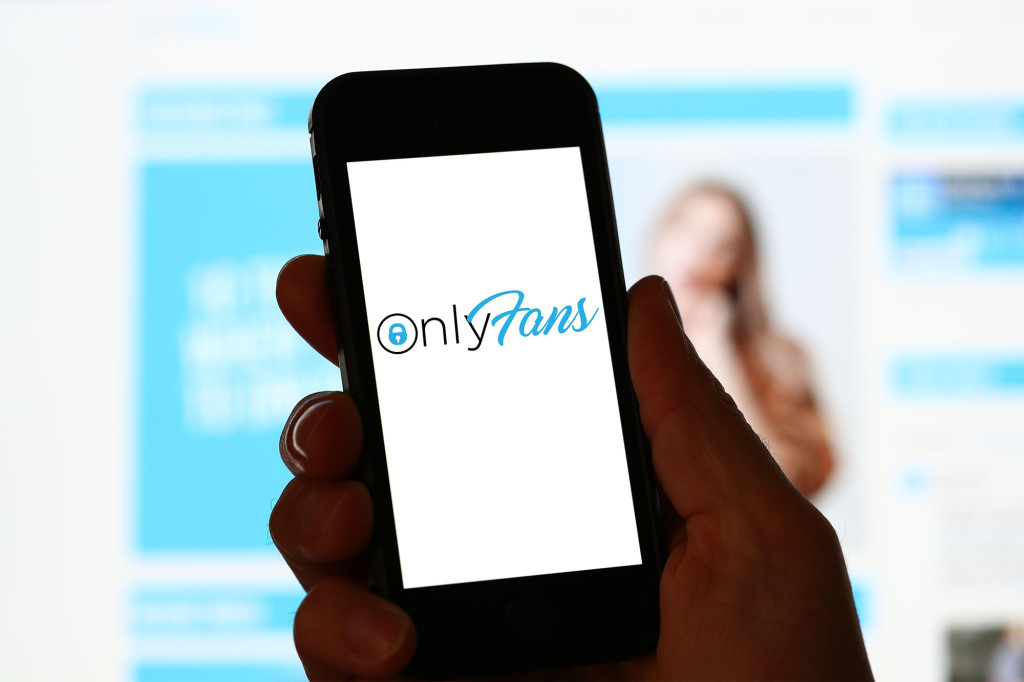 A 22-year-old OnlyFans user has been accused of transmitting "obscene material" and could indeed receive a very serious penalty.
OnlyFans is undoubtedly one of the most controversial content platforms today due to the fact that it is generally positioned as a site where users upload nude content.
While it is true, on the other hand, it is a platform that, over time, has been gaining the sympathy of Internet users, as it also represents a very useful tool for generating income.
And it is that, indeed, it is a great opportunity for sex workers to earn money by selling their content, but there are also those who take courses of all kinds and other dynamics with which they generate extra income in their economy.
According to data from Statista, as of August 2021, the platform had more than 150 million registered users and a cash circulation of 5,000 million dollars for 1.5 million active content creators each year.
Without a doubt, we are talking about a space that has served as a great tool for content creators, although not for all.
Recently, the case of an OnlyFans user named Titus Low, a 22-year-old who makes explicit content for his audience, has been known; however, it seems that his luck has changed drastically.
According to a BBC report, the content creator has been accused of broadcasting "obscene material" and could even end up serving a jail sentence.
In the event that the lawsuit proceeds, he would be the first content creator on the platform to face trial in Singapore, the country where he currently resides and where, according to the criminal code of said region, "it is illegal to send obscene material or to participate in or receive profit from any business in which such material is transmitted."
The BBC has reported that, if guilty, Titus Low could pay a sentence of up to three months in prison and a fine of five thousand Singapore dollars.
Without a doubt, this is a case that has drawn attention due to the very nature of OnlyFans, a platform where Internet users pay for exclusive content.
Once the Titus Low case became known, especially in Singapore, many have wondered what happens to the platform's subscribers who pay for content and to what extent such material can be considered illegal.
In fact, since last October, the user had already been alerted by the authorities, who even went to his house and seized his cell phone, an iPad and other devices with which he worked to upload his content.
In addition, on that occasion he was prohibited from accessing his own profile and, as a way of rebelling, he decided to open a new account, because, according to Low, that was his only source of income.
Now read: