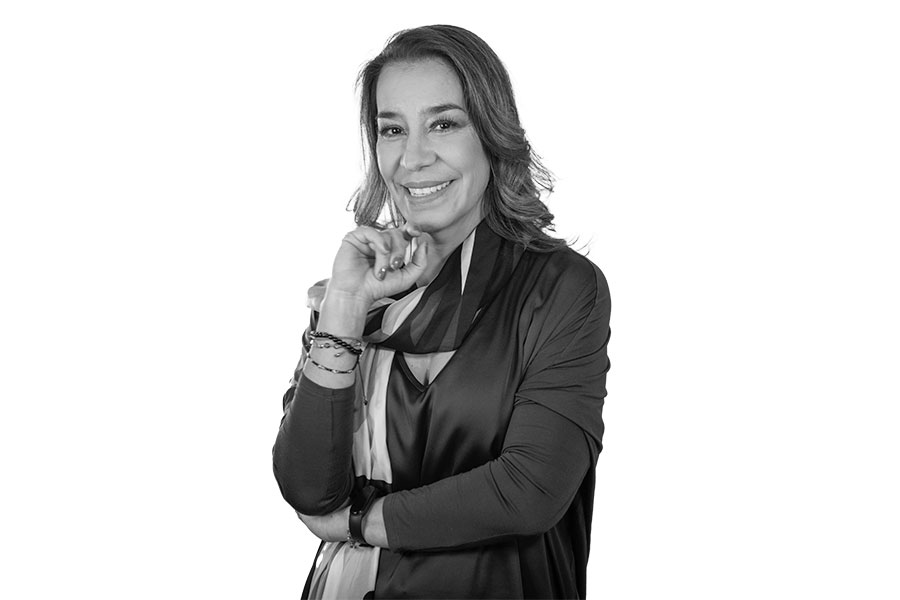 Ogilvy has once again shown its creative capacity by highlighting among 25 thousand 464 registered pieces.

Ogilvy's campaign, which won Gold in Entertainment at Cannes Lions, stands out for its originality in its commitment to innovation.

Creative ability has increasingly established itself as a key benchmark for agencies like Ogilvy.

Ogilvy Mexico has become an example of creativity with which a brand establishes new parameters in the market and, most importantly, defines the activities that they play; today, this this agency proves it by getting a golden lion in the 2022 edition of Cannes Lions.
"It is super important and exciting, we are full of joy and satisfaction, because it is not an easy category and more so with Victoria, which we have tried for four consecutive years and this year we succeeded, together with the client and Media Monks. It's teamwork, that's great, we're happy. I asked Diego, 'you have to make me stand on stage soon' and he promised me", explains Verónica Hernández, CEO of Ogilvy Mexico.
According to the head of one of the most important Mexican agencies in the industry, in Mexico the level of awards and good creativity must be raisedfor which he asks clients to take on pieces in which they dare and risk trying, even if this means trying new creative guidelines again.
For diego rodriguezCreative VP at Ogilvy Mexicoit is a movement that means many things for the client and for Victoria it is a pride, it is a real job for a very relevant campaign job.
The campaign with which they won in Entertainment was "VICTORIA CEMPASÚCHIL: THE TASTE OF REUNION", which they produced as a team with Media Monks, who was in charge of production.
In this piece, a very important element stood out and it is the transcendence of the brand achieved by one of the most popular beers in the Mexican market, such as Victoria.
---
– Very important tasks have been established before the consumer, which define transcendent challenges in the way in which innovation is carried out –
---
The campaign bet has a very important element and it is that part of two insights that always gives value to ideasthe cultural, which is a flower used in the altars of the Day of the Dead and the moment of the meeting, an aspect with which Mexican families are associated.
Faced with this scheme, a very valuable benchmark in creativity is established and it is the one that has to do with the way in which brands are becoming increasingly involved in advertising, to the point of becoming large advertisers such as PEPSICO Mexico, which in this same category obtained a Bronze Lion thanks to the piece "GETTING LUIS MIGUEL ON BOARD", which stood out for the creative execution of Slap Global for Sabritas, a campaign that was made in collaboration with Gato Grande, who was in charge of production and Netflix Mexico, who joined the campaign.
Now read: