The way par excellence to play titles on platforms that are not the ones of origin are emulators.
Thanks to them, the enthusiasm for gaming has more scope and they have allowed different types of users to play without the lack of original hardware being an impediment.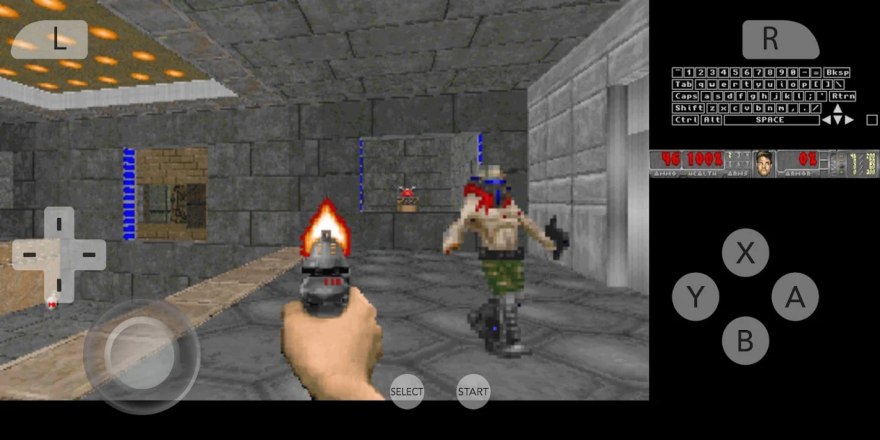 Under this logic, the best Nintendo 3DS emulator is Citra, a software that works on the three main desktop operating systems: Windows (7 or later), Linux and macOS (10.13 High Sierra or later).
Now, under the idea of ​​being confined to a computer to play the emulated titles of Nintendo 3DS, Citra has officially come to Android to take it anywhere.
It is enough to go to Google Play and search for "Citra Emulator" (note, there are some options with similar names, but the one that interests us is the one developed by Citra Emulator , a name that it shares with the software) to verify it.
It is necessary to clarify that it is an early access , so it is feasible that it presents errors on repeated occasions, a completely normal situation in these scenarios.
It should also be noted that the app does not contain any 3DS games , ROMS or copyrighted system files. In other words, it is the responsibility of the user to get the corresponding software beyond the emulator.
Of course, Citra's call is to make everything legal , that is, supporting the original 3DS games library with the support of an SD memory and software like Homebrew Launcher.
"We require you to legally remove your Nintendo 3DS games to use Citra. The Citra app is not officially affiliated, associated, authorized, endorsed, or connected to Nintendo, " the product description reads.

Finally, this is the official version of Citra for Android, that is, it was made by those responsible for the emulator and was not the result of hacks as it happened with other versions that already existed.