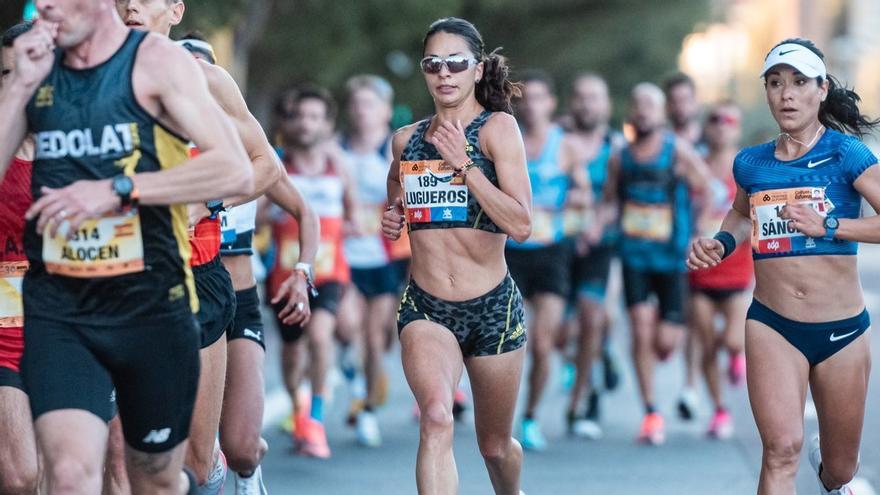 The champion of Spain in the half marathon, Nuria Lugueroshas ruled out seeking the minimum marathon mark for this season's international events -European and world- as he continues to recover from the injury suffered last November and which forced him to interrupt training for a few months.
"I am still recovering from the injury suffered -bone edema in the femur of my right leg-, which forces us to rethink all the preparation and rule out the attempt of a good record in any of the spring marathons," he acknowledged in statements to Efe .
Lugueros He had had a more than outstanding start to the season with his first half marathon title, to which he added victory in the prestigious Behobia-San Sebastián race, precisely where he began to suffer from the physical problems that have accompanied him in recent months.
the disciple of Uriel Reguerowho has calmly resumed training in the capital of Valladolid, already had to give up the Valencia marathon last December, where he was looking, in the same scenario, to improve the record he had of 2h.3.21 to opt to be present with the Spanish team in some great championship.
Despite this setback, the Berciana runner continues to see her presence in Paris 2024 in the marathon as a medium-term goal because, as she told Efe, "complaints are not worth it and you just have to think that the work done, that was being the ideal, it will end up being able to be reflected in the competition".